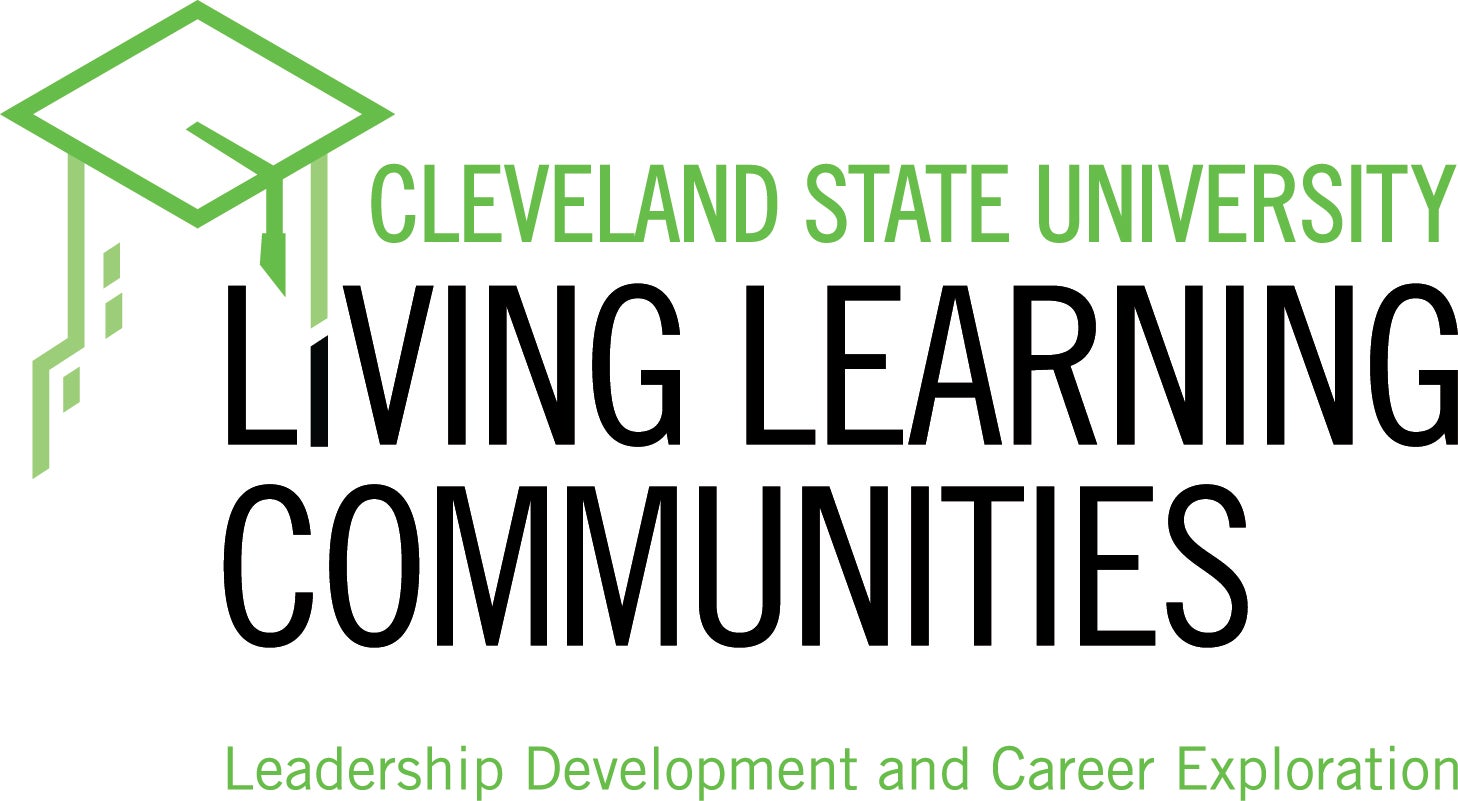 Generous financial commitments from the Parker Hannifin Foundation, The George Gund Foundation, Samual H. and Maria Miller Foundation and The Howley Foundation were provided to establish the Cleveland State University Living Learning Community.
Through the Cleveland State University Living Learning Community, a limited number of Cleveland Metropolitan School District (CMSD) graduates will receive free room and board and support services for their first two years of study at Cleveland State University, as part of the Say Yes to Education program.
This initiative creates an innovative living and learning community that will advance our ability to deliver the kind of on-campus experience that will assist students in graduating on time and with the skills needed to have a successful career in their field of choice.
The program has been developed to provide students with a residential experience that integrates academic support, leadership training, mentorship and experiential learning. The unique features of the program include a residential curriculum, graduation coaching model and comprehensive wraparound services.
For more information and to apply, click here.