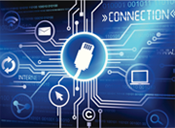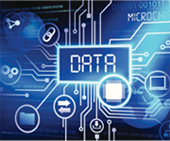 There are several ways you can get help with technical issues for your online course. Follow these easy steps whenever you have a technical problem or question.
Note: If you have a question about course content, assignments, or other course activities, you should direct those questions to your instructor. These steps are for seeking help with technical questions only.
For login issues or to reset your password visit the CampusNet Password Reset page or call 216.687.5050, Option #1 to speak with a call center representative.
Search the online knowledge bases:
For general information or questions about eLearning, and consulting services, faculty and students may contact the Center for eLearning via phone 216.687.3960 or email elearning@csuohio.edu. For email submissions, please provide your CSU ID number for the fastest response. The Center for eLearning operates Monday - Friday 8:00am - 5:00pm.
3. Call the 24/7 Blackboard Help Desk at 216.687.5050, Option #2 for Blackboard Support.
4. 24/7 Blackboard Support Live Chat is available.