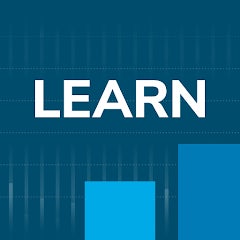 Blackboard Learn is a mobile app that enables you to view course content, connect with students in discussions, and interact with your class in Class Collaborate (formerly Blackboard Collaborate). The app is available on iOS and Android mobile devices.
With Blackboard Instructor, you can perform these tasks:
Preview course items, assignments, and tests.
Participate in discussions.
Send announcements.
Interact with your class in Blackboard Collaborate
Access
Blackboard Instructor can be downloaded for free iOS and Android devices.
Video
Class Collaborate with the Blackboard Learn App
The Blackboard Learn application includes Class Collaborate - a synchronous web conferencing solution for high-quality virtual classes and meetings. Instructors can share files and video while interacting with the class. You don't have to install anything extra to join a session. Additional information can be found on Blackboard's Collaborate in the Blackboard Learn App help site.