See what other CSU students have done while studying away by checking out the links below. You can also follow the CISP on IG for student takeovers and the latest news and updates.  
While studying at Kookmin University, Taylor Wallace took a side trip to Japan! See her video by clicking on the photo below!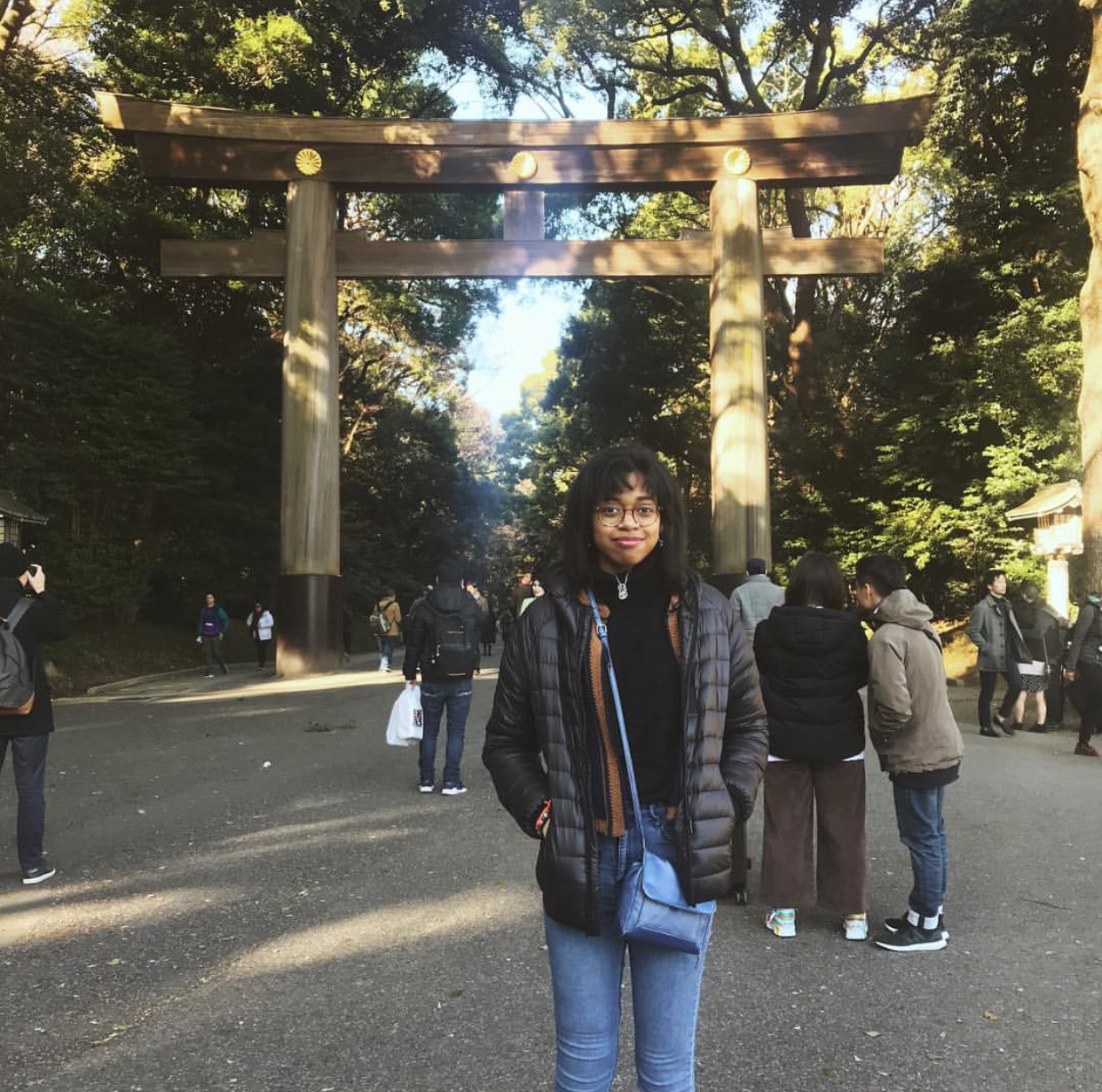 Take a peak at this video highlighting Taylor Wallace's semester abroad at Kookmin University in Seoul, South Korea.  
Student Navigator Fatimah S., from the Office of Inclusion and Multicultural Engagement made news news with her study abroad participation.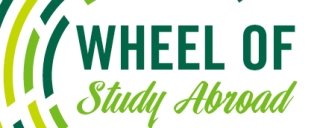 Follow Taylor through Florence, Italy with AIFS as a Wheel of Study Abroad winner 2016
Rochelle on her 2016 summer study abroad program through AIFS in Costa Rica as a Wheel of Study Abroad winner 2016
Visit Zach on his 2016 summer adventure to Prague, Czech Republic this summer through CISAbroad as a Wheel of Study Abroad winner 2016

Check out Gabi's summer study abroad in Dublin, Ireland thanks to the 2016 Wheel of Study Abroad competition and KEI Study & Intern Abroad
Join Fatimah on her summer in Lisbon, Portugal as a 2016 Wheel of Study Abroad winner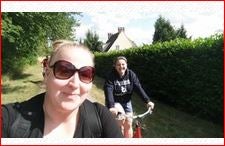 Fallon 's resources for anyone thinking about studying abroad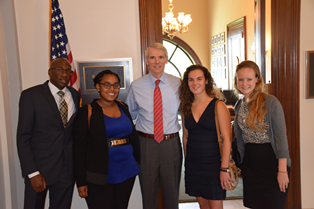 Jarrell Salone (far left) won an NSEP/Boren Scholarship to spend the academic year 2015-16 studying abroad in Jordan, honing his Arabic skills and completing his degree requirements