The following links are provided for informational purposes only and do not constitute an endorsement or relationship with the University nor does it constitute advertising or a solicitation.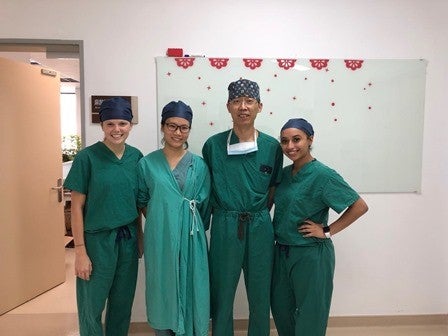 Cultural Vistas offers both paid and unpaid internship and training programs in locations such as Argentina, Brazil, Chile, France, Germany, Ireland, Russia, Spain, and Switzerland.
DIRECTORY OF INTERNATIONAL INTERNSHIPSThis database is a reference guide for students, faculty, staff, and administrators as well as interested personnel. Internship sponsors include two and four-year colleges/universities, government agencies, non-profit groups, private organizations, and corporations. This edition was edited at the University of Michigan by the Office of International Studies and Programs and the Center for International Business and Research (CIBER) of the Eli Broad College of Business.
U.S. State Department Student Internships Abroad
Every term the State Department offers internship positions to U.S. undergraduate students. Requirements include but are not limited to:
U.S. citizenship
Good academic standing
Successfully complete a background investigation
Able to receive either a Secret or Top Secret clearance.
Agree to random drug testing
Please visit their website for details and to apply.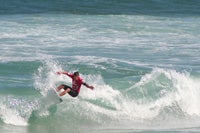 Anglo-Internships
Anglo-American Educational Services of London is one of the largest providers of student accomodation and educational support services in London. Anglo-American provides U.S. students opportunities for internships and student teaching in London. Internships are available for 25- 35 hours of work per week during the academic year and eight to ten -week placements in the summer. Student teaching placements are available during the fall and spring semesters. Internship opportunities are available in business, health care organizations, social agencies, public relations, and communications among others. Anglo-American will identify placements and provide supervision and arrival orientation.
Guide to Getting an International Internship
Article on international internships and how to cover expenses and gain career experience; written by William Nolting of the University of Michigan for Transitions Abroad.