Rules and Regulations are necessary to assure the safety of pedestrians and aid in the protection of other vehicles. Parking rules are enforceable 24 hours per day, 7 days a week. For parking violations and rules view "Parking Rules."
Below are examples of rule violations that may result in a citation (these examples are not holistic): 
Parked outside of allowed permit times, 

p

ermit not valid in a designated area, permit not registered to the vehicle, plate not visible from drive lane, or visitor ticket not displayed. 

Parked in no parking spaces, in the driveway, in multiple spaces, at a broken meter, in a reserved space, in a fire lane, or on a sidewalk.
Meter/PayStation/Passport App is expired, parking exceeded the 3hr Rec Center permit time or failure to pay a parking garage ticket.
Use of Lost/Stolen Permit, or Use of Altered Permit 

Give Viking Card to another person or swiping another individual into the garage. 
Presumptions:
If any motor vehicle found on University property is in violation of traffic laws or rules of the State of Ohio or of the University, the citation will be issued to the member of the University community to whom the car is registered in Parking & Transportation Services. If the vehicle is not registered with the University, the citation will be written in the name of the member of the University community listed at the address of the individual who, according to the State of Ohio, is the registered owner.
Schedule of Violations and Fines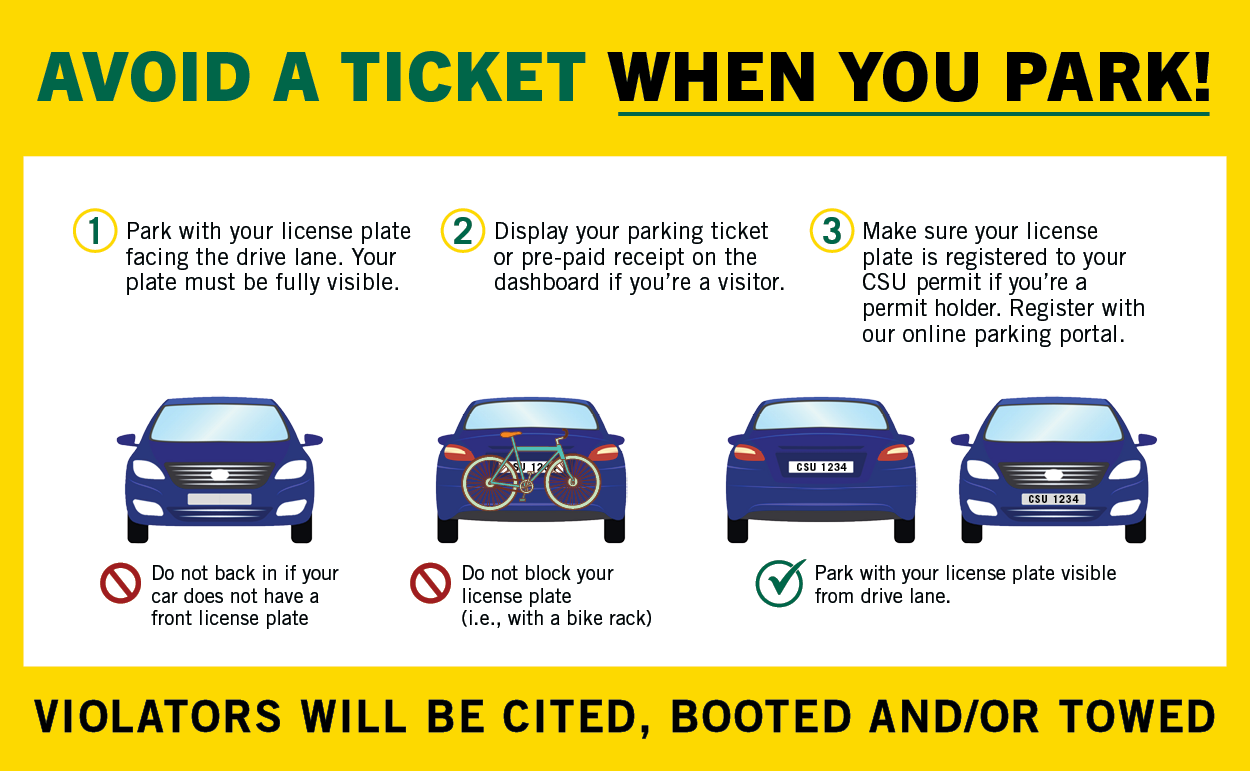 UPDATED: 6/9/21