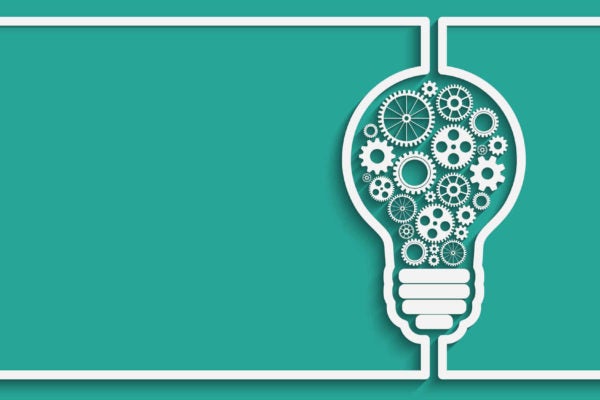 Cleveland State University is on remote working schedules. All on-campus and in-person classes have been rescheduled. If you are scheduled for a continuing education class at any of the colleges/schools taking place before May 1st, you have or will receive additional information. If you have questions, our contact information can be found HERE.
Your door to the future.
The Division of Continuing and Extended Education at Cleveland State University is your one-stop-shop for Professional and Workforce Development courses as well as Lifelong Learning. Depending on your area of interest one of CSU's colleges or schools will have a class to meet your needs and interests.
 
Institutes and other Programs