Effective: 8/1/2021
Emeritus & Associate (E&A) parking permits are available for retired faculty and staff who have the Emeritus or Associate of the University (retired or employed) status as appointed by the CSU Board of Trustees or the President's Office. The E&A permit offers free parking in any CSU Green or White designated areas.
Parking permits are now virtual and identified based on vehicle registration; a physical hangtag will not be issued. Registration for the E&A permit is required annually. E&A permits are valid from August 1st to July 31st and can be purchased beginning on July 1st.
*Note, if you are newly approved for the status of Emeritus or Associate of the University, your status must be updated in PeopleSoft to request the E&A permit online. 
Registration Options
Parking Services
2121 Euclid Ave, EC 160
Cleveland OH 44115
It may take up to five (5) business days to process registration forms submitted via email, US mail, and fax. 
Additional Information
The E&A permit is not valid in Lot 22, Rec Garage (RG), coin meters, PayStation spaces, service vehicle spaces, disabled parking spaces (unless accompanied with a state-issued disabled placard), or other restricted use spaces.
Emeritus & Associates of the University are subject to all CSU Parking Rules and Regulations.
All outstanding balances owed to Parking Services must be satisfied before an E&A permit can be issued. 
The permit and its associated privileges are not transferable.
Renewal notices will be sent each year.
E&A permit holders must have a current Viking Card to access gated parking facilities (Central Garage, East Garage, South Garage, and West Garage). If you do not have a Viking Card, please register at the Viking Card Office, located in Berkman Hall (BH) room 112.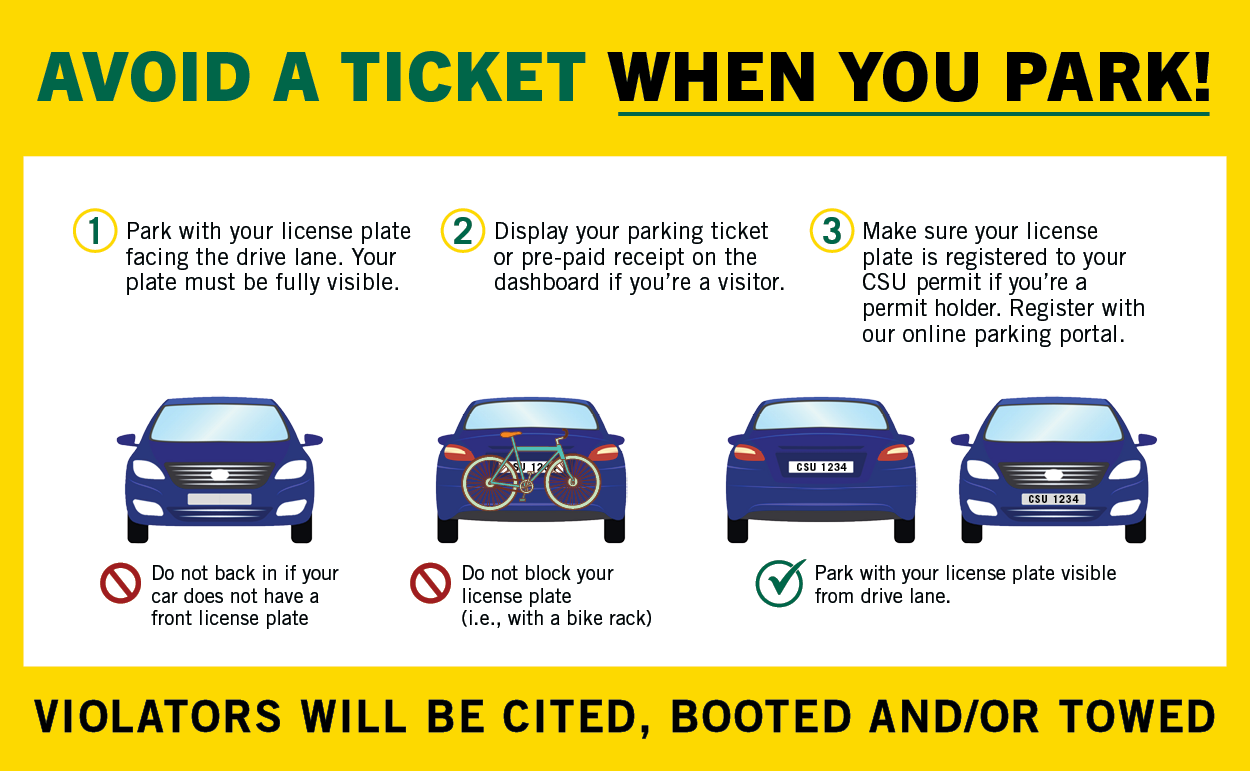 Updated: 5/27/21