Way to go to the Office of Inclusion and Multicultural Engagement! 
The 2022 Unity Graduation was a great success celebrating DEI and all the accomplishments of our multicultural students here at Cleveland State University. 
Our Sullivan-Deckard Scholars give back to the community!
The Adoption Network Cleveland is moving to a new location, and volunteers are needed to fix things up! Our Sullivan-Deckard Scholars, OIAME Navigators and Office Staff contributed time and effort to help get things done. Thanks to all of you for contributing back to your community! If you'd like to volunteer to help paint and do wall repair, please click here. Photography courtesy of Russ Lang and Russ Lang Photography.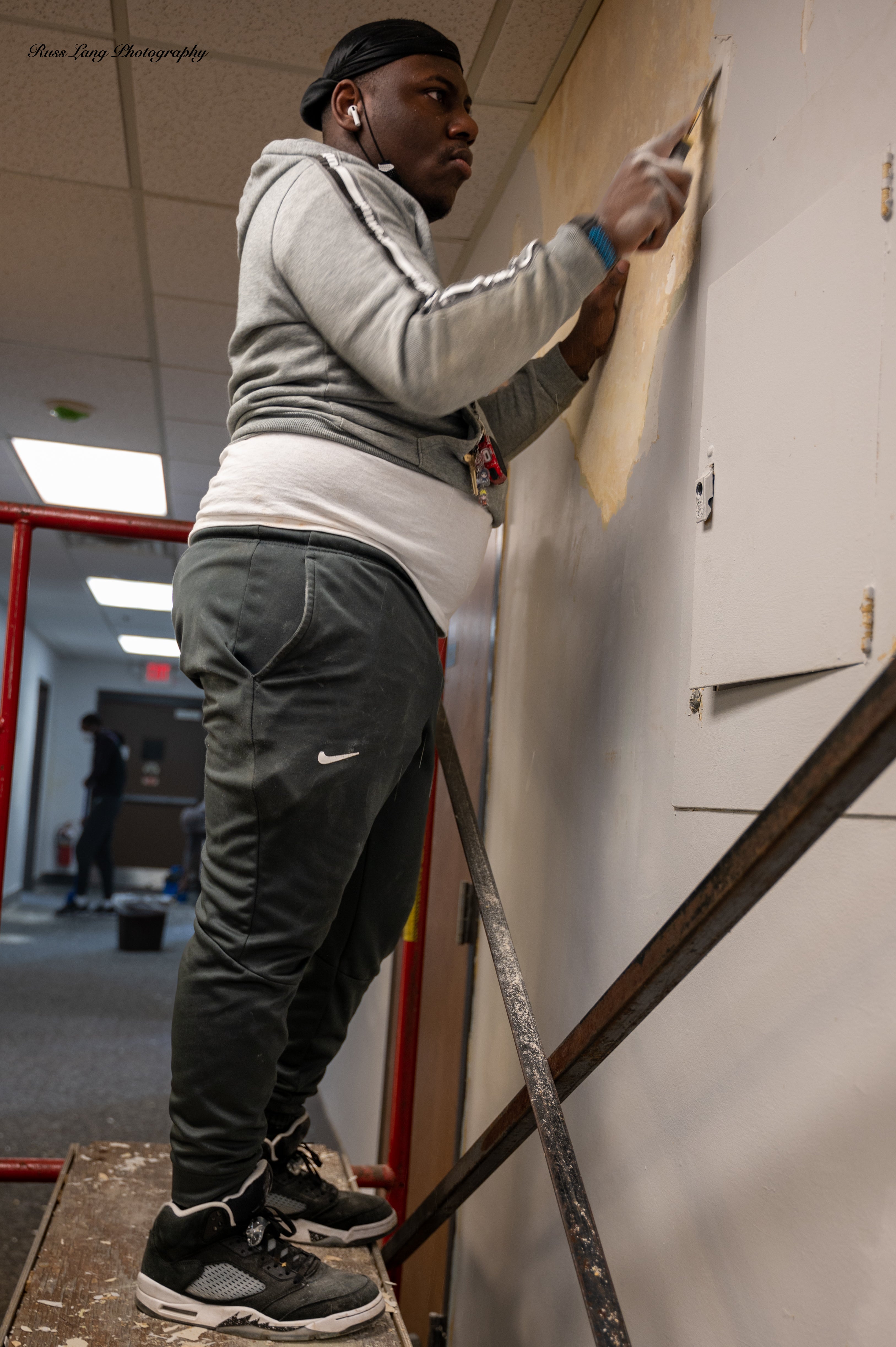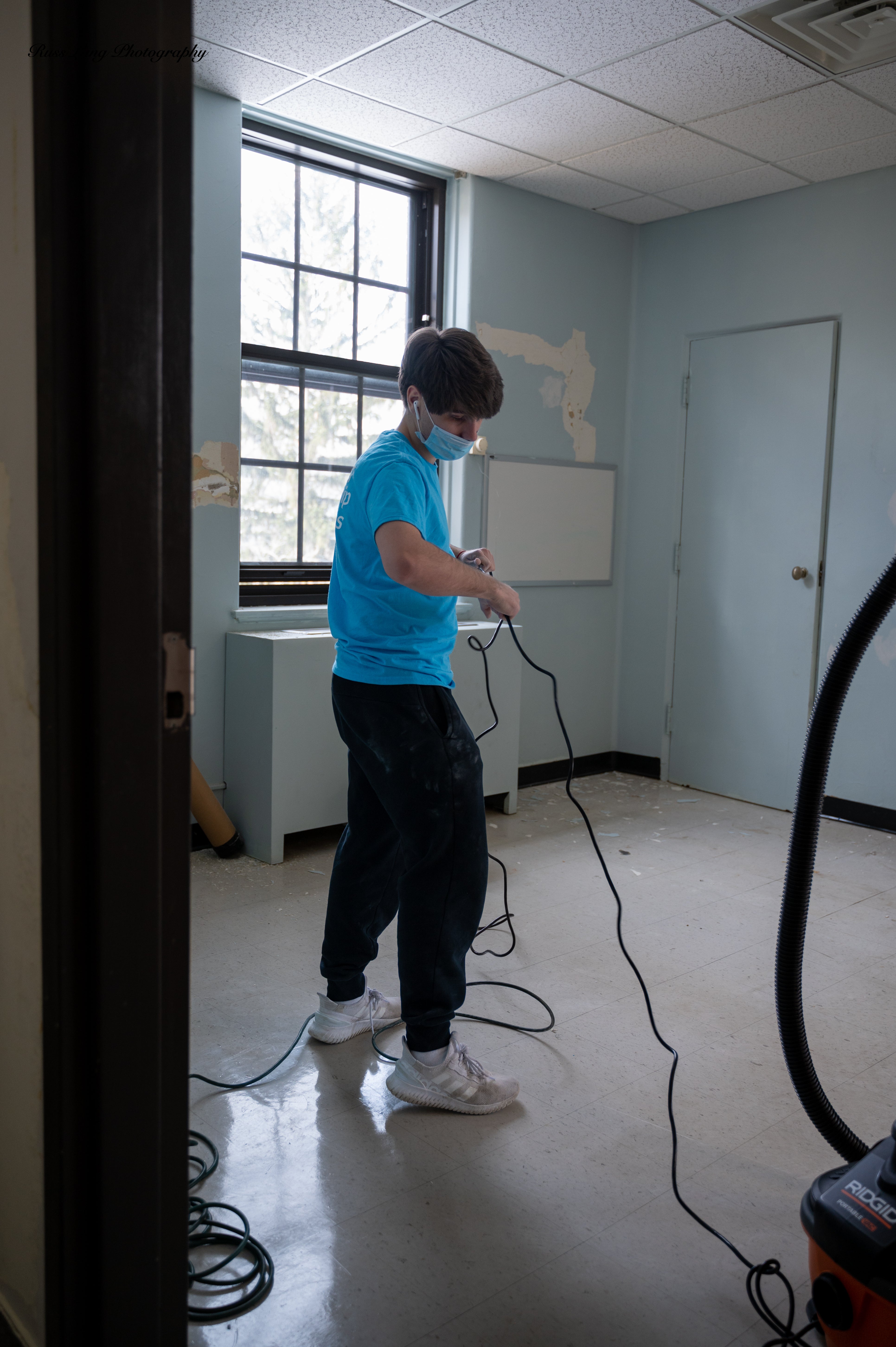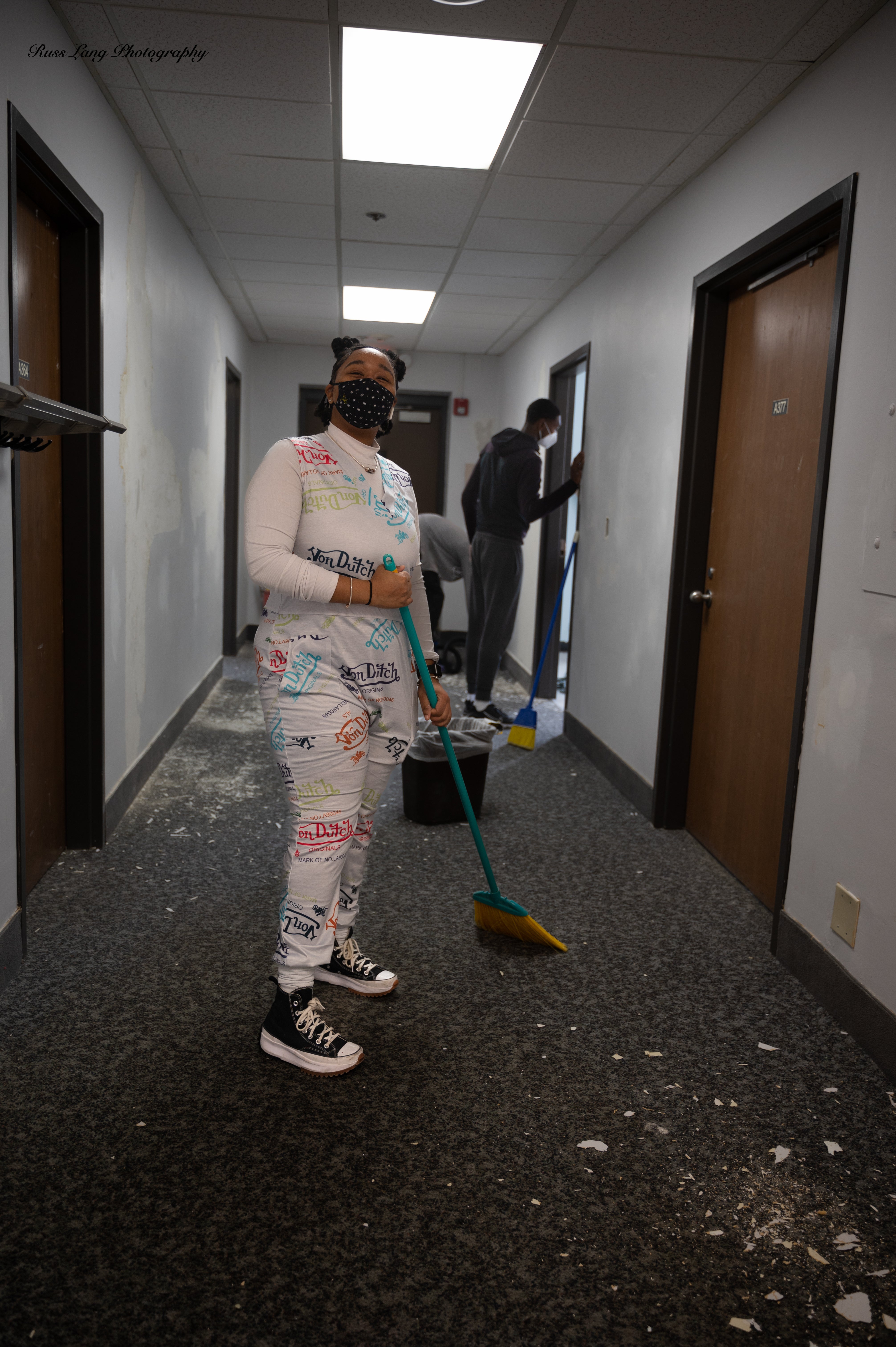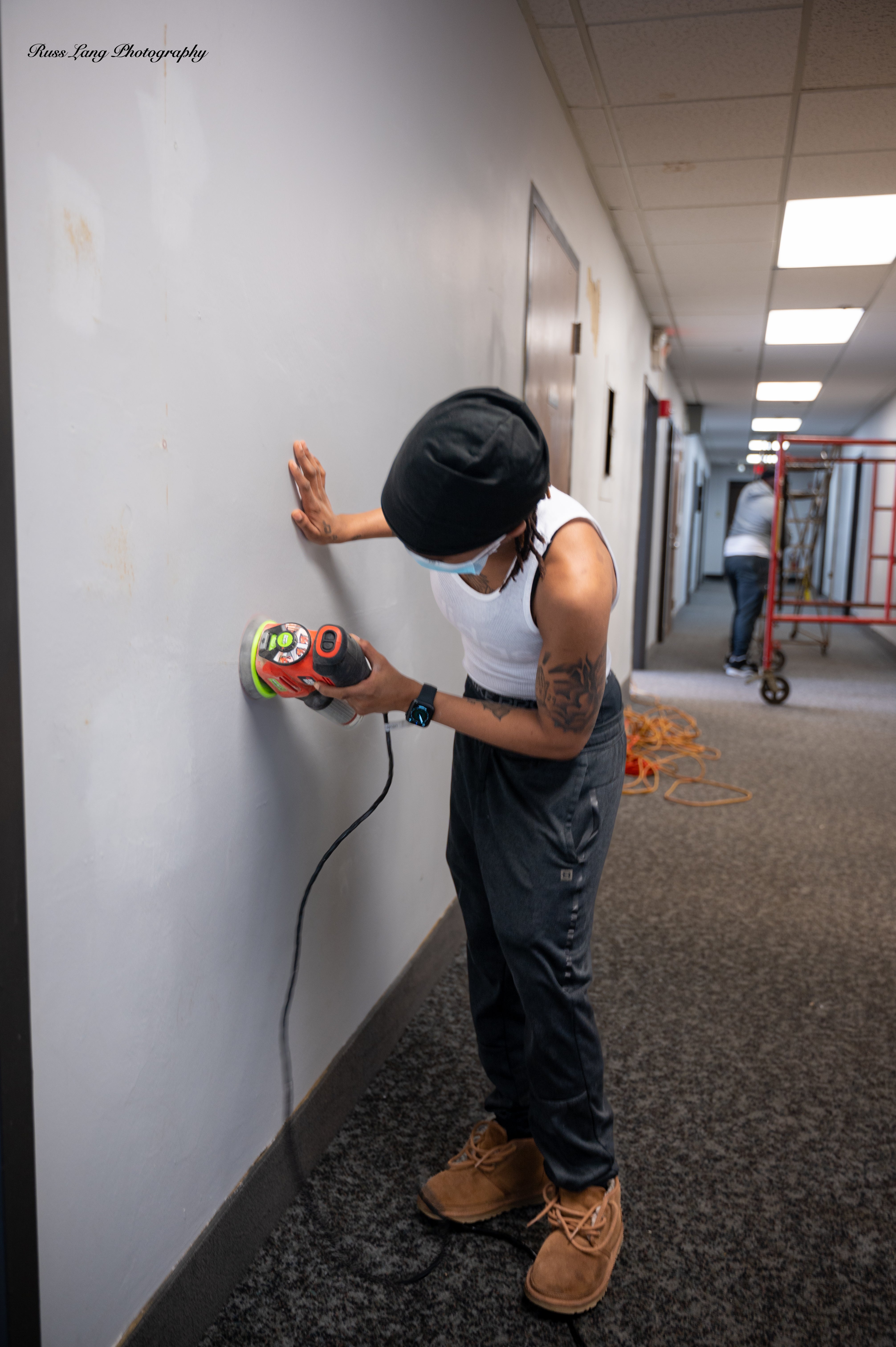 Aging out of foster care and want to pursue higher education? Apply for the Sullivan-Deckard Scholarhip Opportunity Program today. Click here for details.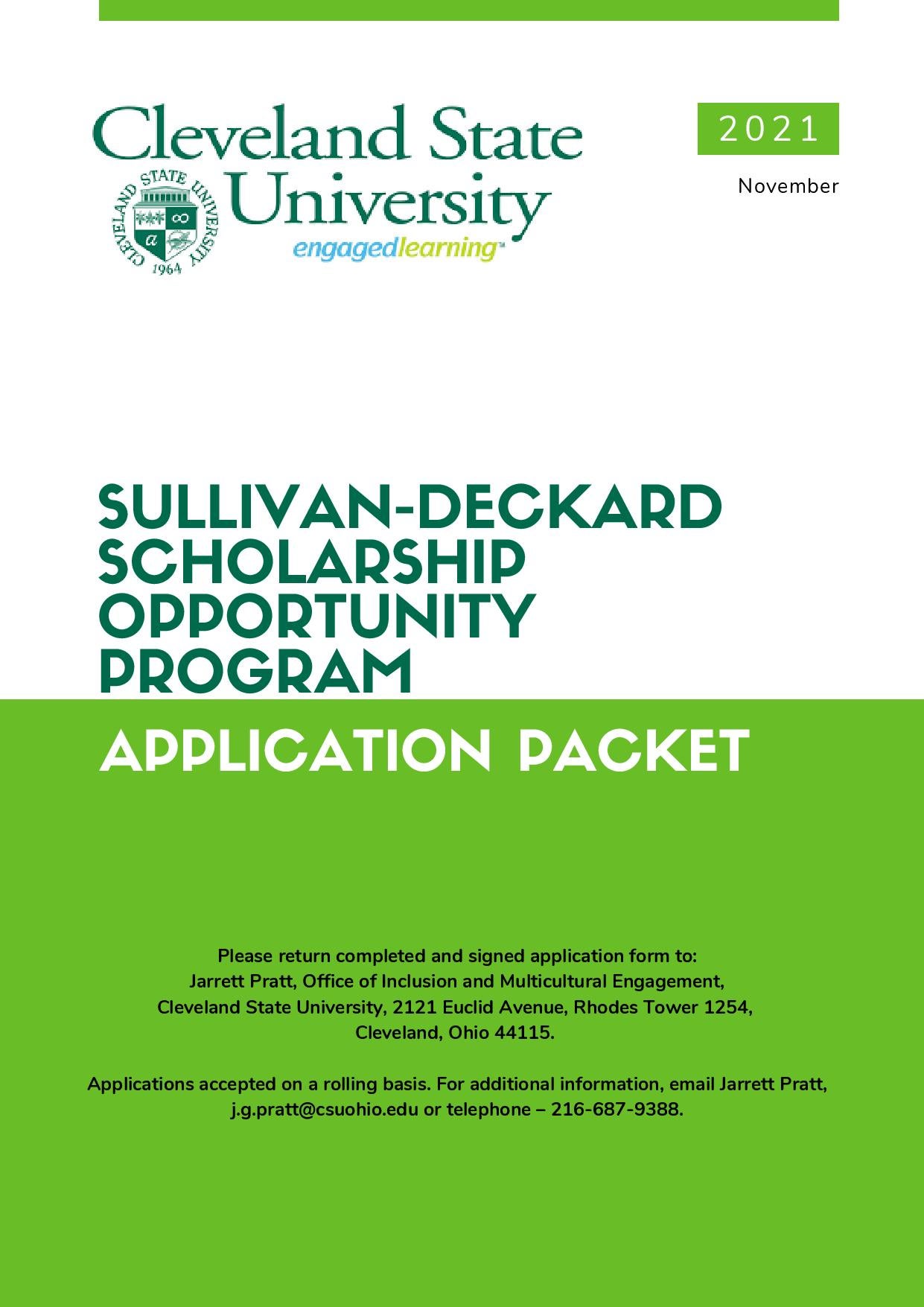 Achievements in Diversity and Inclusion
2015

2014

2015

2013

2012

2015
2019