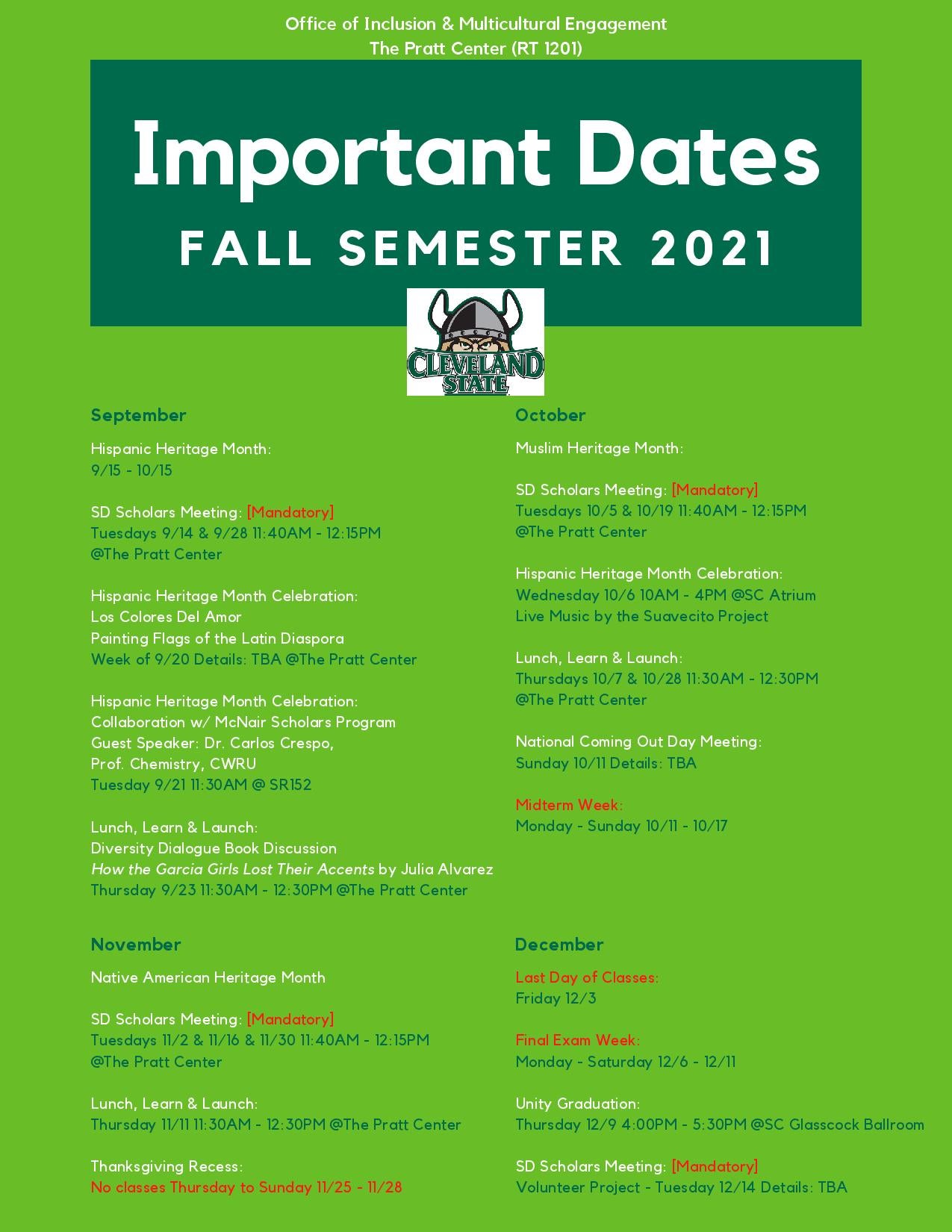 Greetings!
Cleveland State University celebrates National Hispanic Heritage Month September 15th through October 15th. We celebrate the histories, cultures, experiences, and contributions of American citizens whose ancestors came from Spain, Mexico, the Caribbean, and Central & South America.
Hispanic refers to people who speak Spanish or are descendants of those from Spanish-speaking countries. In other words, Hispanic refers to the language that a person speaks or that their ancestors spoke.
To kick off our month-long celebration, we invite you to attend our Diversity Dialogue Book Discussion:
Thursday 9/23 11:30AM - 12:30PM
The Pratt Center 
RT 1201
Come ready to participate in a lively discussion of the novel, How the Garcia Girls Lost Their Accents by Julia Alvarez. We welcome you to stop by the Office of Inclusion and Multicultural Engagement (RT 1254) during Common Hour on either 9/9 or 9/16 to pick up copies of your book. 
Hope to see you there!
"Poignant . . . Powerful . . . Beautifully captures the threshold experience of the new immigrant, where the past is not yet a memory." —The New York Times Book Review

Acclaimed writer Julia Alvarez's beloved first novel gives voice to four sisters as they grow up in two cultures. The García sisters—Carla, Sandra, Yolanda, and Sofía—and their family must flee their home in the Dominican Republic after their father's role in an attempt to overthrow brutal dictator Rafael Trujillo is discovered. They arrive in New York City in 1960 to a life far removed from their existence in the Caribbean. In the wondrous but not always welcoming U.S.A., their parents try to hold on to their old ways as the girls try to find new lives: by straightening their hair and wearing American fashions, and by forgetting their Spanish. For them, it is at once liberating and excruciating to be caught between the old world and the new. Here they tell their stories about being at home—and not at home—in America.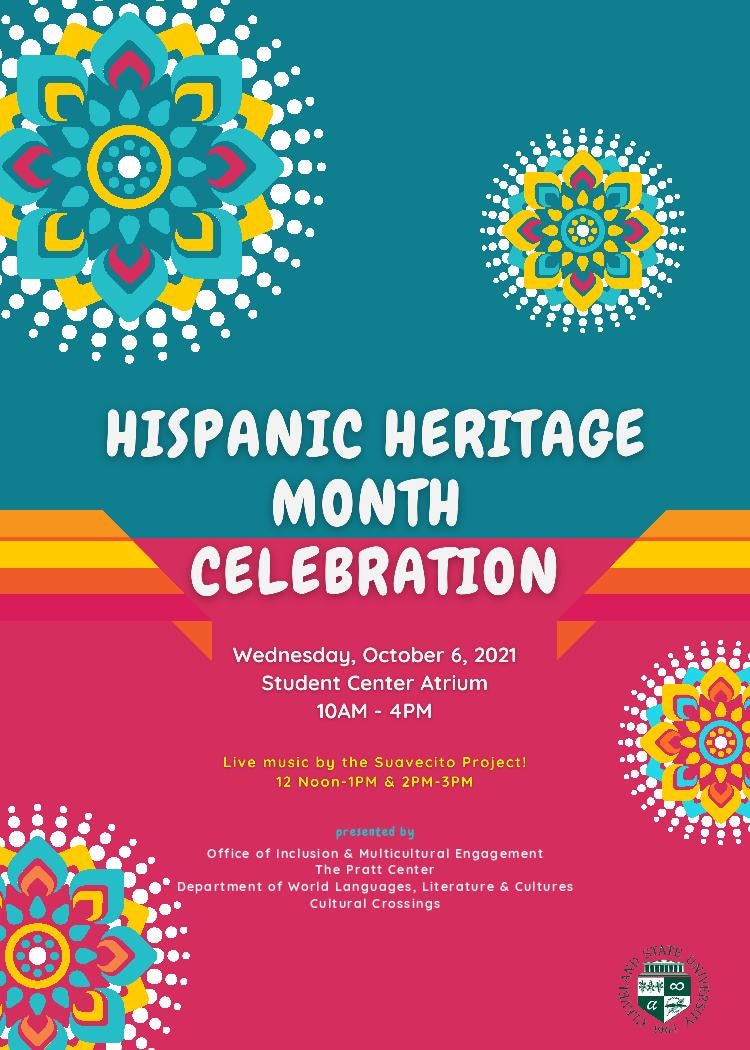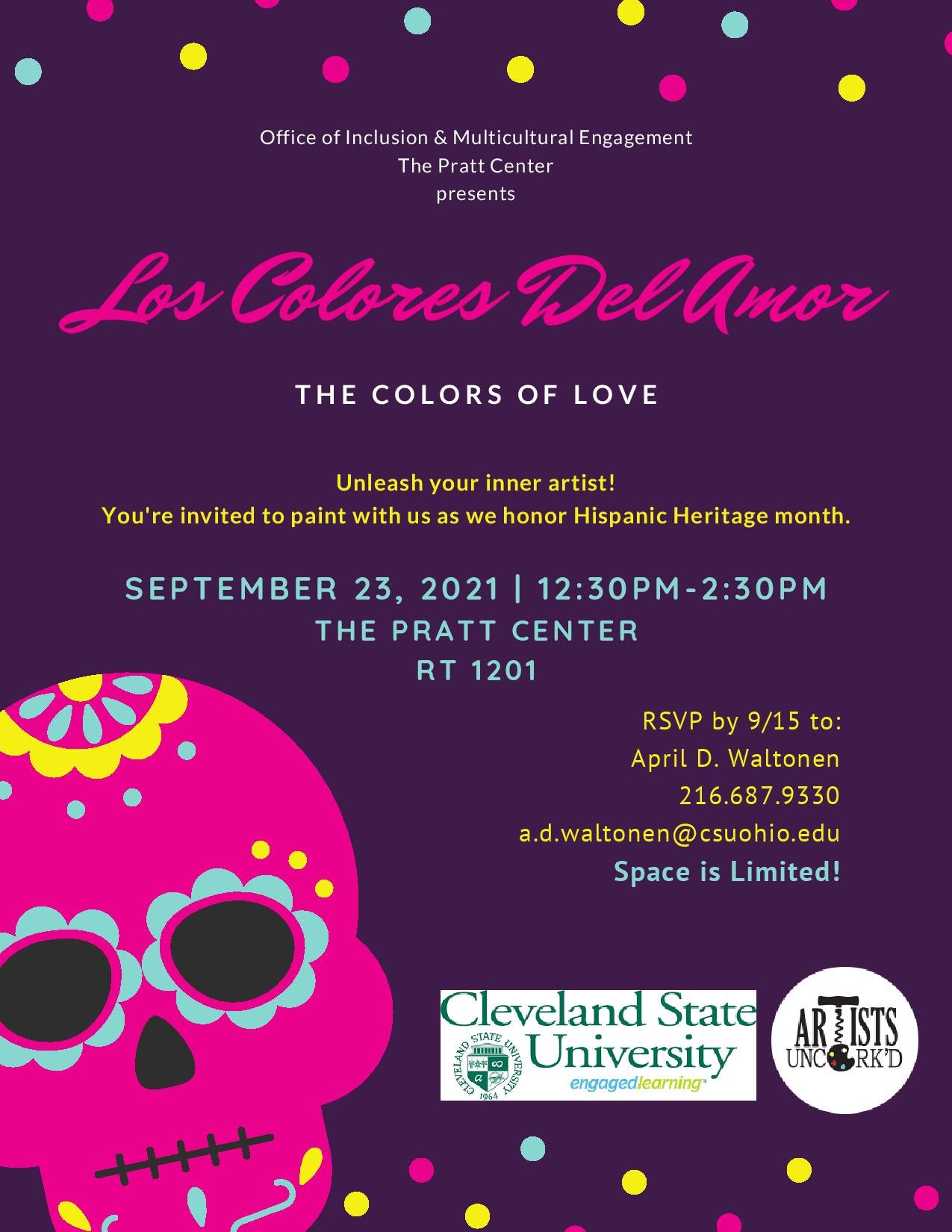 Aging out of foster care and want to pursue higher education? Apply for the Sullivan-Deckard Scholarhip Opportunity Program today. Click here for details.
To the University Community:
We pride ourselves at CSU for investigating incidents on campus quickly with respect and kindness; in recent days, we became aware of a situation where we failed to act quickly or transparently in support of our students. In this instance, we let our students down, and for this we apologize. Our commitment as of today is to take all necessary steps to improve our processes to ensure our students are heard, that we listen, and that we respond more quickly to their concerns.
Moving forward, we will take the following immediate steps:
We will thoroughly and impartially investigate the interaction between three student groups in Parker-Hannifin Hall on February 21, 2020, with a report and recommendations to be issued two weeks from today.
We will fully evaluate our student complaint processes relating to student conduct and institutional equity concerns, and publish a standard, easy to follow reporting protocol for faculty, staff and students.
Assure that all university employees review the student code of conduct and understand how to best help students when they are in need.
Ensure we fully encourage and support our employees who stand up on behalf of our students.
Work with the CSU Police Department on how to best respond to campus-wide complaints.
Aggressively confront any instances of systemic patterns of racism brought to the attention of CSU administration.
Better integrate student voices with various senior leadership and campus-wide groups that are working to ensure a safe, inclusive, bias-free environment.
We will make a final set of recommendations to the president by November 15, 2020.
Jonathan Wehner
VICE PRESIDENT AND DEAN OF ADMISSION
Ronnie A. Dunn, Ph.D.
INTERIM CHIEF DIVERSITY & INCLUSION OFFICER
---
Achievements in Diversity & Inclusion
2015

2014

2015

2013

2012

2015
2019