Welcome! The Women's Center is "here" with great remote programs and services this semester.
Please click here for more information. 
Need help navigating the University or connecting with on- or off-campus resources?
​​​​​​​We can help! Click here for contact information.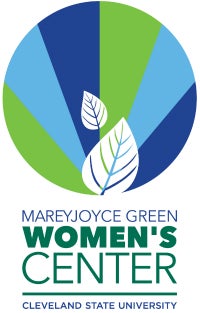 The Women's Center strives to remove barriers to student success through education, services, support and referrals. The Women's Center serves the entire CSU Community, with an emphasis on women, student-parents and returning learners. We're the go-to place to meet new people, study, hang out, connect with on and off-campus resources, learn what CSU has to offer and so much more. Stop by on Mondays for hot chocolate or have a cup of tea anytime! Not sure if we can help you? Ask!
We're for broadening horizons, equal pay, fresh starts, overcoming obstacles, achieving goals, becoming a Viking and realizing your potential.