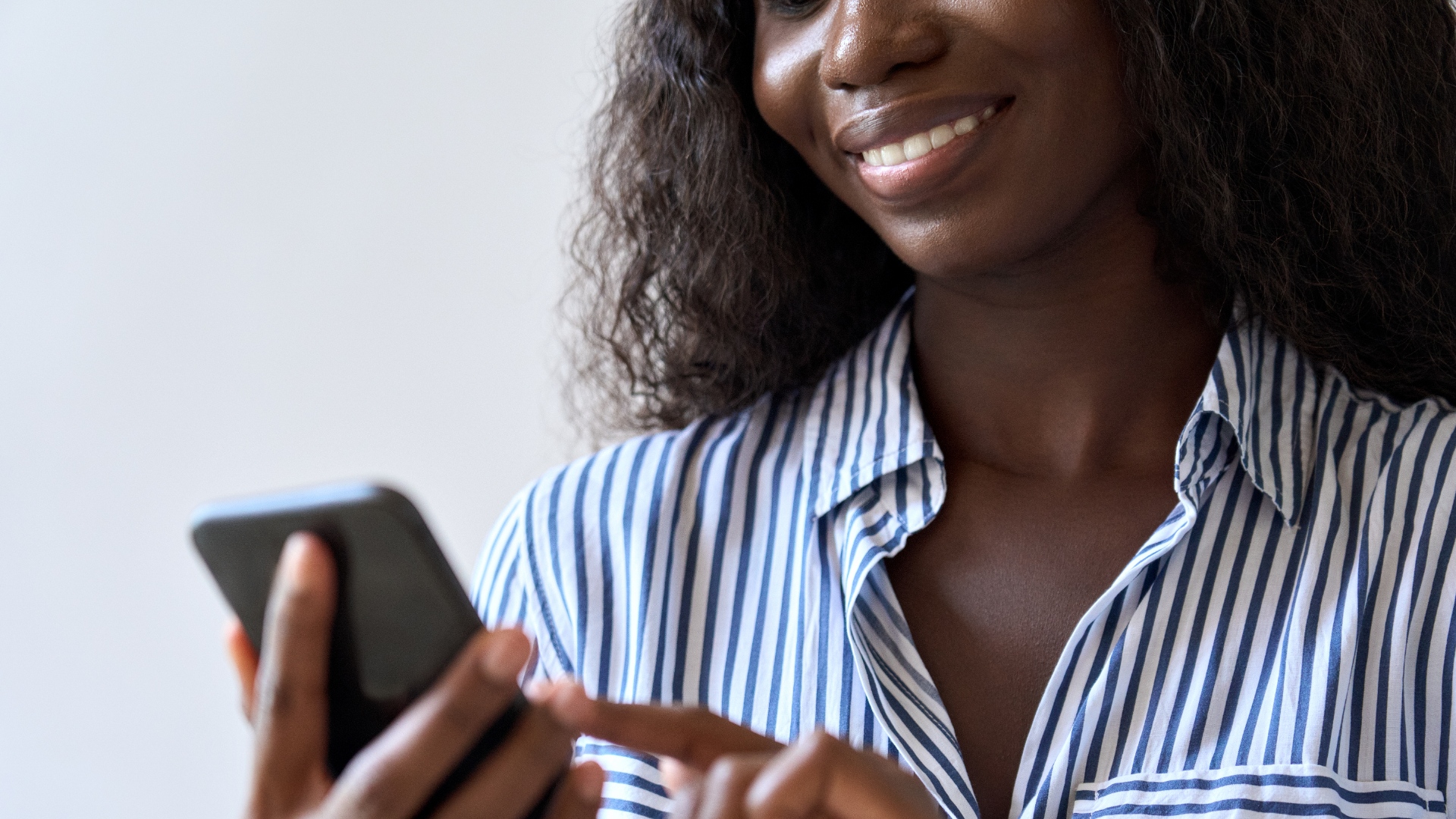 The Continuing and Extended Education Division at Cleveland State University is committed to providing accessible, equitable, and innovative education. Our comprehensive offerings include micro-credentials, in-demand workforce development certificates, and tailored professional license retention programs for counselors, lawyers, and teachers. In addition to these specialized programs, we present a diverse catalog of lifelong learning and personal interest classes, providing a sophisticated and enriching educational experience. Whether you aim to propel your career forward, acquire cutting-edge skills, or expand your personal interests, our array of opportunities is curated to elevate your educational journey.

Lifelong Learning. Professional Education. Workforce Development.
---
Corporate and Contract Training at Cleveland State University
We understand that one size does not fit all when it comes to professional development. Our expert team collaborates with your organization to create tailor-made training programs that align seamlessly with your business objectives. Whether it's upskilling your workforce, fostering leadership development, or addressing specific industry challenges, our customized approach ensures that the content is relevant and engaging. Invest in your team's success by choosing a corporate training solution that is as unique as your business. Let us design a program that empowers your employees and drives your organization to new heights.
---
University Partnership Inquiries and Workforce Development
Nancy Pratt, Ph.D., Executive Director 
216.875.9710 | n.pratt@csuohio.edu
Division of Continuing and Extended Education
Additional Contacts

Beth E. Mooney Center for Transformative Leadership
Shilpa Kedar, Executive Director
Co-Executive Director, IoT Collaborative
216. 687.9310 | s.kedar@csuohio.edu

Center for Public and Nonprofit Management
Maxine Goodman Levin School of Urban Affairs
Levin College of Public Affairs and College of Education
Rob Ziol, MPA, Director
216.687.3509 | r.ziol@csuohio.edu
Centers for Outreach and Engagement
Monte Ahuja College of Business
Colette Hart, Senior Director
216.687.4750 | c.hart@csuohio.edu

Diversity Institute
Maxine Goodman evin School of Urban Affairs
Levin College of Public Affairs and Education
Ronnie Dunn, Ph.D., Executive Director
216.523.7292 | r.dunn@csuohio.edu

Emergency Preparedness Center
Maxine Goodman Levin School of Urban Affairs
Levin College of Public Affairs and Education
Bernie Becker, Ph.D., Director
216.875.9860 | b.becker64@csuohio.edu
---
For online undergraduate and graduate programs, please click HERE.
For information on undergraduate and graduate certificates, please click HERE.
---
For more information, please contact wkfcedev@csuohio.edu or call 216-875-9731, or complete this form: Information Request.