CARE is available M-F, 8:00am – 5:00pm and is setting up meetings with individuals over the phone or using zoom. Should you have questions about CARE or wish to refer someone to CARE, please email magnusacts@csuohio.edu or call 216.687.2048. 
If you need support for an emergency or need something after business hours, please contact CSU Police at 216.687.2020.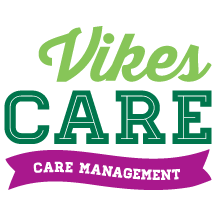 Cleveland State University is committed to providing support to students in need, and to promoting a culture where the reporting of these concerns is encouraged.  Here, you'll find information on the CSU CARE Team, Care Management services, and how to make a report about a potential student concern.