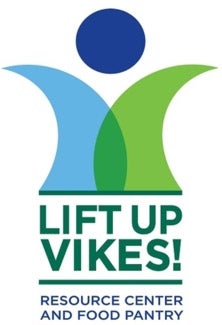 Mission Statement:
Lift Up Vikes! will offer a convenient, dignified and compassionate process through which CSU students are connected to resources that supplement nutrition and other basic human needs as they strive to earn a college degree.
​​​​​​​NEW:
Updated Food Pantry information for spring semester!
Spring semester programming & workshops added!