IS&T has implemented a solution from Microsoft called Advanced Threat Protection (ATP) Safe Links to protect our users from malicious links received by email. Safe Links rewrites links in your email message so that protection can be applied when you click the link. If a link is deemed harmful, it will block access to that link. This feature protects users even if they are accessing the links from their mobile devices or when they are off of the CSU network.
For many email messages, you won't immediately notice any changes. The browser links will look like they normally do, but if you hover your mouse over the link, you will see the address now points you to a safelinks.protection.outlook.com address. 
If messages are sent in Plain Text format, the full link will be shown in the message.
https://na01.safelinks.protection.outlook.com/?url=www.google.com&data=02%7C01%7CADoskey%40csuohio.edu%7C65c0fb9f085747b6d44b08d643fefcde%7C3406368982d44e89a3281ab79cc58d9d%7C0%7C0%7C636771159764551123&sdata=kEHcCCMedhMv%2BNas0C2oeaXqkzFXZdCJeckYK8HWcBU%3D&reserved=0
Note: We have highlighted above to show the Safe Links portion at the beginning of the link (in green), and the destination domain (in yellow).  Please pay attention to links before you click and ask your local supporter or Postmaster for assistance if you are suspicious or want to confirm a link before you click. 
Note: ATP Safe Links will not rewrite links for our own domain: csuohio.edu.
If Microsoft or CSU find a link to be malicious, we can block users from getting to that link. Even if the link is harmless when the message is first sent, a malicious agent could change the destination to contain harmful content (such as a login page to steal your credentials). By using a proxy address, the original link is checked at the time the user clicks it, to determine if anyone has reported it as suspicious.
If a link has been determined to be harmful, you will see one of the following messages:
If the link has been blocked by Microsoft: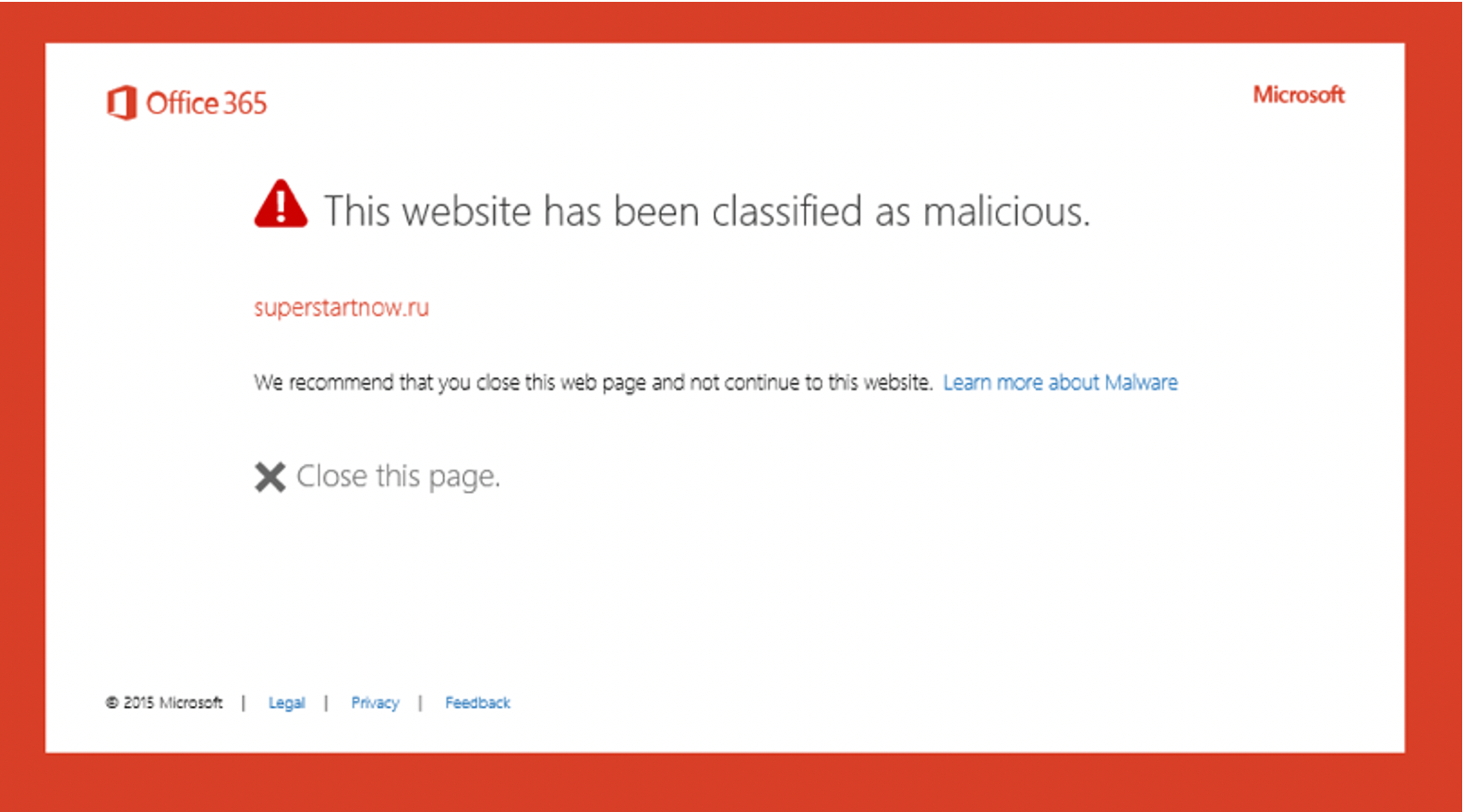 If the link has been blocked by CSU:
​​​​​​​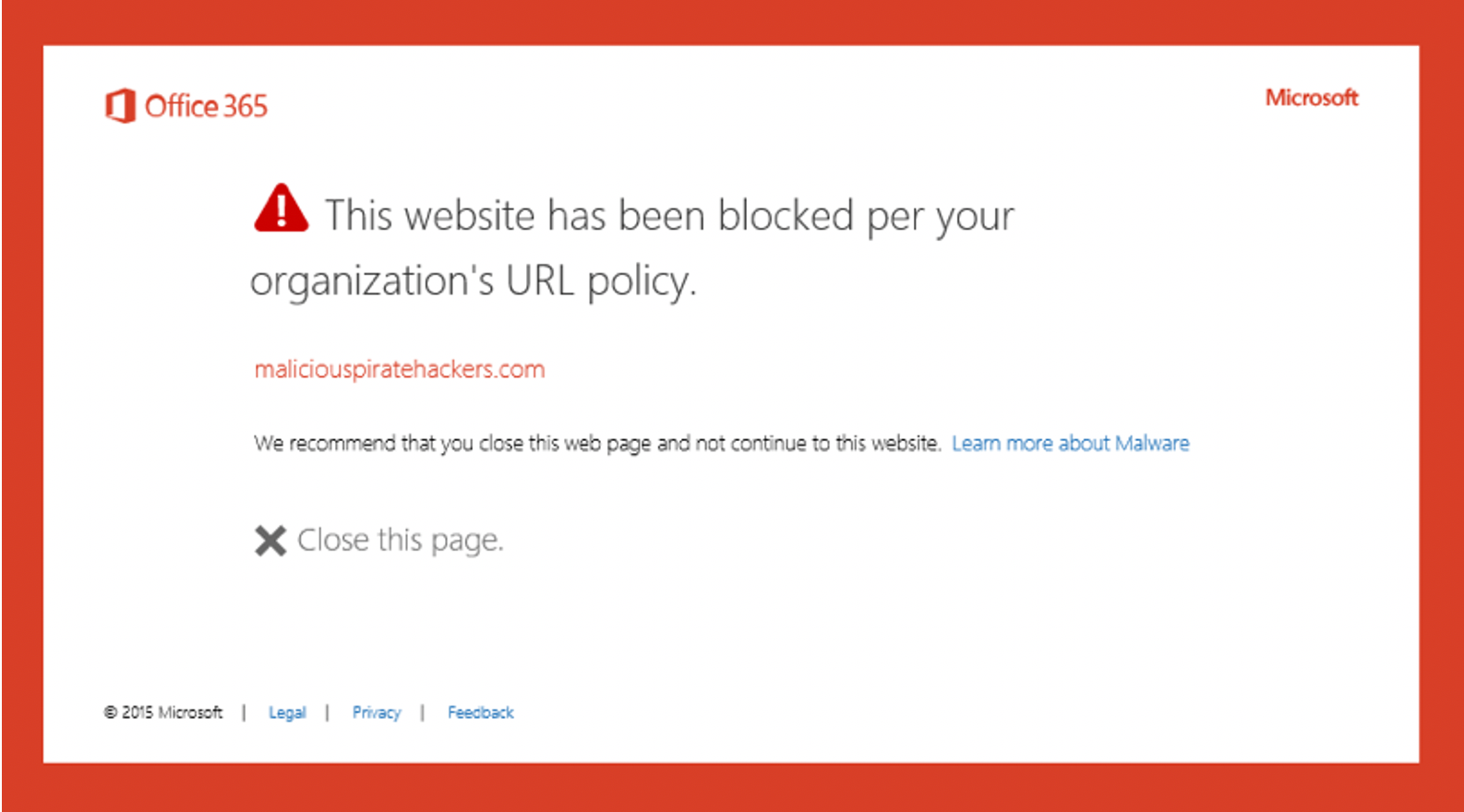 ​​​​​​​
 
Remember to only click links in messages sent by a reliable and verified source. If the sender's email address looks suspicious, or the message itself doesn't look right, don't click the link without verifying with the Help Desk. Safe Links provides extra protection, but does not guarantee that all links are safe.