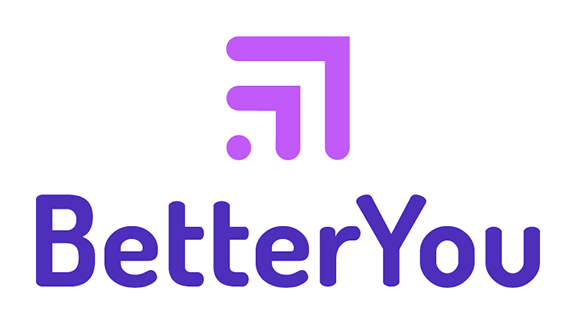 BetterYou digital coaching – SIGN UP ANY TIME!
Download the BetterYou app today! Start making progress toward becoming a BetterYou!
BetterYou is a digital coach that helps people spend their time on the things that matter most. You set goals that are important to you in the areas of physical, social, educational, and mental wellness, and BetterYou runs in the background to help you achieve your goals, providing gentle nudges and rewards along the way that positively influence behaviors.
Register here: https://register.betteryou.ai and sign up with your CSU email.
Contact d.keary@csuohio.edu for information on BetterYou or to connect with a Peer Wellness Coach!
Made possible with support from Prevention Action Alliance and the Ohio Department of Mental Health and Addiction Services.