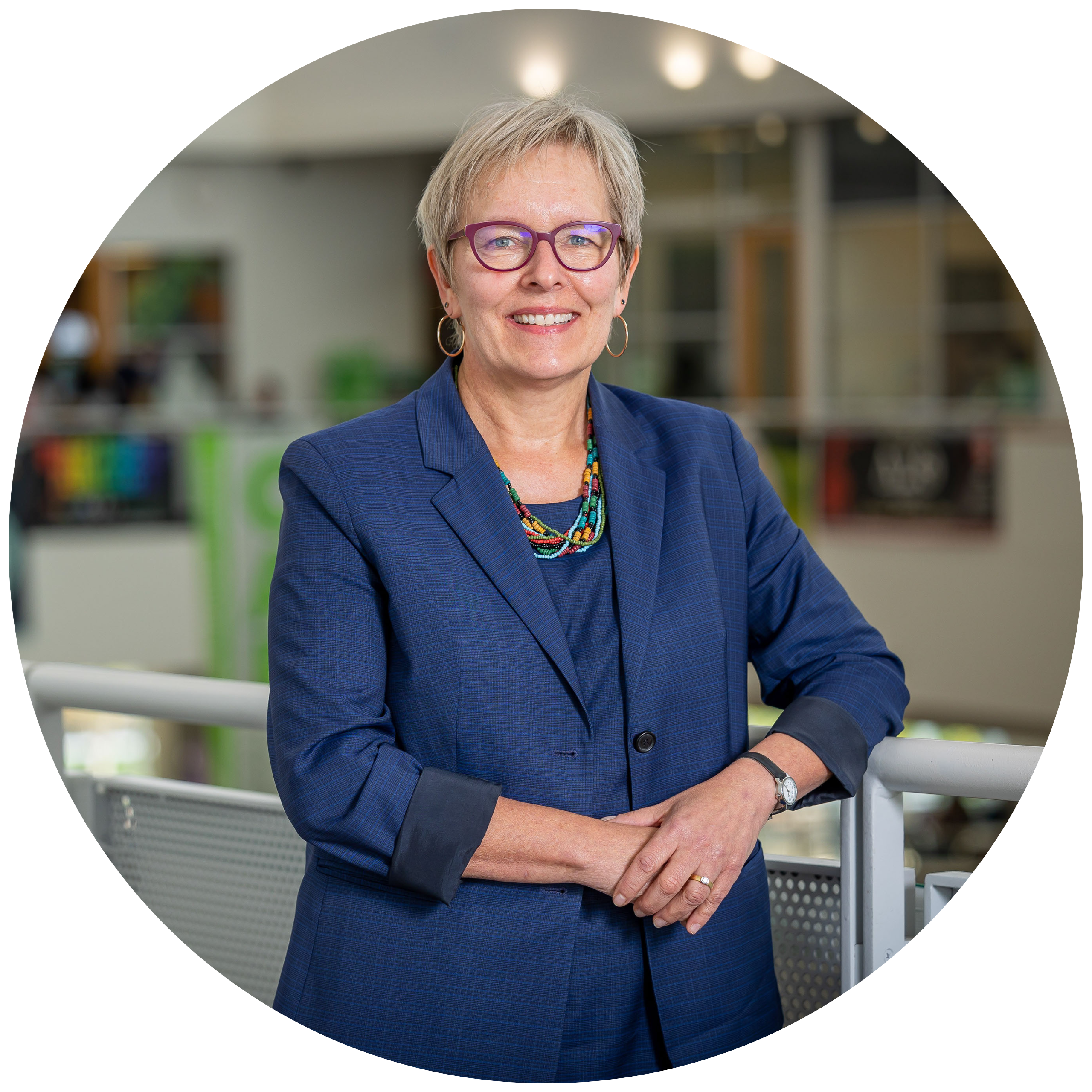 Dr. Laura Bloomberg was appointed the eighth president of Cleveland State University (CSU) in the spring of 2022. She had previously served at CSU as provost and senior vice president for academic affairs since the fall of 2021.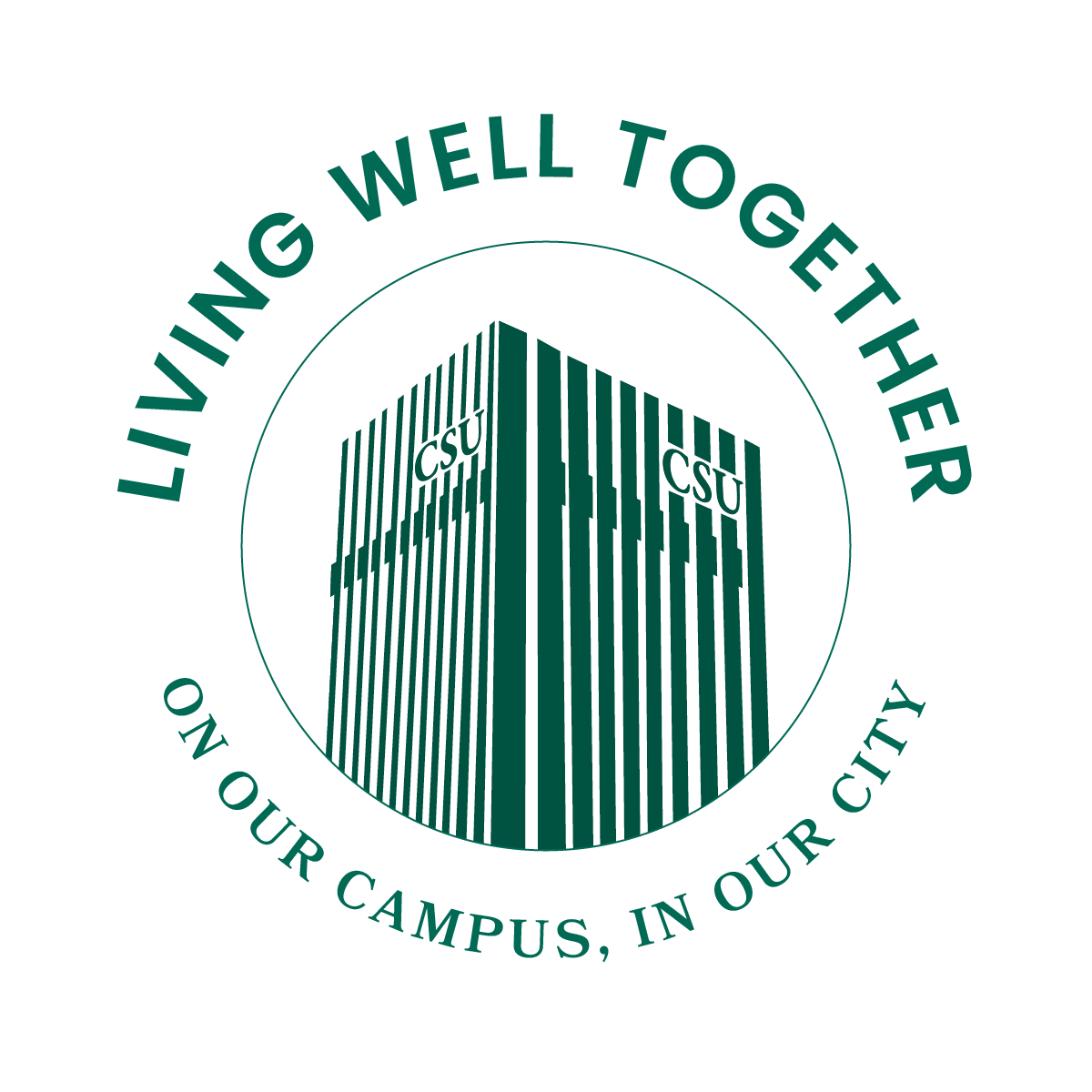 As established in her inaugural address, Bloomberg's leadership and vision for CSU centers on the theme of "Living well together, on our campus, in our city." With this focus, she has guided strategic initiatives that support CSU's ability to create an academic community in which everyone can thrive and enrich the surrounding region. 
These initiatives include: 
a college realignment to bring together existing academic programs in ways that provide clear pathways and new learning opportunities to all students;
a new campus master plan, which would renovate CSU's downtown campus and further integrate it into the city of Cleveland; and
a university rebranding to share the message that We Are Cleveland State University. 
Before Cleveland State, Bloomberg served eight years as dean and prior associate dean of the Humphrey School of Public Affairs at the University of Minnesota. In that capacity, Bloomberg led the global expansion of the school, established a national pathway program for college students underrepresented in public policymaking, launched an internationally focused Human Rights degree, and developed the Mandela Washington Fellowship program to support young leaders from countries across Africa. She successfully led the Humphrey School's $20M Leading Together fundraising campaign.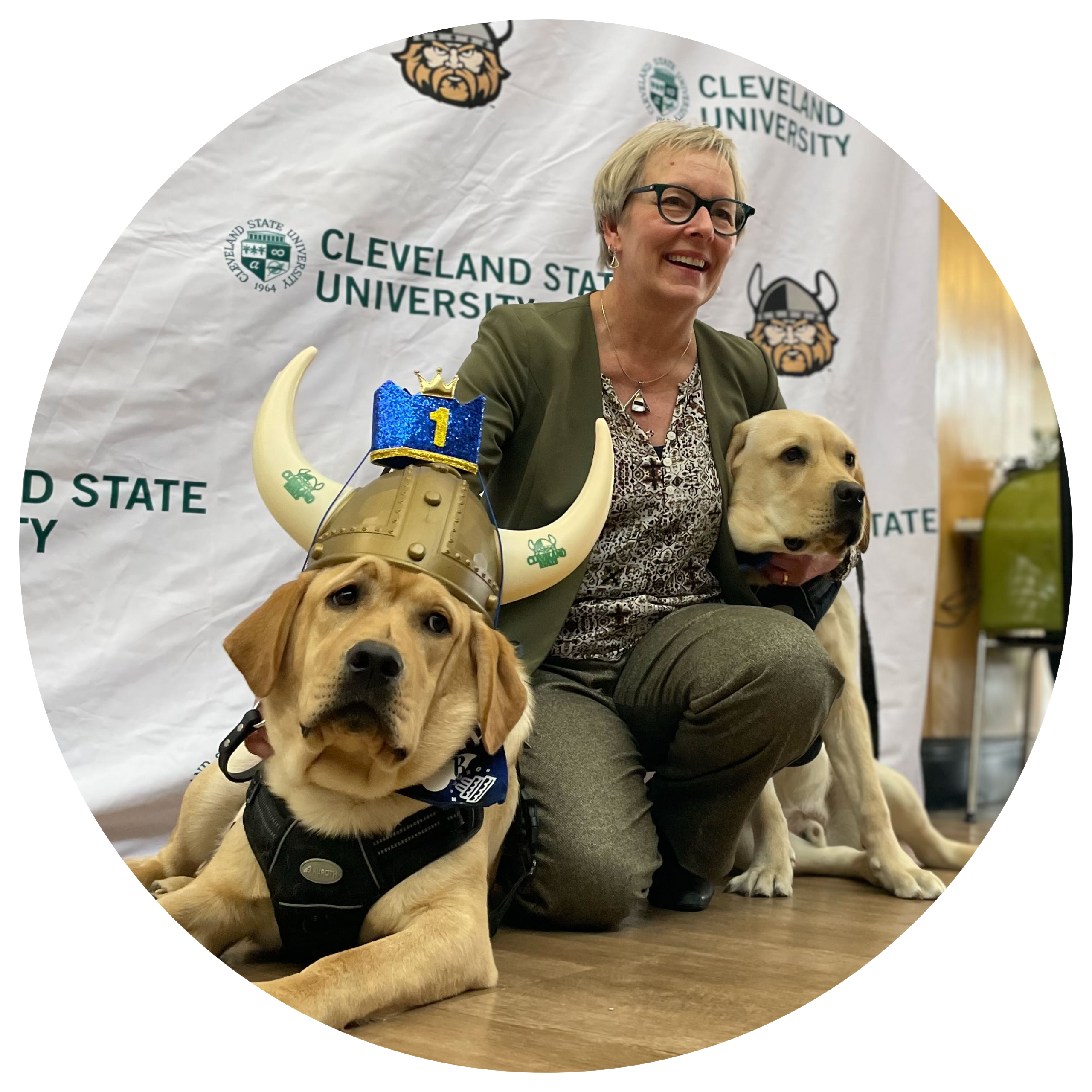 Bloomberg is a three-time recipient of awards for graduate-level teaching and advising. Her academic research focuses on community-based leadership, program evaluation, creation of public value and P-20 educational policy. She is co-editor of the award-winning books "Public Value and Public Administration" and "Creating Public Value in Practice: Advancing the Common Good in a Multi-Sector, Shared-Power, No-One-Wholly-in-Charge World." Bloomberg has published dozens of peer-reviewed papers and made over 150 keynote and conference presentations about her work.  
Bloomberg holds a bachelor's degree in special education from St. Cloud State University and master's degrees in psychometrics and educational psychology from Cornell University. She received her Ph.D. in educational policy and administration from the University of Minnesota.