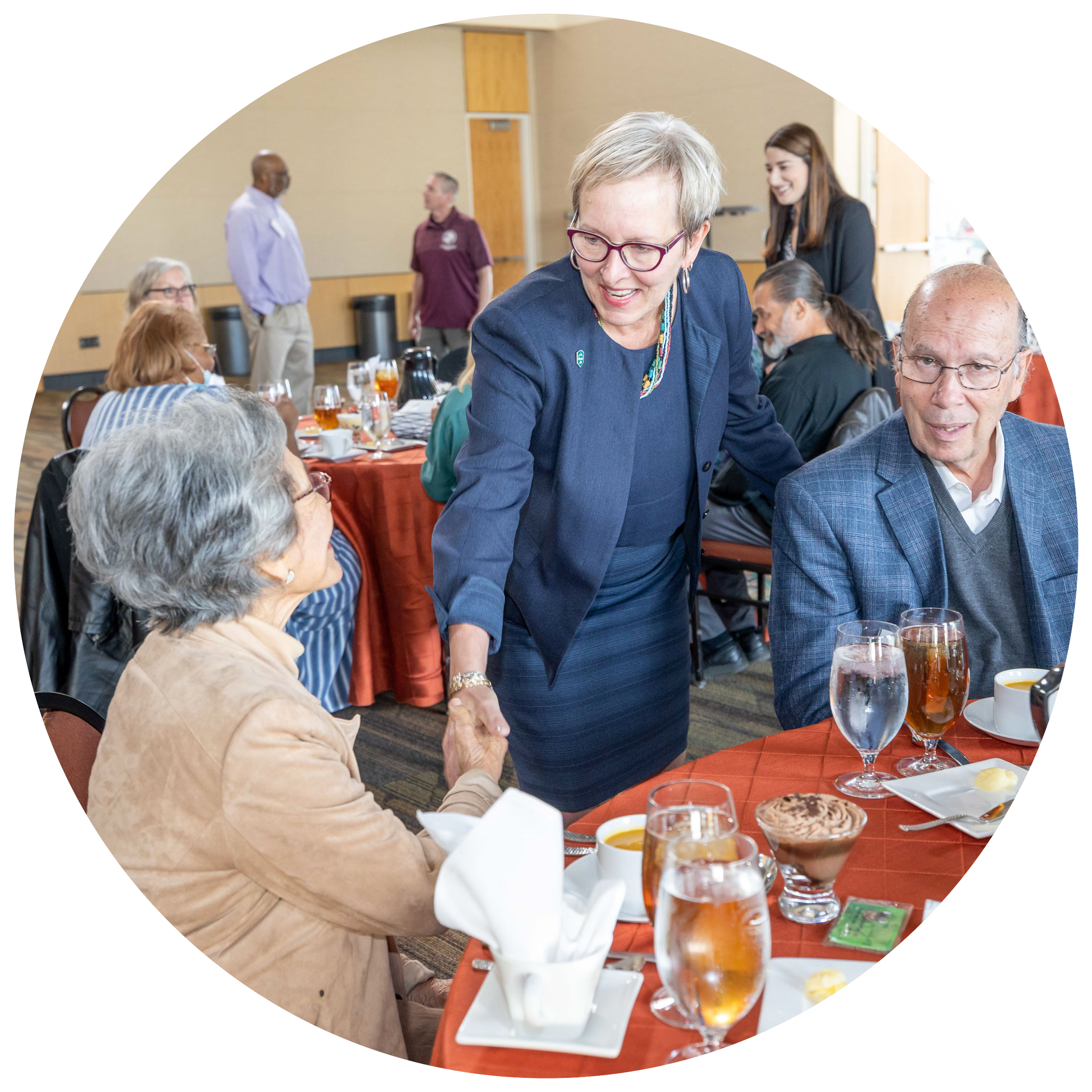 If you would like President Bloomberg to attend your CSU event or meeting, please complete the form below.
Requests for joining a meeting (either in person or virtual), providing video greetings or other participation should be submitted with at least four weeks' advance notice. Requests requiring a significant speaking role should be submitted at least eight weeks prior to the event.
The Office of the President will respond using the contact information provided to confirm participation if scheduling allows. Please contact 216-687-3521 or p.eaves@csuohio.edu with questions.