It's Time for Something New
Great brands tell a story and Cleveland State University has an amazing story to tell. It's a story about inspiring and innovative students, faculty, staff and alumni. It's a story about determination and success, in our classrooms, laboratories, studios, theaters, and on our athletic fields and courts. It's a story about the lives and communities we transform. It's a story about Cleveland. 
CSU is proud to unveil a bold new brand identity —one that unifies a comprehensive brand strategy with recruitment, communications materials, storytelling and a new institutional logo that speaks to our role as a modern, urban beacon institution. It captures who we are and who we aspire to be.
The New Brand
Before prospective students and families arrive on our campus, we want them to feel inspired by — and connected to — the members of our community. We want them to hear how transformative CSU has been for so many for over nearly 60 years.
And with each video or ad, we will send one clear message with the simple proud tagline: 

We are Cleveland State University.
Our faculty and staff are all focused on the support and success of our students. Our students are participating in cutting-edge research and innovative academic programs that have the potential to shape their future and the future of their communities. We have continually been recognized for our ability to graduate students who face economic disadvantages and other barriers to education. These are the stories we want to tell. We want CSU to be a platform and a catalyst for empowered students, engaged communities and groundbreaking new knowledge.
The refreshed CSU brand will be rolled out over the next year across all aspects of what we do — from social media to website design to billboard advertising and beyond.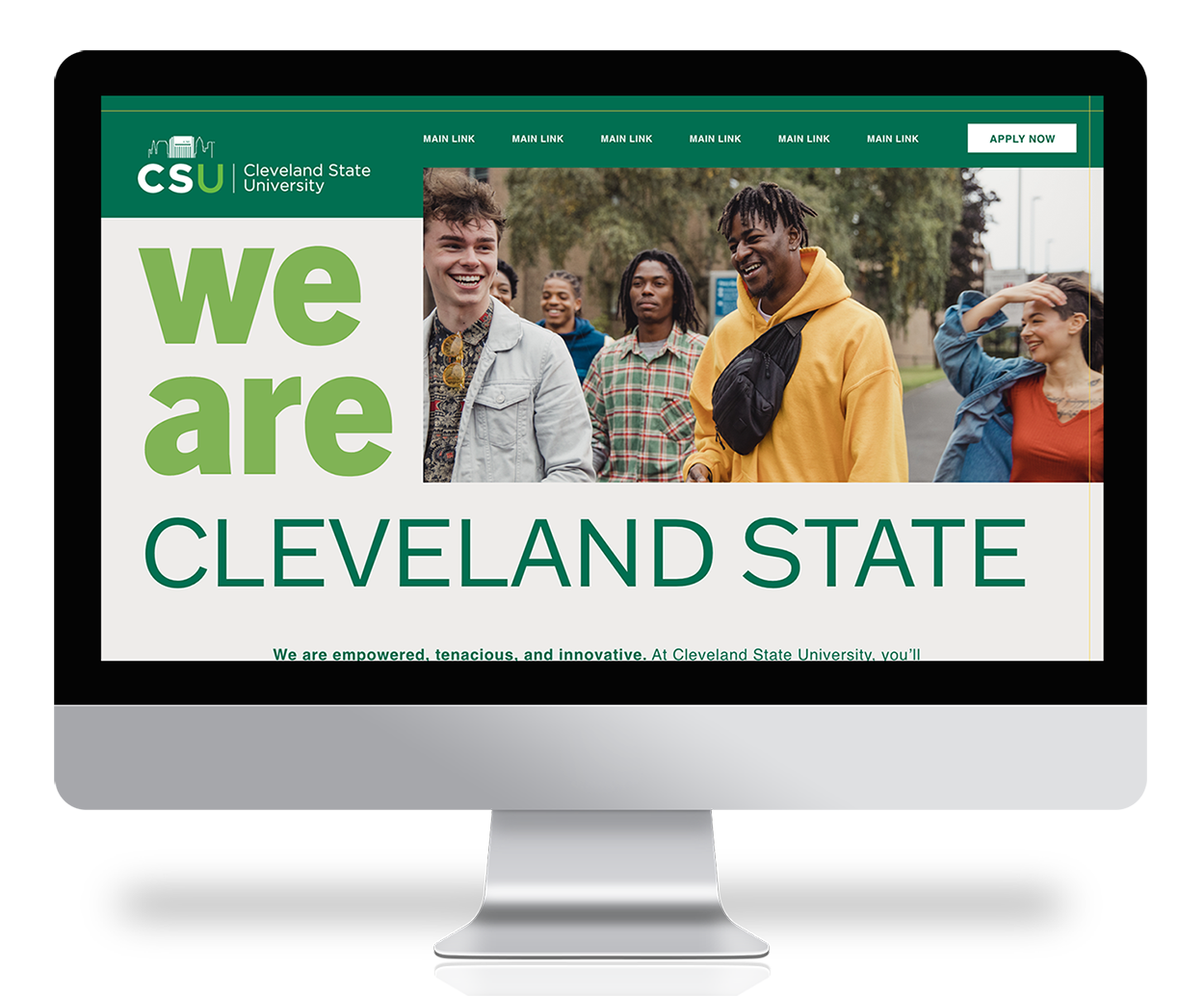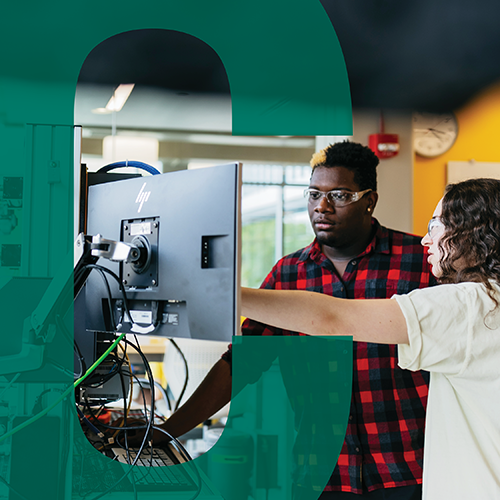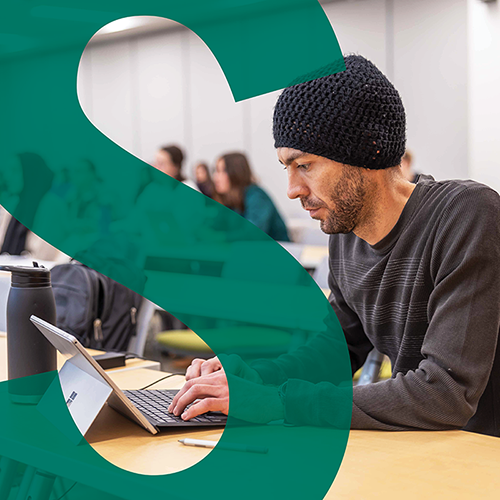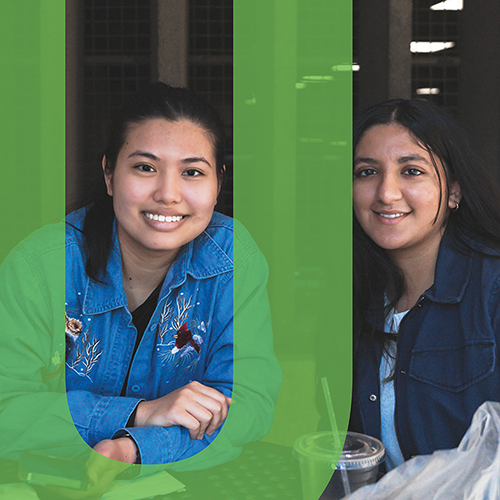 CSU Logo
The new Cleveland State University logo celebrates our heritage, gives a nod to this strong and supportive community and quite literally outlines our position as an anchor institution in beautiful downtown Cleveland.