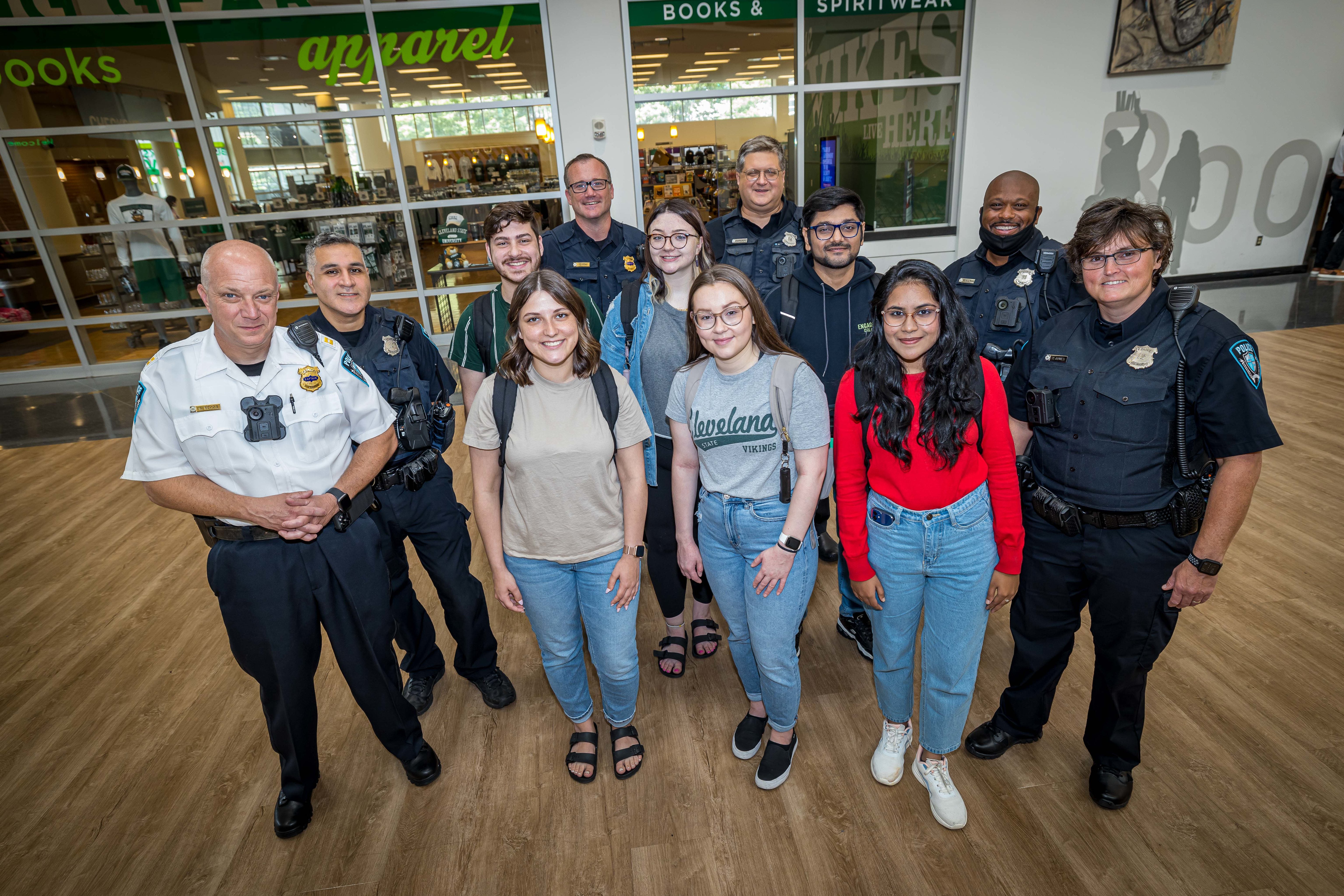 Prevention and preparedness are strong-holds of the Campus Safety division.
CSU has its own police force staffed with fully accredited and armed police officers, plus security officers to provide additional coverage, along with help from outside agencies –including the Cleveland Police Department. Officers patrol regularly by foot, cruiser, motorcycle and bicycle to ensure a safe and secure campus for all.  
CSU also has a proprietary mechanical key system, electronic card-access system, state-of-the-art optical turnstiles, alarm systems, emergency blue-light phones, two emergency mass notification systems, advanced fire alarm systems and nearly 1,000 video surveillance cameras.
Contact CSUPD during an emergency:
Call CSU Police by dialing 9-1-1 on any campus phone. Tell the operator immediately that you are a CSU student so they can patch you through to CSUPD instead of the city of Cleveland. CSUPD are on campus and will get to you most quickly!
Emergency blue-light phone stations are placed around campus for quick access. Simply press the button to alert CSUPD.
Rave Guardian app is a free app that connects you directly to CSUPD through a smartphone or mobile device.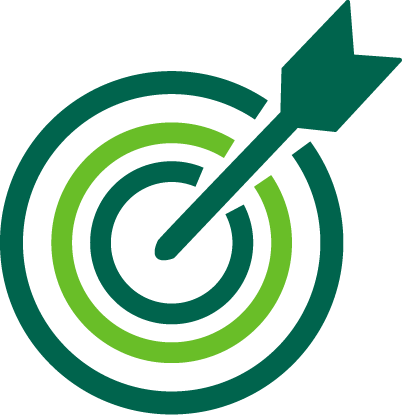 Download the Rave Guardian app today!
CSU ALERT SYSTEM
The university also uses an emergency voice communication system, a national model for campus-wide notification of critical and timely information – such as evacuations or weather-related closures. The emergency mass notification system enables CSU to send out immediate messages to telephones, cell phones, email, text messages, satellite telephones and pagers.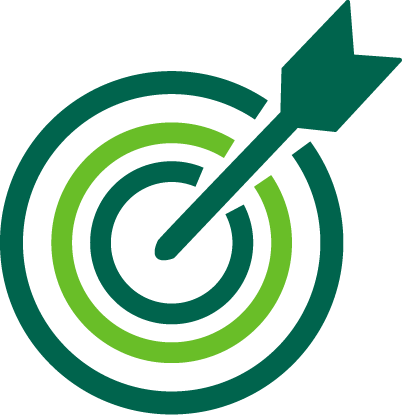 Update how you receive CSU alerts in CampusNet.  
​​​​​​

VIKING SAFETY ESCORT
Increase your safety when walking on campus! Viking Safety Escorts are available to students 24 hours a day, 7 days a week, 365 days a year to ensure safe arrival to parking areas, on-campus locations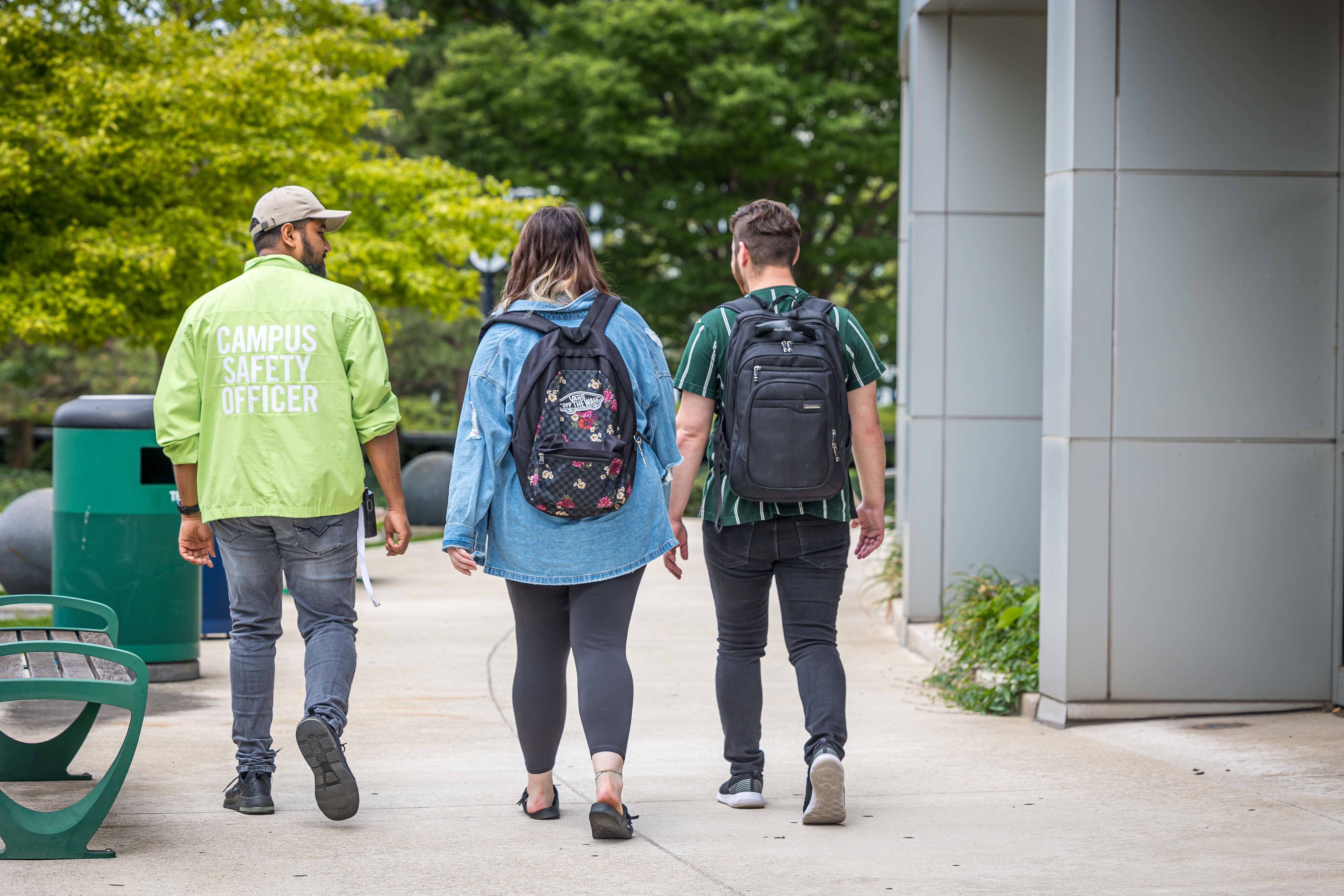 and nearby off-campus student housing.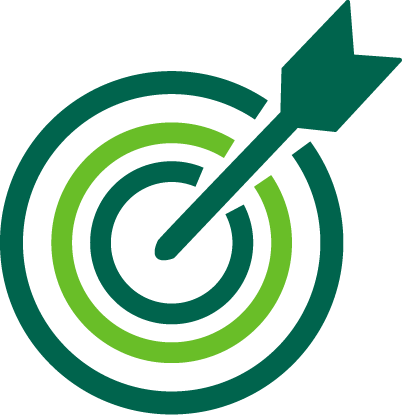 Request a Viking Safety Escort through the Rave Guardian app or call 216.687.2020.
---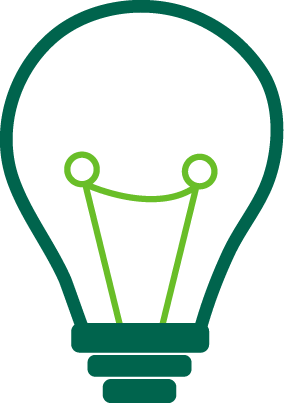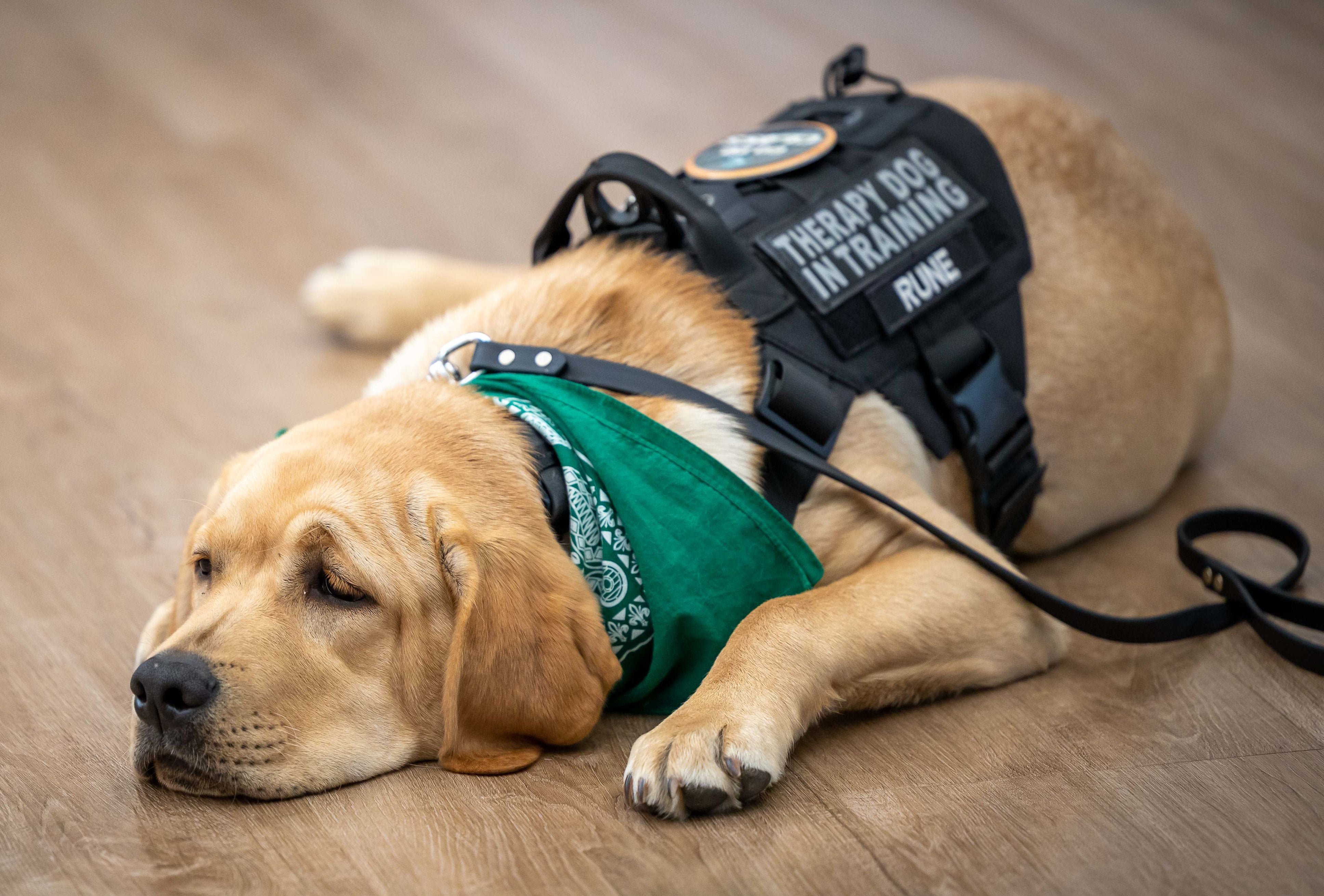 TIP: Feeling anxious? CSUPD has two therapy dogs, Rune and Thor. A few minutes petting and/or snuggling these K-9s will calm you down. Follow CSUPD on social for real-time pup sightings.  
---

Visit the CSU Police department website for more information and safety services.