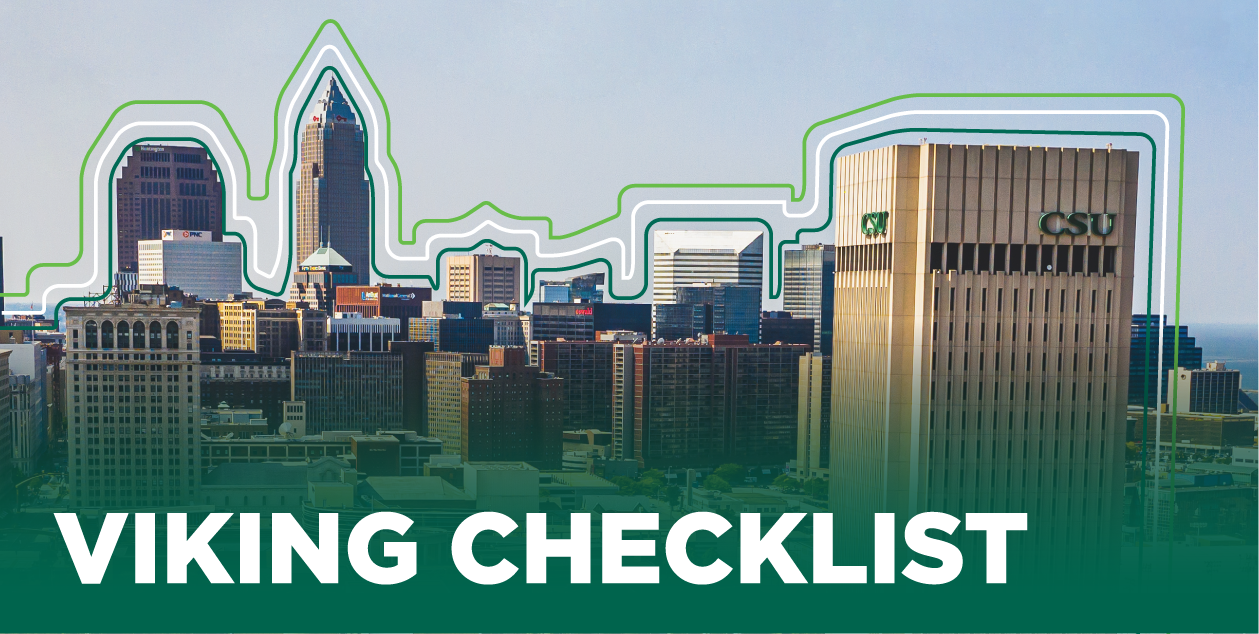 Getting your CSU acceptance letter is just the beginning. There's much to accomplish between the time you officially enroll and your first day of class. We've narrowed down your task list to the top 10.
Work through the links below and complete the action items as soon as you are able. The earlier you start, the more time you will have to make plans, get more information and address process delays.
ACCEPT OFFER OF ADMISSION
Say YES to CSU! Accept your offer.
ENROLLMENT FEE
Pay or defer so you can register for orientation (First-year students only)
ORIENTATION
Register and attend!
PLACEMENT TESTING
Take math and/or English placement tests prior to attending orientation.
LIVING OPTIONS
Apply for on-campus housing or explore off-campus options; secure your meal plan and review student insurance options.
FINANCIAL AID
File the FAFSA and accept awarded aid.
BURSAR'S OFFICE
Pay your tuition or join a budget payment plan.
DINING AND MEAL PLANS
Review Viking Food Co. meal plan options and purchase your plan.
PARKING & TRANSPORTATION
Purchase a permit or plan where to park.
BOOKSTORE
Get your books, CSU swag and other gear.
---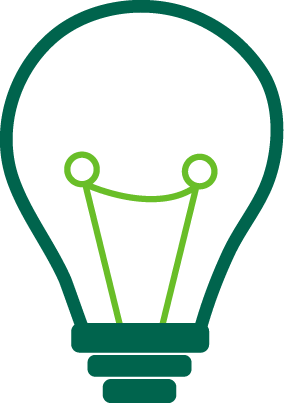 TIP:  Need help staying on task? Check back soon for a downloadable checklist to hang up, front and center!
---