Beginning July 26, 2021 -- our office hours have changed to 9-5pm Monday through Friday.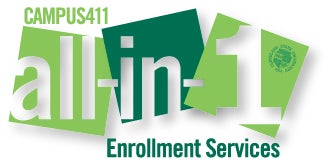 All-in-1 is a one stop student services center that can assist you with any questions regarding your admission, academic record, financial aid, registration, and student account. We also provide referral services to other student support offices as needed.
Our mission is to provide a centralized location where the University community is effectively and efficiently served, resolve issues in support of educational goals, and empower students to manage their academic life.