Financial aid comes in many forms to help bridge the gap between your personal finances and college tuition. You must submit a Free Application for Federal Student Aid (FAFSA) to determine which types of financial aid you qualify for, including:
Grants. Grants do not have to be repaid and are based on financial need.
Work-Study. Federal Work-Study (FWS) is a federal program that helps students meet educational expenses through work opportunities and is considered a need-based program.
Loans. Loans are borrowed money that you repay with interest to the lender.
FAFSA IN FIVE EASY STEPS
OBTAIN FEDERAL STUDENT AID (FSA) ID
An FSA ID is required to complete and sign your FAFSA electronically.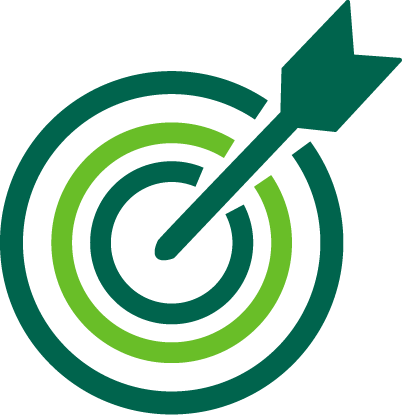 Create an FSA ID at studentaid.gov.
GATHER YOUR 2021 INCOME 
Using the data retrieval tool at studentaid.gov makes this easier for most families.
FILE THE FAFSA ASAP AFTER OCTOBER 1
File early and provide accurate tax information to avoid processing delays. You must complete the FAFSA each academic year to be considered for grants, loans and work study funds.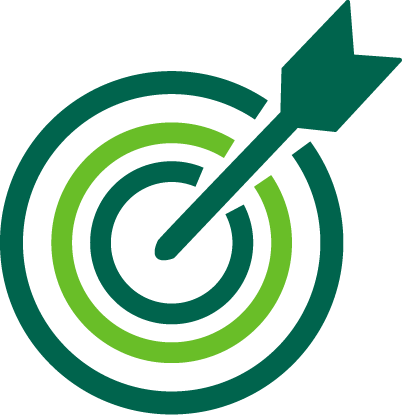 Complete and file your FAFSA at studentaid.gov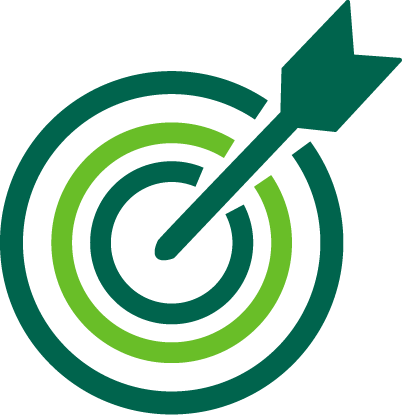 Be sure to list CSU's federal code 003032 on your FAFSA so the university receives your results electronically.
WAIT TO HEAR ABOUT ELIGIBILITY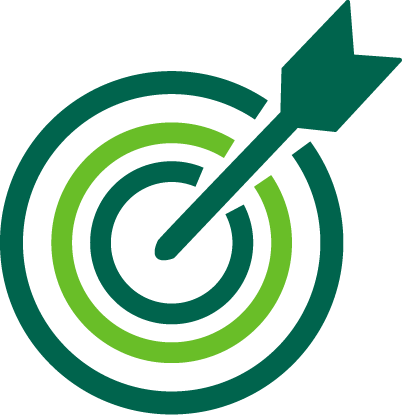 Monitor your financial aid status on CampusNet and check your CSU email account regularly. You will be notified once CSU receives your FAFSA and again when financial aid has been awarded.
If you are federally selected for verification, you will be notified of required documents needed to determine eligibility. Your financial aid award letter will be sent once all required documents have been received and reviewed by the CSU Financial Aid Office.
ACCEPT OR DECLINE AWARDED FINANCIAL AID
In addition to email communications, students are mailed a financial aid award letter. You must officially accept or decline any aid offered.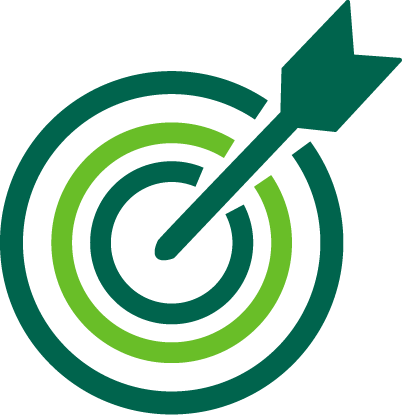 Log on to CampusNet to view and accept or decline your aid.
---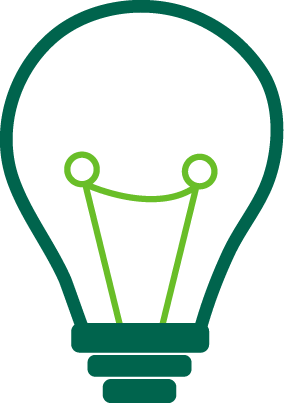 TIP: Start early! FAFSA can be a lengthy process. Financial aid awards and requests for documents are issued through the beginning of classes for students applying for financial aid.
---
Transfer Students
If you filed the FAFSA but did not include CSU as a receiving school, access your FAFSA online and add Cleveland State using federal code 003032. Once you are admitted to CSU and your request is processed, CSU will have access to review your eligibility.
 If you received financial aid at a different institution for part of the academic year, financial aid offered for the remainder of the year at that school is not transferable and may affect your financial aid eligibility at CSU. Contact All-in-1 Enrollment Services for information.
Student Athletes
Student athletes are encouraged to file a FAFSA. Athletes are eligible for all federal and state aid; however, NCAA rules and regulations govern the administration of aid. Athletic aid is considered part of the overall financial aid package. For more information on NCAA compliance, visit csuvikings.com.

Find more details about financial aid, scholarships, net price calculator and more at csuohio.edu/financial-aid.