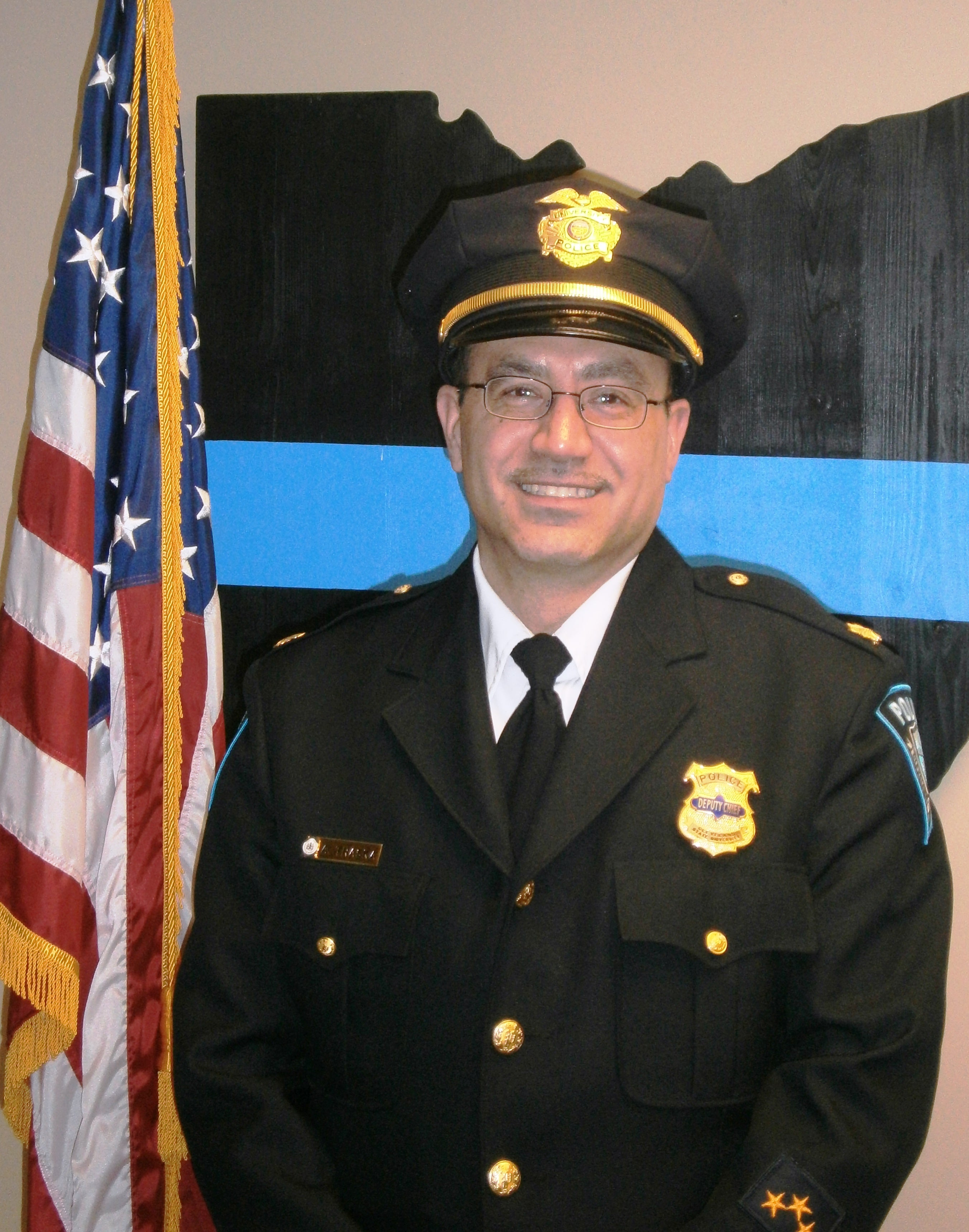 The cornerstone of successful police-community relationships is the proactive maintenance of best practices in law enforcement standards. The University Police Department has maintained national law enforcement accreditation with the Commission on Accreditation for Law Enforcement Agencies (CALEA) since 2016. In addition, our police department is state certified with the Ohio Collaborative Community – Police Advisory Board. These certifications enhance and reinforce the University Police Department's commitment to professionalism while maintaining the highest standards among law enforcement agencies nationwide.
Another high priority of Campus Safety is student engagement. As part of our mission, we continue to be committed to providing opportunities to students to interact with our law enforcement officers through special programs including the FBI Academy, auxiliary police internships, and the CSO (Campus Safety Officer) student employment program.
It is an honor to work with the extremely professional and dedicated Campus Safety team of sworn, civilian, and student staff. These dedicated individuals are committed to the consistent delivery of reliable safety services to our campus community. The safety of our students, faculty, staff, and visitors to the CSU Campus remains our top priority.