An important concern for CSU graduate students is gaining access to a comprehensive and affordable student health insurance plan. The Health & Wellness staff has worked diligently this past year to secure an insurance plan from United Healthcare Student Resources that provides greater coverage along with lower costs to students.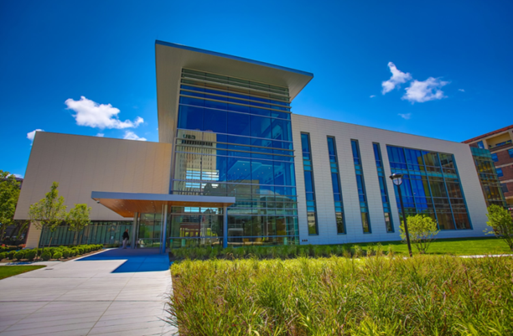 Eileen Guttman, Supervisor of CSU Health & Wellness Services, worked as part of a team of six Ohio state universities who solicited bids from numerous insurance carriers and negotiated a comprehensive plan with maximum savings benefits for students. "This year, CSU students who purchase the Gold Plan benefit from a substantial decrease of $350 in the cost of their annual medical insurance premium. These students will have all of their services at the Health & Wellness Clinic covered at 100% because there are no deductible fees or co-pays to be met for the on-campus health services. Plus, students can pick up most generic prescriptions for a co-pay of only $5 at the health center" shared Guttman.  
Prior to arrival, all international students are apprised of the importance of subscribing to a comprehensive medical insurance plan while living in the United States.  They are required to carry the CSU Gold Plan provided by United Healthcare Student Resources unless they meet the requirements for a waiver of insurance.
The CSU Health & Wellness Clinic is now located in the brand new Center for Innovation in Medical Professions Building (IM205), across from the Student Center and pictured above.