IS&T would like to thank you for participating in Cyber Security Awareness Month! We live in a world that is more connected than ever before and staying Cyber Aware and following the tips outlined during this campaign is important every day of the year. The Internet touches almost all aspects of everyone's daily life, whether we realize it or not. The Cyber Aware Campaign is designed to engage and educate through events and initiatives to raise awareness about cybersecurity, provide tools and resources needed to stay safe online, and increase the resiliency of our community in the event of a cyber incident. Below you will find tips for this years Cyber Security Awareness Month (Updated weekly every October). 
Visit https://staysafeonline.org/stay-safe-online/ for a great collection of tools and information to help you stay safe online.
Week 1
Passwords are undoubtedly essential to security, short passwords are very easy to crack and personal ones like a pets name are very easy to guess. In addition to creating a strong pasword, people should learn how to protect and use it wisely.
Week 2
Week 3
Security questions are a great way to regain access to an account when you forget your password. But, if you use real answers to these questions, it makes it much easier for hackers to find the answers and gain access to your account. Make it impossible to guess using answers that do not have a connection to you.
WEEK 4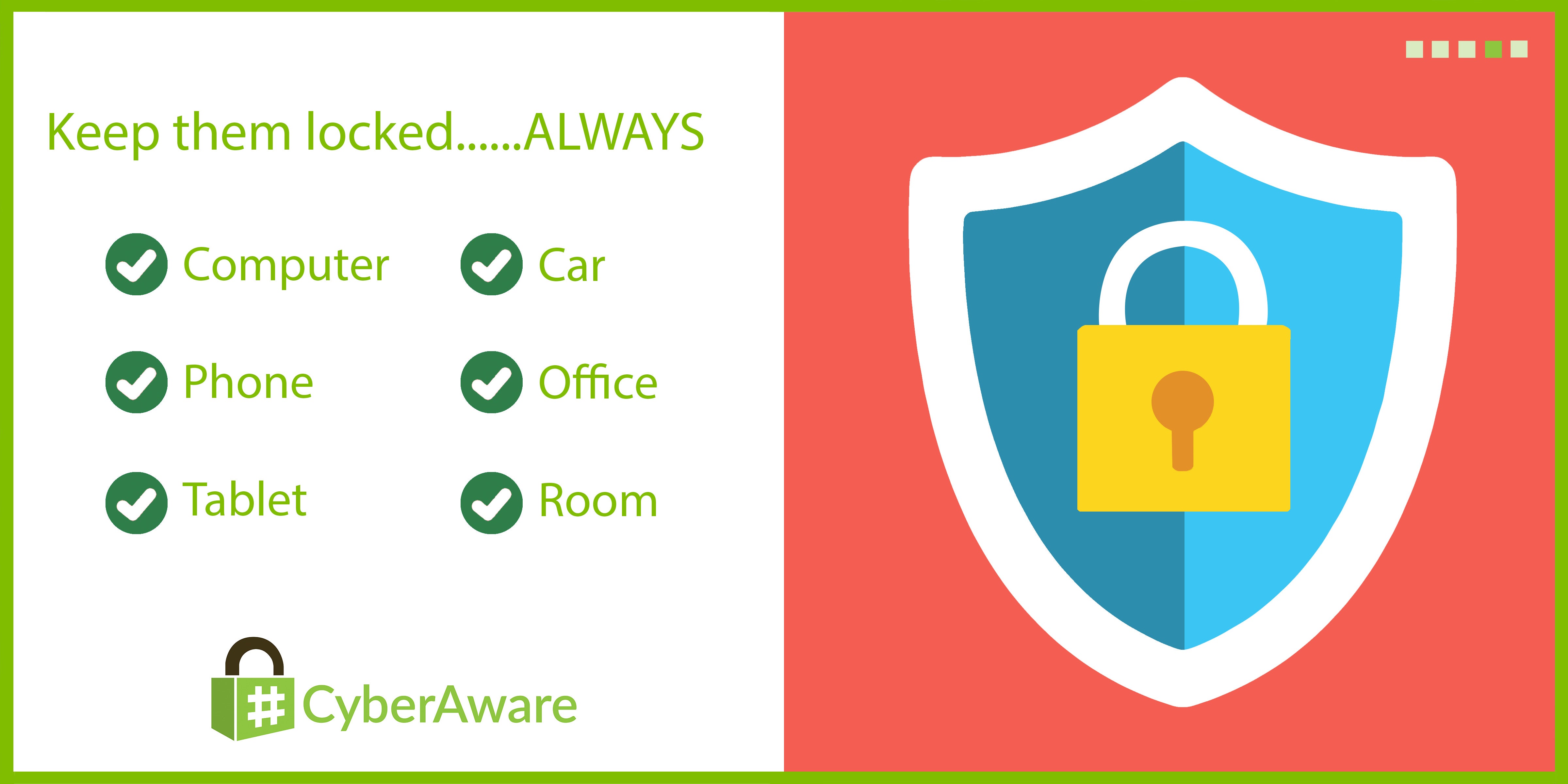 These are common areas and devices that should always be locked when you or someone that is authorized to have access isn't there. Having any of these open to all access invites hackers .
WEEK 5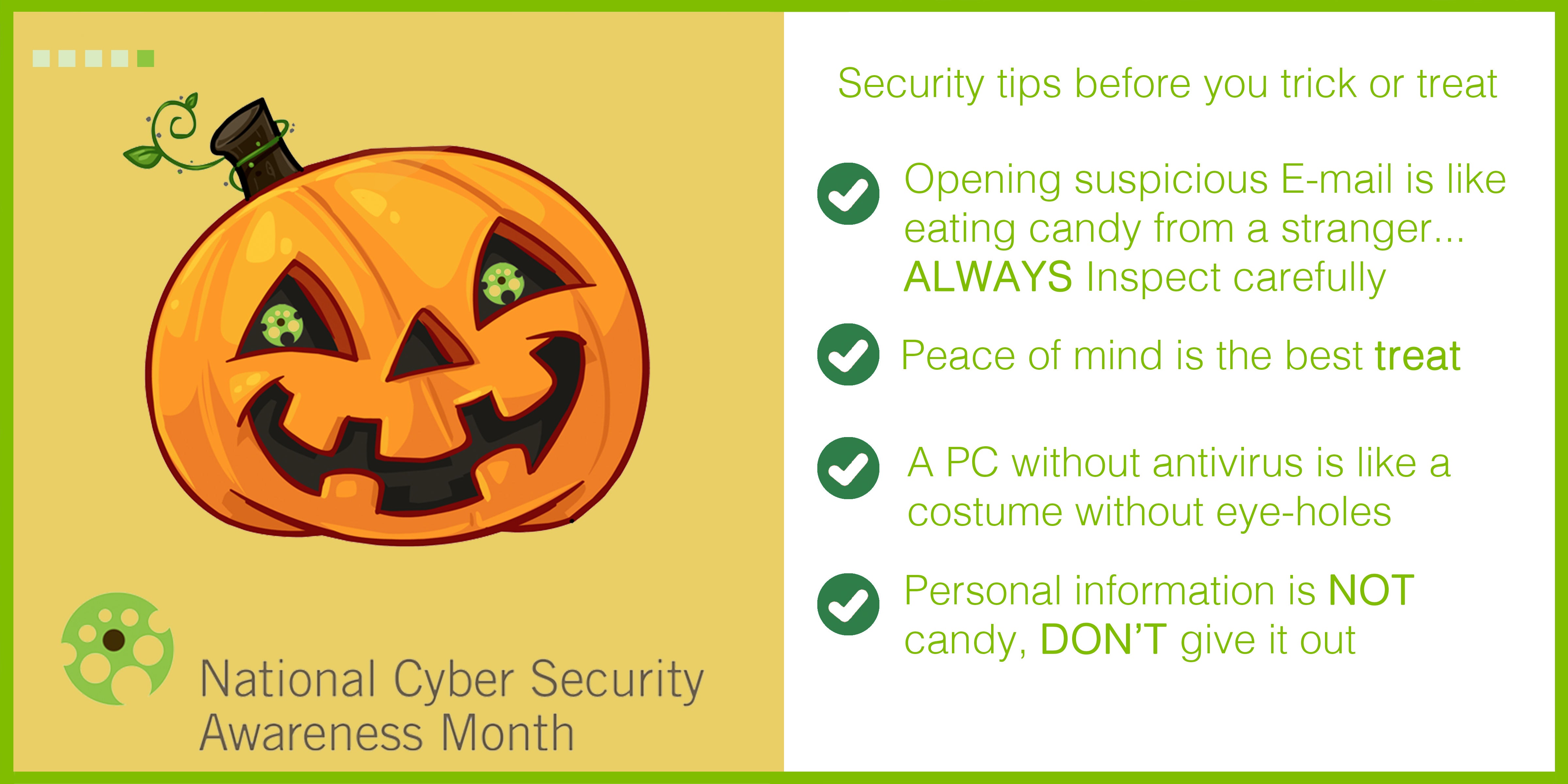 See you next year for another great cyber aware month!