The Presidents' Climate Leadership Network – Carbon Commitment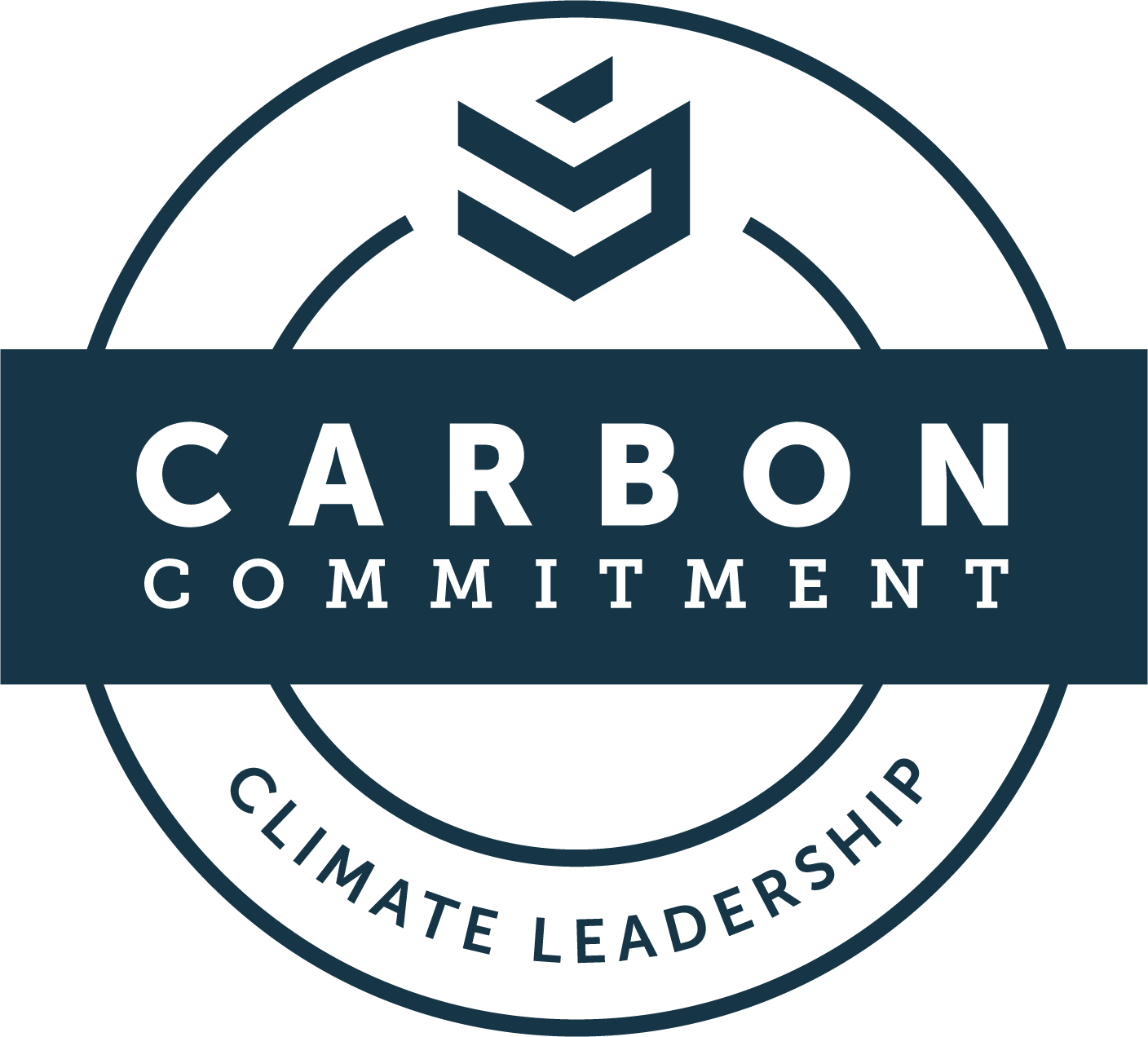 CSU signed the American College & University Presidents' Climate Commitment (ACUPCC) in February 2011. The ACUPCC was renamed the Presidents' Climate Leadership Commitment in October 2015. The Carbon Commitment focuses on reducing the emissions of harmful greenhouse gases to zero and mitigating campuses' contribution to climate change. It has been signed by over 860 college and university presidents and chancellors.
CSU's progress in reducing our emissions can be found in our Carbon Commitment Greenhouse Gas Inventory. 
Association for the Advancement of Sustainability in Higher Education (AASHE)
CSU is a member of the Association for the Advancement of Sustainability in Higher Education (AASHE).
Through membership in AASHE, CSU receives support in advancing its sustainability initiatives throughout the institution and in the community. With membership, all CSU students, faculty and staff have access to AASHE's extensive resources in the Campus Sustainability Hub. AASHE also offers an annual conference, professional development opportunities and a discussion forums for sharing knowledge.
AASHE hosts the Sustainability Tracking, Assessment & Rating System (STARS), a comprehensive campus reporting tool that enables institutions to measure their progress and learn from others. With STARS as a roadmap, institutions can select meaningful and appropriate pathways to sustainability while conserving valuable resources, combating global warming, and building healthier communities.
In 2017, CSU was awarded a STARS Silver rating by AASHE! Explore our progress and initiatives in our STARS Scorecard.

Low Carbon USA
In December 2016, President Ronald Berkman, along with presidents and chancellors from over 170 colleges and universities from 35 states, published an open letter to urge elected officials to support participation in the Paris Agreement, climate research, and investment in the low carbon economy.
The text of the letter and a list of signatories can be found at Low Carbon USA.
Media: CSU JOINS 170 COLLEGES AND UNIVERSITIES IN CALLING FOR ACTION ON CLIMATE CHANGE

#WeAreStillIn
Cleveland State University has joined over a thousand local governments, states, businesses and higher education institutions in the #WeAreStillIn campaign. The effort seeks to rally grassroots support from across the United States to commit to meeting the climate goals of the Paris Agreement and to ensure an environmentally stable future for our world.
CSU joins 280 other universities, nine states and numerous Fortune 500 companies, including Microsoft and Mars, in pledging to take meaningful steps necessary to increase clean energy use, reduce emissions and decrease the effects of climate change.
Media: CSU JOINS #WEARESTILLIN CAMPAIGN FOR CLIMATE ACTION