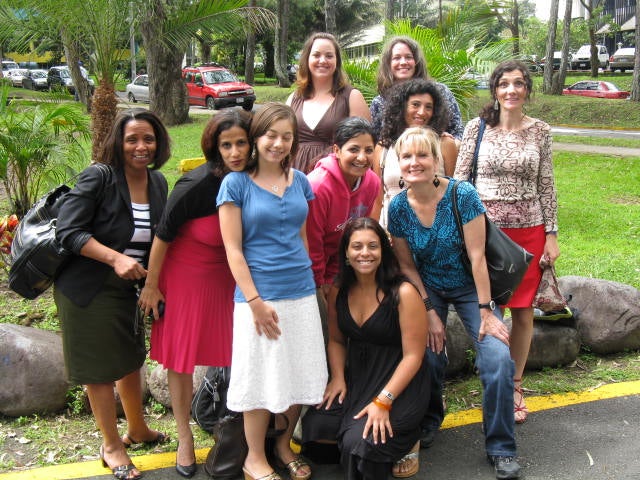 Faculty Led Programs Abroad (FLPA)
CSU faculty members take students on study tours or programs during breaks or the summer. Cleveland State sponsors 8 to 10 programs each year in countries such as China, Costa Rica, England, France,  and Spain. Click the link for an up to date list of program offerings. Typical program length: 10 days to 4 weeks.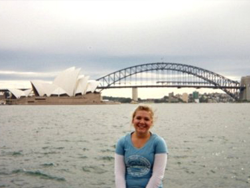 Affiliate Programs
Education Abroad for a semester or year allows students to immerse themselves in the local academic and cultural environment for an extended period of time. Plus, financial aid can travel and scholarships are available. Students typically register for a full load of credit and by choosing a program provider receive extra services and benefits. Explore the endless opportunities to engage the world.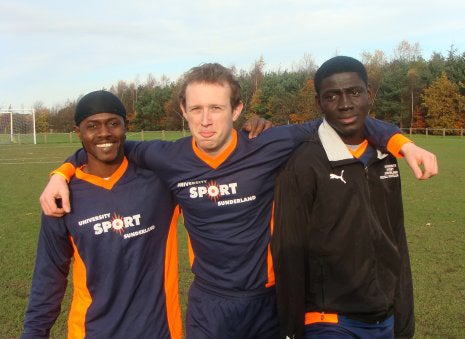 Reciprocal Exchange Programs
Enjoy a semester abroad with the international student exchange program here at Cleveland State University while paying your regular CSU tuition (and no tuition to the host university( ! The program covers a wide variety of studies perfect for anyone. Not to mention, when you study abroad, the host school also sends a student to CSU so they can experience college life here as a Viking in Cleveland!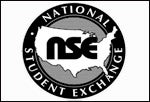 National Student Exchange
NSE gives you an opportunity to experience a different area of the country with its unique cultural and academic opportunities. Since NSE's beginning in 1968, more than 90,000 students have participated in the program including many from our own campus. Partners include Canadian and Puerto Rican universities.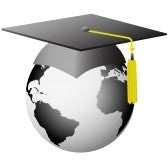 Graduate Education Abroad Opportunities
If you are a graduate student and wish to study abroad for a summer or semester, the Education Abroad office can help you plan your coursework at several different locations around the globe. From Himalayan Buddhist Art and Architecture to English Literature, we have a variety of partner programs that will help make your graduate years even more enjoyable and enriching.