Posted on October 21, 2019 at 9:57 AM, updated October 21, 2019 at 9:57 AM Print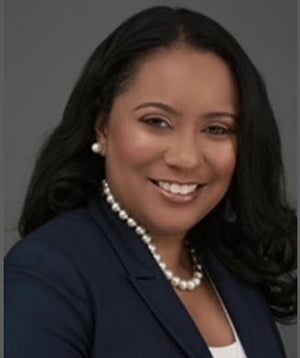 A multi-university team, including Cleveland State University, is seeking to further disseminate best practices and training in addressing trauma with the goal of creating more uniform, global implementation of trauma-informed practices in education. CSU is currently collaborating with Kent State University and KCA University in Nairobi, Kenya to assess the incidence of trauma among students and ultimately develop a model for educators to improve the use of trauma-informed practices in universities across the country.
Dr. Dakota King-White, Assistant Professor of Counseling in the College of Education at CSU noted that "this effort is one of the first to develop trauma-informed practices that is directly geared to the specific needs of students in Kenya."
Read complete article here.