WELCOME
Welcome to College Credit Plus at Cleveland State University!  We are pleased to include you in our diverse cohort of high-achieving students from over 45 high schools across Cuyahoga, Lorain, Medina, Lake, Summit, Portage, and Geauga Counties.  Choosing a CCP program is both a highly personal and academically strategic decision and we are humbled that you want to share your educational journey with us.  Your gifts and talents will be valued here, and you will have the chance to build powerful relationships with peers, faculty, advisors, and other mentors which can positively influence your long-term academic, personal and professional goals.
 
I AM A: (SELECT ONE)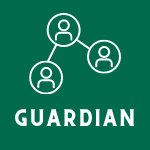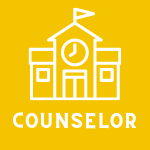 Need Assistance?

CCP  Updates
CCP Continuing Enrollment Form:
Please complete the CCP Continuing Enrollment Form if you are currently a CCP student looking to continue CCP classes next year. CLICK HERE​​​​​​​
Updated Admission Criteria:
The state legislators recently passed updated language on admission criteria for CCP students.  Please click here to see our updated admission criteria for future terms.
15 and 30 Credit Hour Model Pathways 
Model Pathways: If interested in taking courses towards a major as a CCP student, please refer to the first semester (if a 15 cr hour pathway) or the first two semesters (if a 30 cr hour pathway): https://www.csuohio.edu/advising/undergraduate-degree-maps​​​​​​​
Students who do not meet these standards will be evaluated on a case-by-case basis using State of Ohio guidelines for conditional admission.
---