Our faculty affiliates are experts representing a broad spectrum of fields and areas of study who are committed to crossing disciplinary boundaries to develop knowledge that leads to a positive societal impact. We support our affiliates by:
Connecting internal efforts to external constituents;
Fostering interdisciplinary and convergent teams for research and curriculum development;
Supporting faculty teams on complex, multidisciplinary and multi-partner projects;
Identifying funding opportunities for research and curriculum development; and
Providing faculty development opportunities.
Interested in learning more about becoming a faculty affiliate? Contact TECH Hub Co-director Dr. Patty Stoddard Dare.
AFFILIATES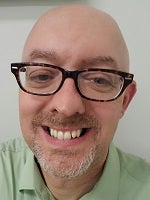 Dr. Don Allensworth-Davies 
Associate Professor
CSU Program Coordinator, CEOMPH Program
Health Sciences
College of Health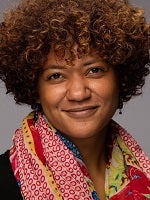 Anne H. Berry, MFA   
Assistant Professor
Art & Design
College of Arts & Sciences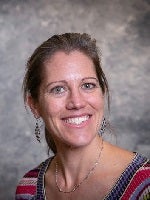 Dr. Mary Frances Buckley (Molly)

Associate Professor
Adolescent/Young Adult Education
Teacher Education
Levin College of Public Affairs and Education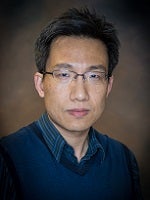 Dr. Jen-Yi Chen     
Associate Professor
Operations and Supply Chain Management
Monte Ahuja College of Business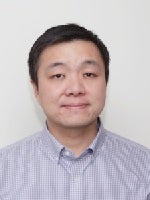 Dr. Zicheng Chi
Assistant Professor
Electrical Engineering & Computer Science
Washkewicz College of Engineering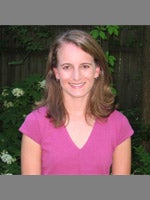 Dr. Cyleste Collins
Associate Professor
Social Work
College of Health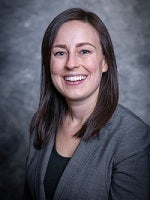 Dr. Stephanie S. J. Drcar
Assistant Professor
Counseling, Administration, Supervision & Adult Learning
Levin College of Public Affairs and Education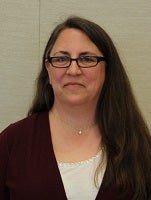 Dr. Debbie Espy
Associate Professor
Center for Human-Machine Systems
Health Sciences
College of Health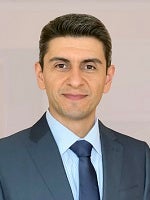 Dr. Saeed Farahani
Assistant Professor
Mechanical Engineering
Washkewicz College of Engineering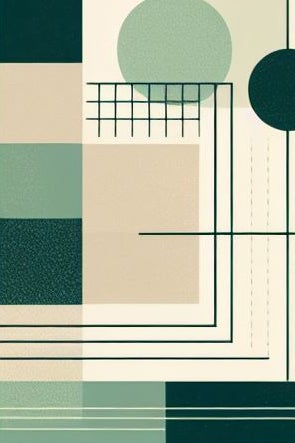 Dr. Linda E. Francis

Professor
Graduate Program Director
Criminology, Anthropology & Sociology
College of Arts & Sciences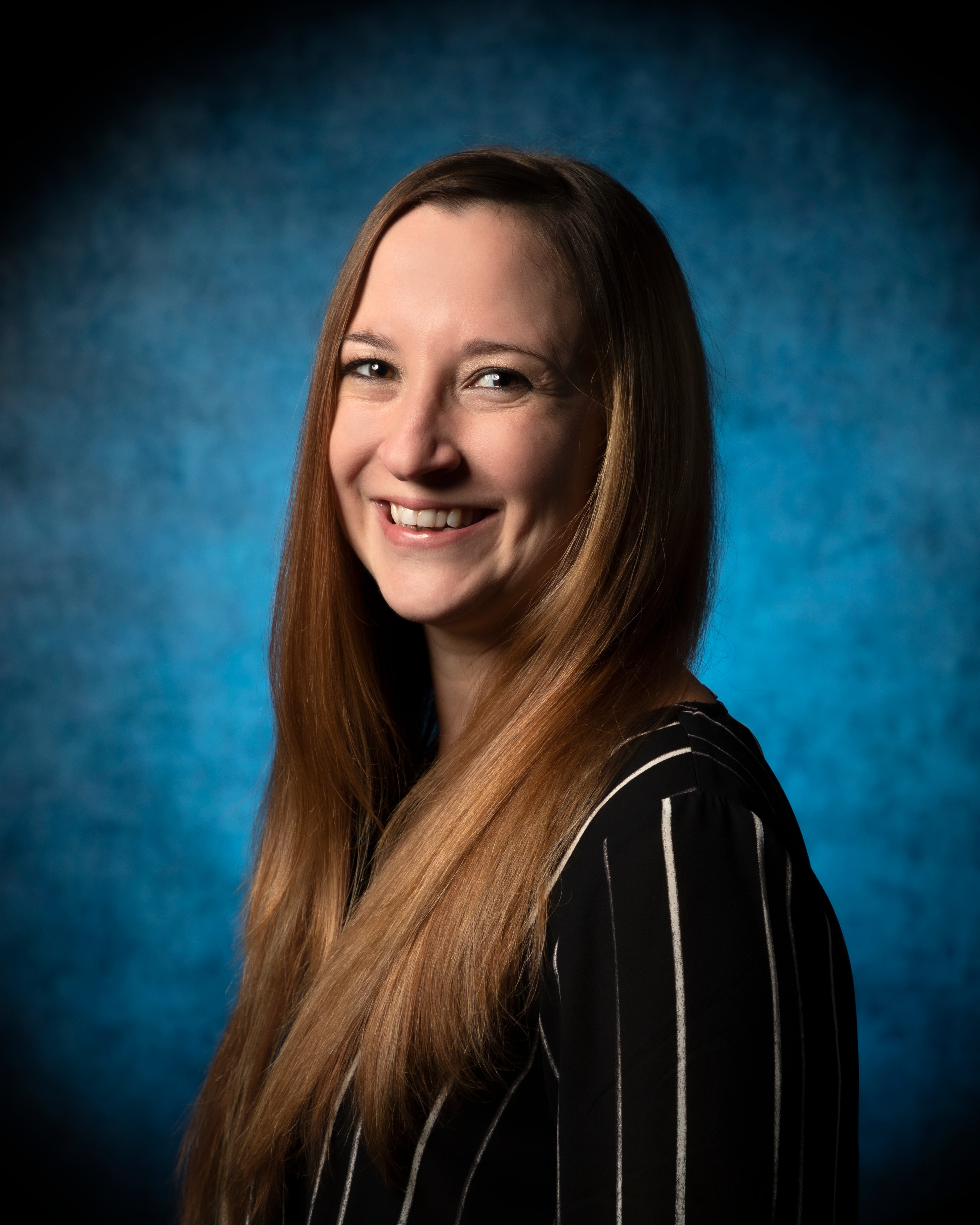 Dr. Melanie E. Gagich

Senior Lecturer, AAU
College of Arts & Sciences
Dr. Joanne E. Goodell

Director, Center for Faculty Excellence
Professor, Teacher Education
Levin College of Public Affairs and Education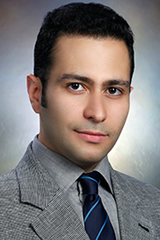 Dr. Navid Goudarzi

Assistant Professor
Mechanical Engineering
Washkewicz College of Engineering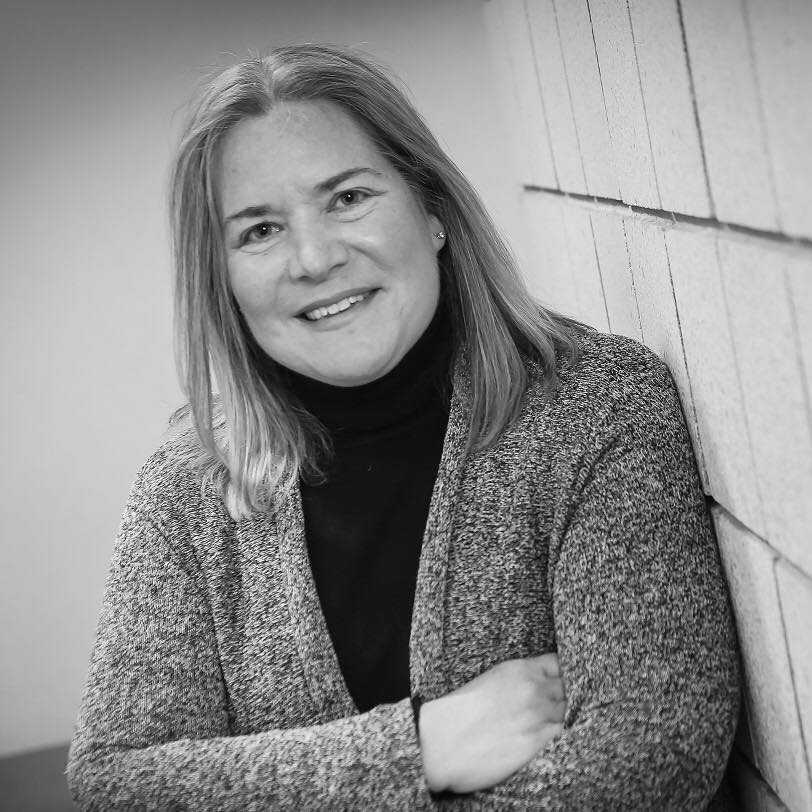 Colette Hart

Senior Director for Outreach and Engagement
 Monte Ahuja College of Business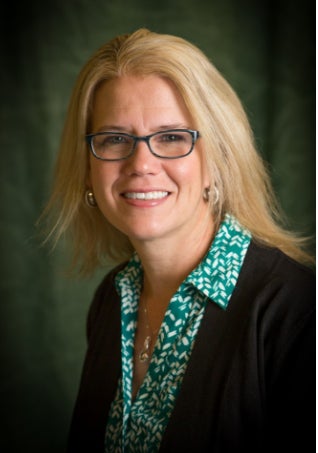 Dr. Debbie Jackson

Vice Provost
Office of Instructional Excellence





Dr. Selma Koc

Professor
Curriculum & Foundations
Levin College of Public Affairs & Education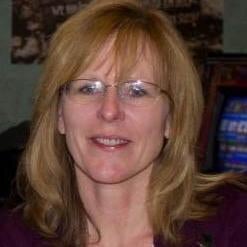 Caryn Lanzo     
 Director
 Center for eLearning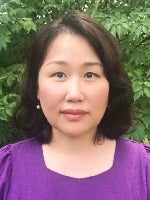 Dr. Eunlye (Eunice) Lee
Assistant Professor
Social Work
College of Health
 

Dr. Xiongyi Liu

Associate Professor
Curriculum & Foundations
Levin College of Public Affairs and Education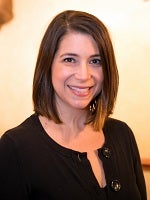 Dr. Rachel Lovell
Assistant Professor
Criminology, Anthropology & Sociology
Levin College of Public Affairs and Education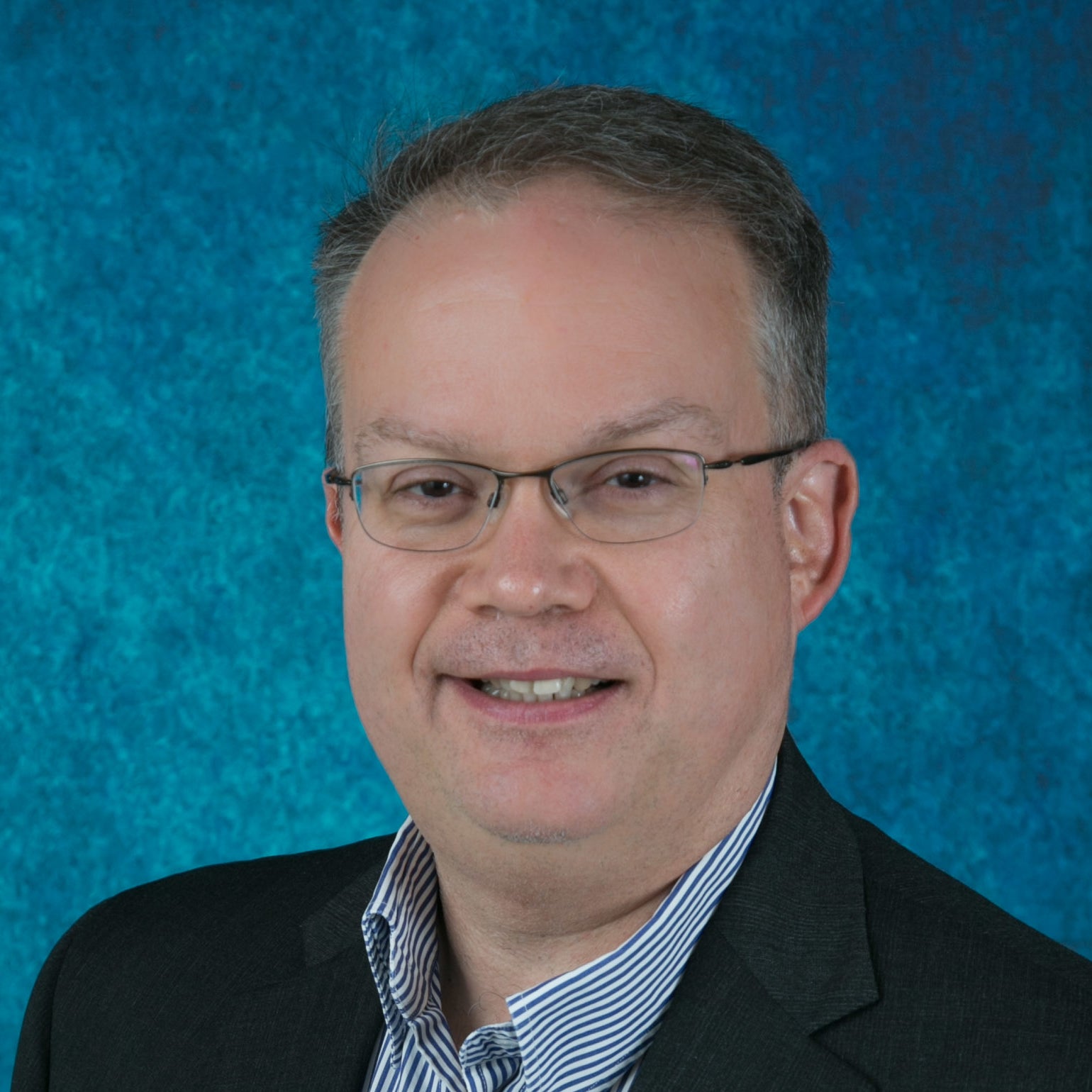 Dr. Charles Patrick McElroy

Assistant Professor
Information Systems
Monte Ahuja College of Business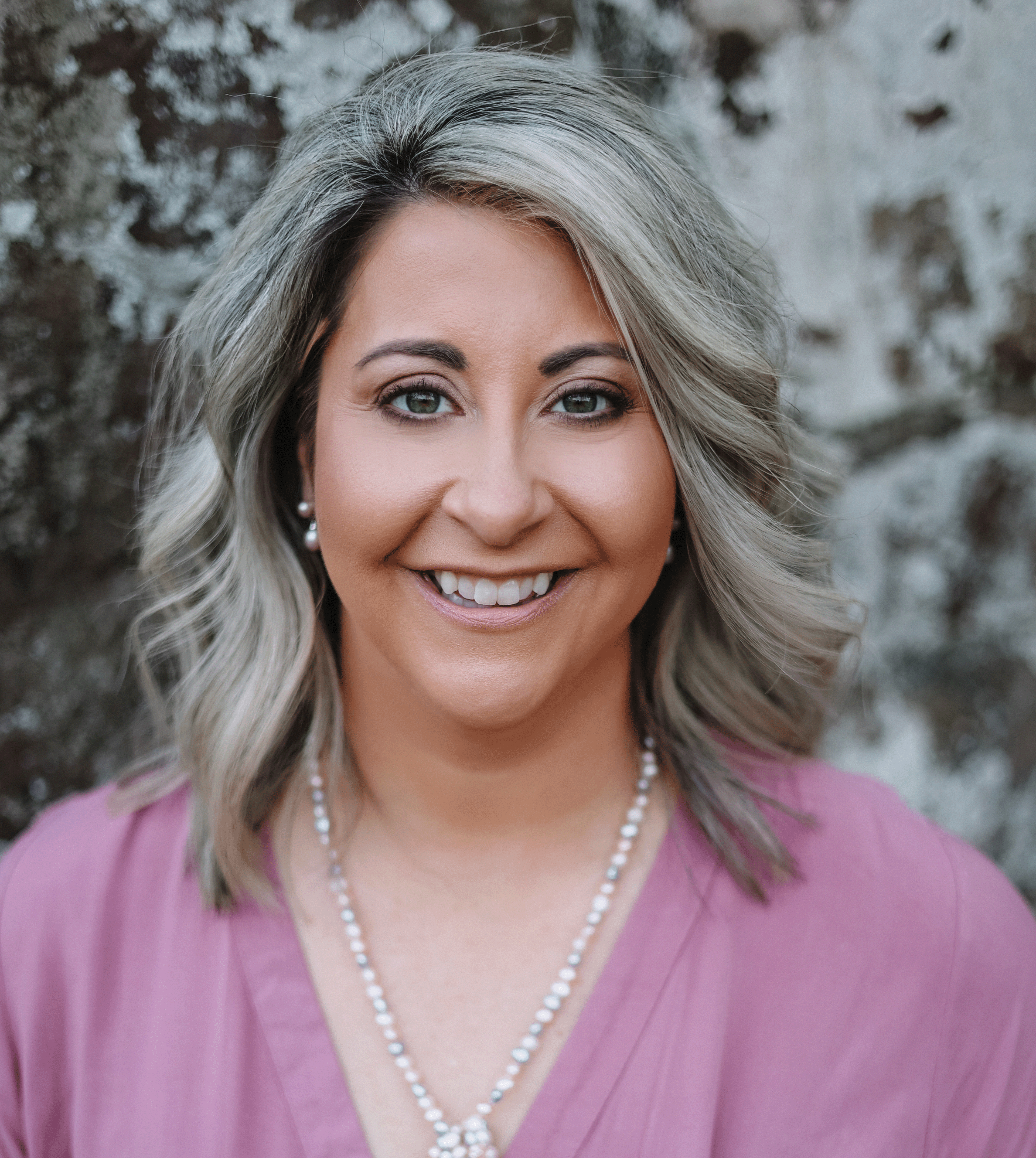 Dr. Rebecca Odom-Bartel

Assistant Professor
Computer Science Education
Affilated Faculty
Washkewicz College of Engineering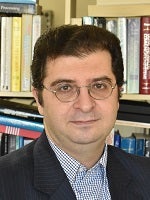 Dr. Mehdi Rahmati
Assistant Professor
Electrical Engineering & Computer Science
Washkewicz College of Engineering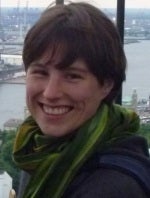 Dr. Shelley E. Rose
Associate Professor
Director of Social Studies
History
College of Arts & Sciences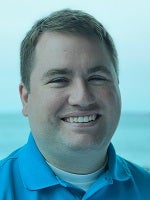 Dr. Shawn D. Ryan
Associate Professor
Mathematics
College of Arts and Sciences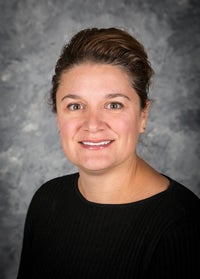 Molly Schnoke, MA
Program Manager
Center for Community Planning and Development
Levin College of Public Affairs and Education
Assistant Professor
Mechanical Engineering
Washkewicz College of Engineering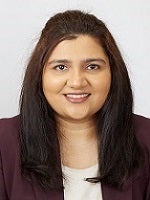 Dr. Aditi Singh

Assistant Lecturer
Electrical Engineering & Computer Science
Washkewicz College of Engineering
 
Interim Director & Assistant Professor
Film and Media Arts
College of Arts & Sciences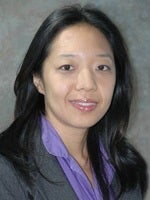 Dr. Anne Su
Associate Professor
Health Sciences
College of Health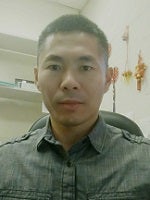 Dr. Bin Su
Professor
Chemistry
College of Arts & Sciences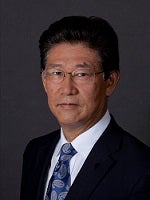 Dr. Yongxin Tao (Yong Tao)
Chair & BLG Endowed Professor
Chair, Mechanical Engineering Department
Mechanical Engineering
Washkewicz College of Engineering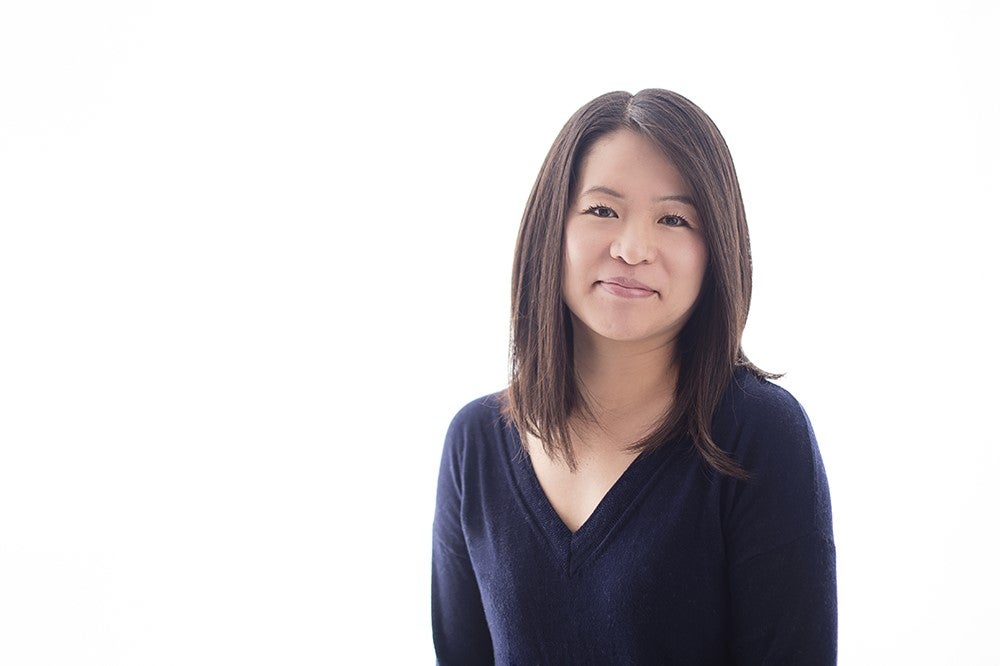 Dr. Miyuki Fukushima Tedor
Associate Professor
Criminology, Anthropology & Sociology
Levin College of Public Affairs and Education


Dr. Joan Thoman
Associate Dean of Research & Collaborative
Partnerships & Associate Professor
Nursing
College of Health
 Executive in Residence, Energy Policy Center
 Levin College of Public Affairs and Education
Assistant College Lecturer, AAUP
Management
Monte Ahuja College of Business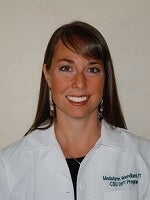 Dr. Madalynn T. Wendland
Associate Professor – Clinical 
Health Sciences
College of Health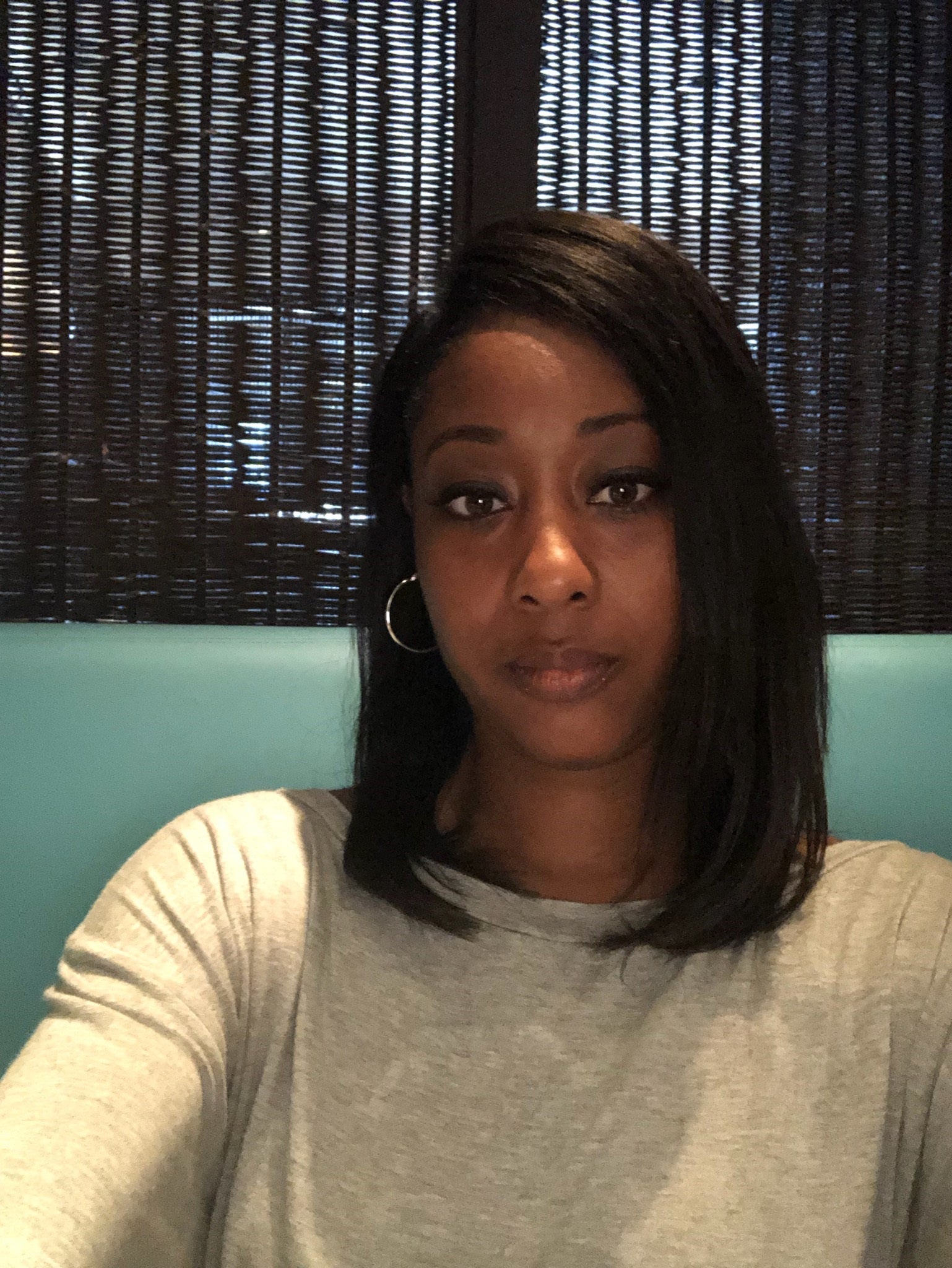 Chair & Associate Professor
Criminology, Anthropology & Sociology
Levin College of Public Affairs and Education