John Gunstad
May 4, 2018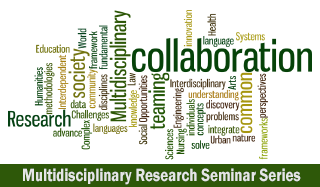 The Office of Research created the CSU Multidisciplinary Research Seminar Series to promote an environment that enables, encourages, and rewards multidisciplinary and collaborative risk taking to solve the broad challenges in our increasingly complex world. This month, Kent State University's John Gunstad will present Can losing weight protect against Alzheimer's disease?
Abstract: Obesity is linked to many neurological changes, including accelerated cognitive decline and Alzheimer's disease. Less clear is the possibility that obesity-related cognitive dysfunction could be reversed through significant weight loss. Work from our team has shown that the weight loss following bariatric surgery is associated with improvements in memory and other cognitive abilities. A better understanding of the mechanisms for these improvements could provide important new insight into neurodegenerative disorders.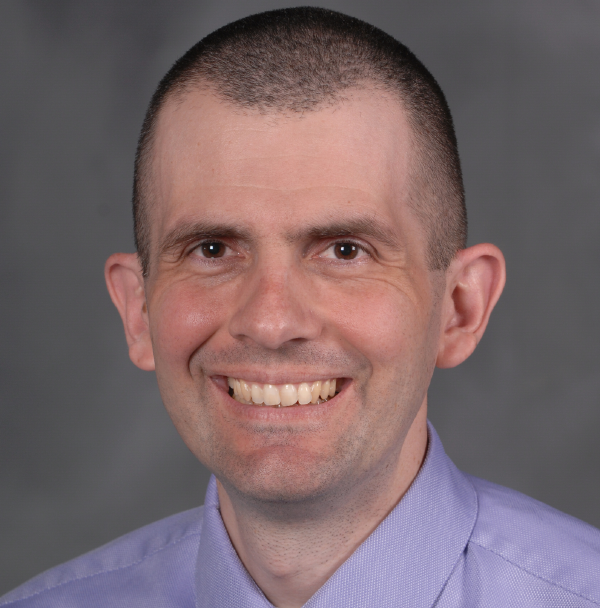 Speaker Bio: Dr. John Gunstad is a professor in the Department of Psychological Sciences and Director of the Applied Psychology Center at Kent State University. He obtained his Ph.D. in clinical psychology from Ohio University and completed both an internship and a postdoctoral fellowship in clinical neuropsychology at Brown Medical School. Dr. Gunstad has more than 240 peer-reviewed publications and series of externally funded projects, including studies examining the cognitive benefits of bariatric surgery and role of exercise in protecting the brain in heart failure.
Location: Parker Hannifin Hall 104
Time: May 4, 2018 from 12:00-1:15 pm.