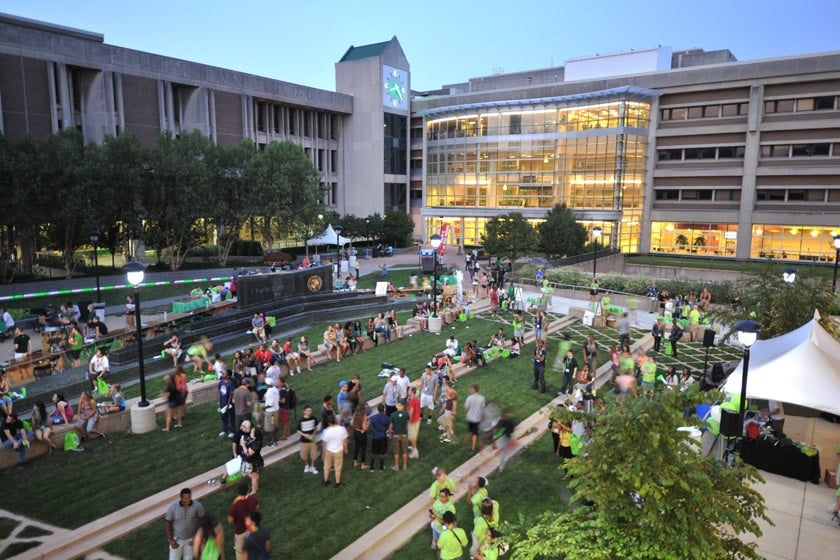 Apply for Admission
Applications are accepted throughout the year. You are strongly encouraged to apply for admission as early as possible.
Admission Requirements
Review the admission requirements for incoming students, which detail minimum requirements.
Important Dates and Deadlines
Review the list of important dates and deadlines for applications.
Application QUESTIONS
Email admissions@clevelandstateglobal.org with any questions regarding your application.