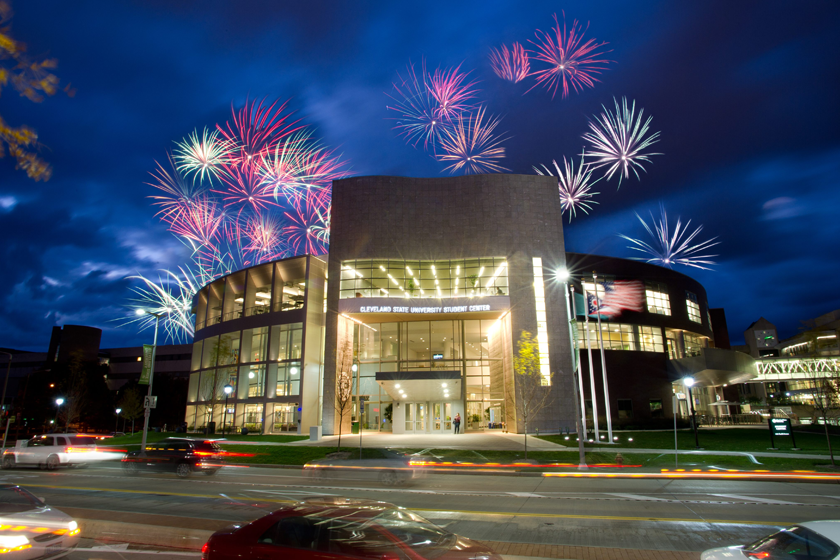 Located in the heart of Cleveland, Ohio, midway between Chicago and New York City, Cleveland State University offers an affordable and exceptional educational journey.
Known for its engaged learning environment, CSU features small class sizes, world-renowned professors, more than 200 accredited academic programs and unparalleled real world opportunities outside the classroom. Our collaborative partnerships with Cleveland Clinic, USA National Aeronautics Space Administration (NASA), Parker Hannifin, General Electric and many others will give you hands-on experience in your chosen field.
Living in Cleveland means experiencing all four weather seasons, as well as a vibrant arts scene, a world-renowned orchestra, a historic art museum, independent film and more. The birthplace of rock and roll, Cleveland offers something for everyone from scenic park systems and outdoor recreation to the excitement of professional sports teams.

How to Apply
Undergraduate
If you have successfully completed your high school degree (12 years of primary and secondary education), you are considered an undergraduate student at CSU.
Click here
to apply for admission.
Graduate
If you have successfully completed a degree equivalent to a bachelor's degree in the United States, you are considered to be a graduate student at CSU.
Click here
to apply for admission.
ESL
Our Intensive English Language Program (IELP) provides English instruction for individuals who need to improve their language skills.
More info»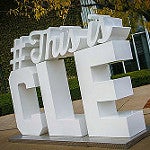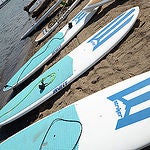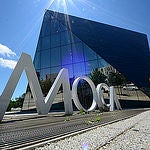 Please note that all materials submitted in support of your application, including official credentials, become the property of Cleveland State University and will not be released under any circumstance.