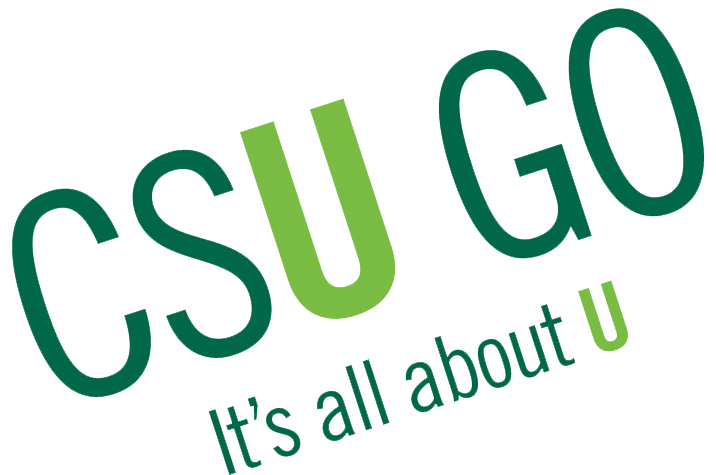 CSU GO is a Proximity Based Parking System. That means the price of the permit is determined by the proximity to the campus core. Commuter students that wish to park between Euclid and Chester Avenues will pay more than commuters that chose to perimeter parking (north of Chester). Green and White semester permits also provide access to South Garage by swiping your active Viking Card.
Several prepaid permit options are available and vary by commuter and on campus resident (Euclid Commons and Fenn Tower). Prospect Garage permits are only available to on campus residents. All permits are limited and may sell out. Please select from the menu on the left to view the permits and parking information for commuter or on campus residents. Students can pay for permits via Student Account or credit card online. The Parking office offers cash, credit, check and student account payment options.
Semester permits sale dates:
Fall: Aug. 1.
Spring: Dec. 1.
Summer: April 1.