2018 SPRING SEMESTER PERMITS
Permits go on sale Friday, December 1, 2017 at 9:00 a.m.
---
NOTICE - LOT 45
On Friday, November 24, 2017, Lot 45 will be closed.
Lot 45 permit holders may park in Lot 43 for this day only.
---
CSU GO Alert
Parking gate access will be extended until 2:30 am December 4th - 20th for all registered permit holders to accommodate those taking advantage of the late night study hours at the Law Library and Michael Schwartz Library.
---
Closure Main Classroom Garage and Underground Garage Ally
Due to unforeseen maintenance in the UG/MG ally, it will be closed indefinitely. Please utilize alternative parking options with your permit. Note, access on E. 24th Street to UG is available, but there can be heavy traffic at the loading dock. 
---
Office Closed
The Parking Office will close at 3pm on Wednesday, November 22nd.  The Parking Office will open at 9am on Monday, November 27th.
---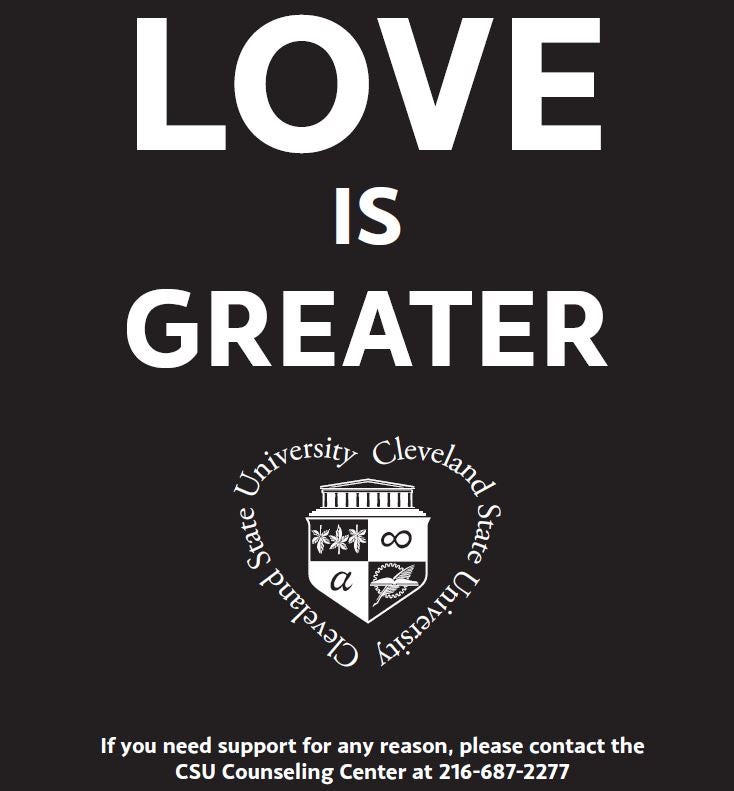 ---
Click here for the Latest Parking Updates and Closures
DOWNLOAD the myCSU Mobile App or click here for real time space availability.
---
WELCOME!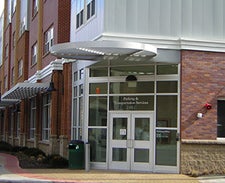 Welcome to the Cleveland State University (CSU) Parking and Transportation Services homepage. Please use the linking tabs on the right to locate information about parking on the CSU Main Campus.
The CSU GO Online Parking System allows CSU students, faculty, staff and guests to manage their parking accounts (guests can create an account with a valid email address). Explore CSU GO Online today! 
Keep current – follow CSU Parking on Twitter and Facebook,  or simply check this website frequently.
Mission Statement
The Cleveland State University (CSU) Parking & Transportation Services Department strives to meet the parking, transportation, and related accessibility needs of the CSU campus by providing, planning, transportation demand management, and operational services with the goal of customer satisfaction while fulfilling the financial expectations of the University for its performance. To this end, Parking & Transportation Services employs a team of experienced professionals and student employees who work collaboratively with faculty, staff, students, and other campus patrons to manage and operate the parking system, facilitate participation in the Regional Transit Authority and to provide information for students, faculty, and staff as they traverse to, from, and on campus.