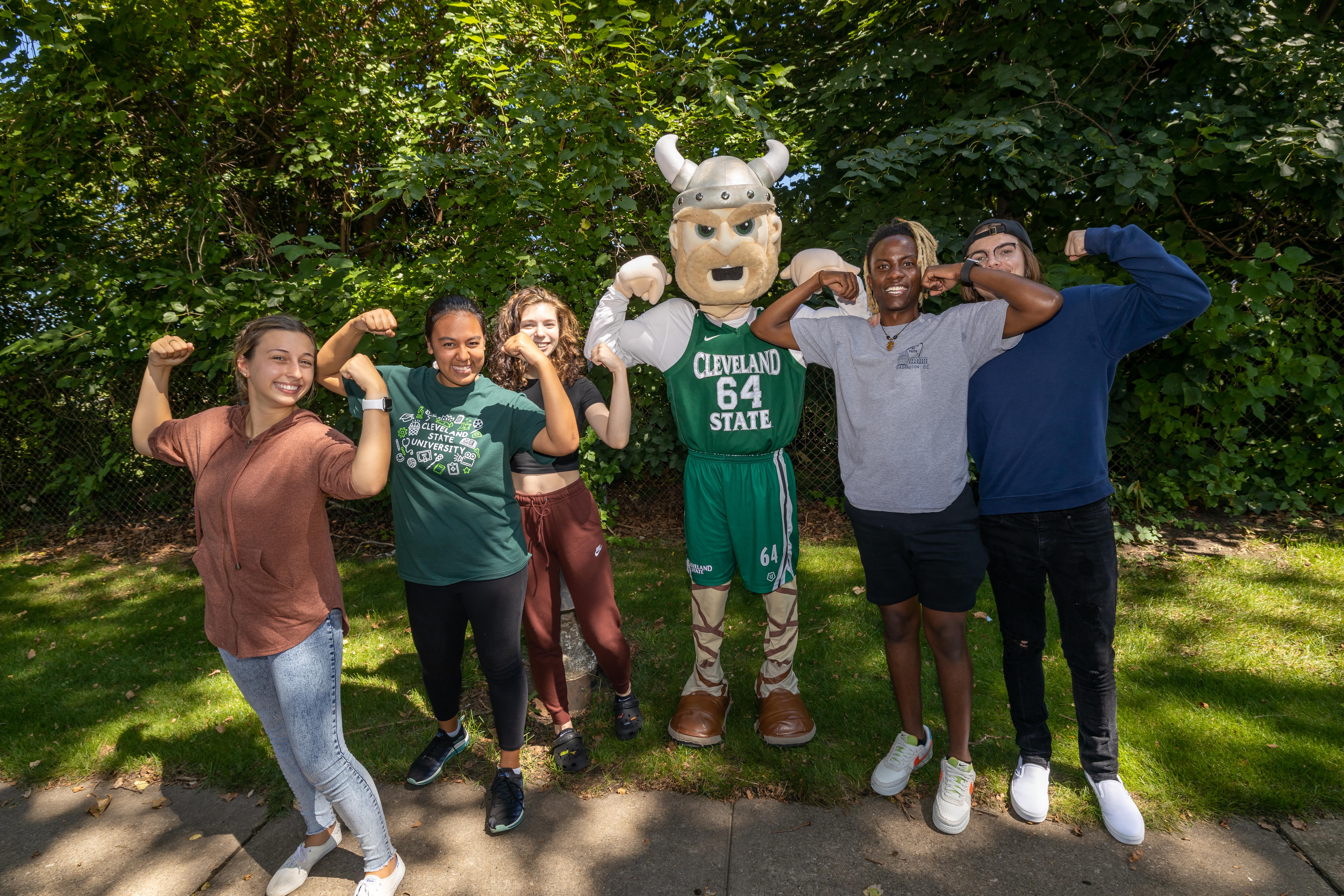 College is more than classes – it's an engaged experience that fosters new friendships, academic success, personal growth and great memories. Whether you choose to live on-campus or commute, CSU has much to offer.
LIVE ON CAMPUS
Hands-down the easiest commute! Living on campus puts you at the heart of the CSU community, in a dynamic downtown setting. You'll get the full "university experience," gain independence and create lasting friendships in residence halls loaded with amenities. Learn more.
Admitted students who have been issued a CSU ID number can submit their housing contract and deposit ASAP starting February 1.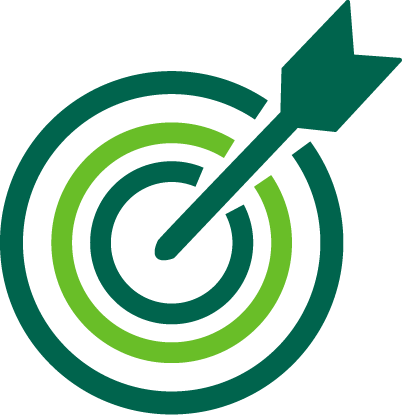 Submit your housing contract.
---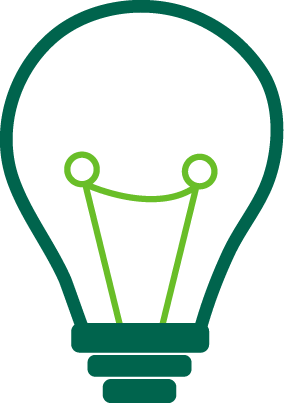 TIP: On-campus housing fills up quickly! Submit your housing contract ASAP to secure your spot!
---
LIVE IN THE NEIGHBORHOOD
Students who want to live downtown, but not in the Residence Halls, have plenty of options steps away from campus! From university approved housing to modern and historic apartment complexes, there's something to fit most budgets.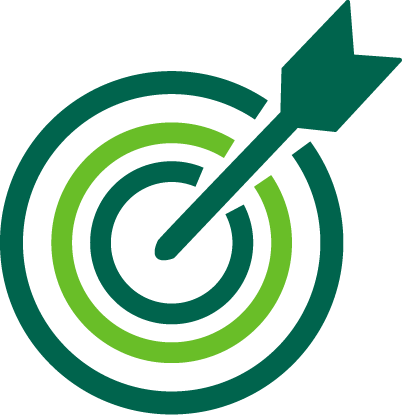 Explore your options with our off-campus housing search tool.
COMMUTE FROM HOME
Cleveland State University has a vibrant commuter community and offers a number of resources for commuter students, such as a commuter lounge that features lockers and study space, plenty of parking options and even commuter meal plans! Learn more.
LIVE TO EAT, EAT TO LIVE!
CSU is serious about food and access to on-campus dining. Viking Food Co. has meal plans for all lifestyles – including commuters. All students who choose to live on campus are required to have a residential meal plan and will make their selection as part of the housing application.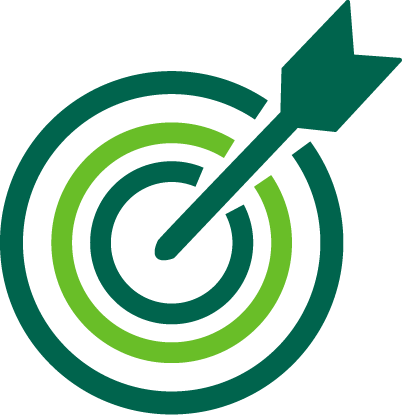 Explore meal plans and pricing. OR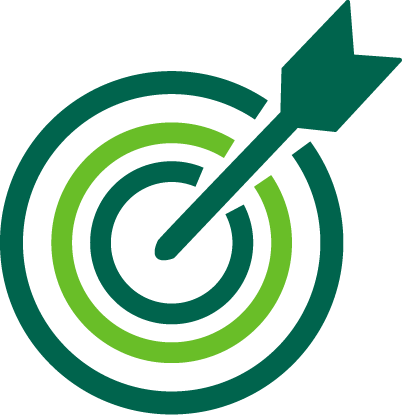 Create an account, select your preferred plan, Add to Cart and Checkout!