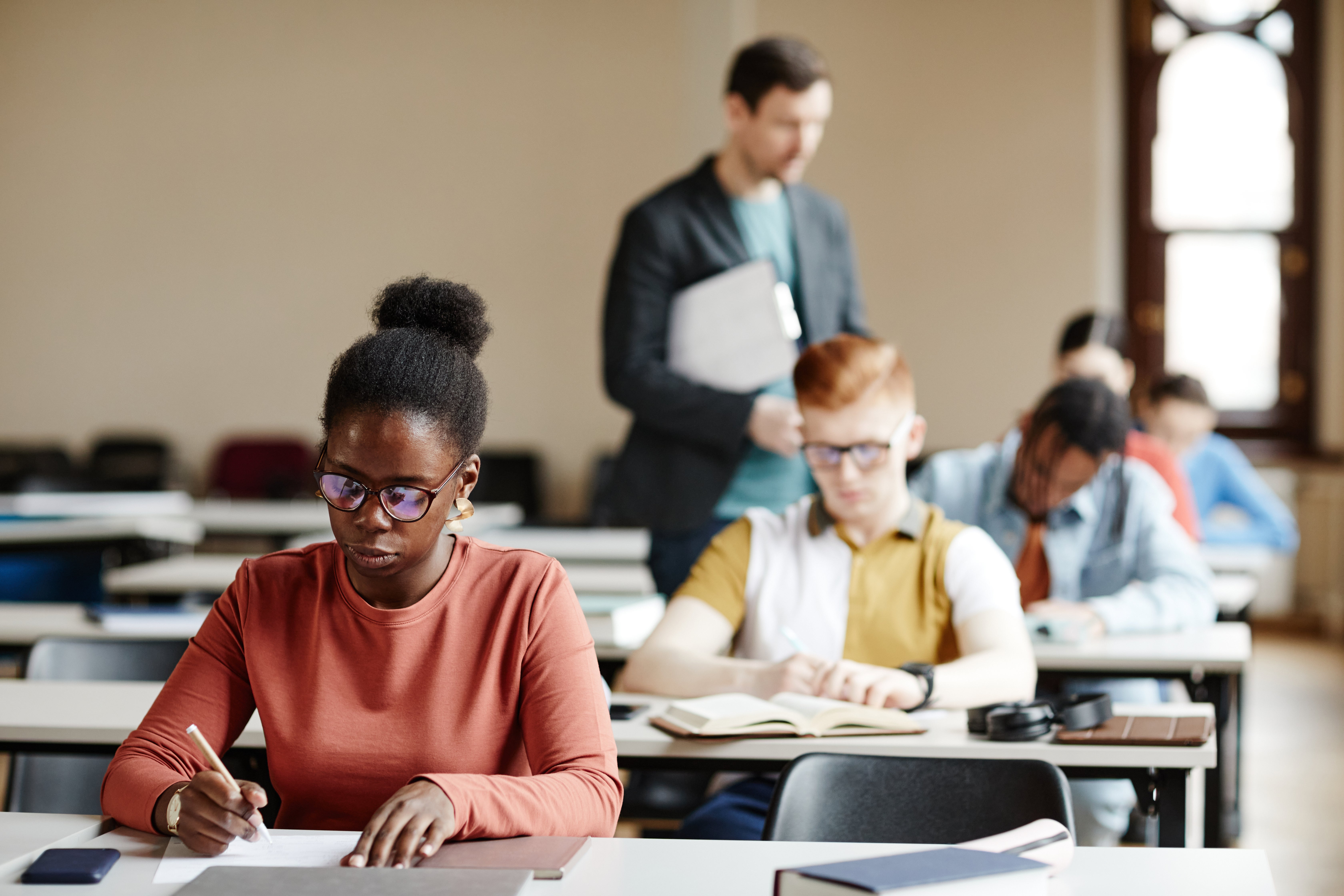 Placement testing is an important step for most new students, as well as for transfer students, who have not successfully completed college-level mathematics or English courses. 
All placement tests must be taken prior to orientation in order to enroll in any math or English course(s).  These tests assess students' levels of proficiency in mathematics and in the use of written English and ensure you move forward with the appropriate courses.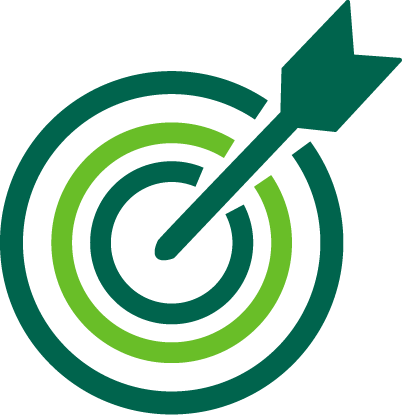 Get complete information about the placement test process, exemptions, retaking tests and more.
MATH
The math placement test may take one to three hours to complete. It's taken online, so you can take at your convenience.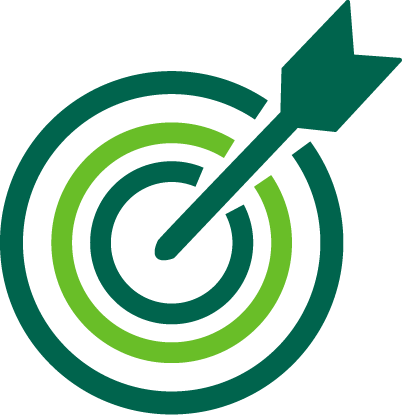 Once you have paid your enrollment fee deposit or signed up for Orientation, you can take the math placement test online, through the link in your applicant portal.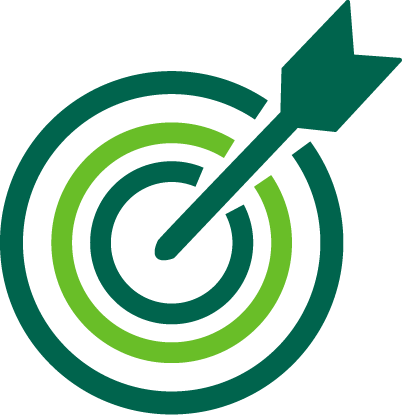 Or Call 216-687-2272 to make an appointment to take the test on-campus. CSU's Testing Services can set you up with a computer, high-speed internet and a quiet space.
If you experience any technical issues while taking the test remotely, please call the Testing Services Office at 216.687.2272 or email testingservices@csuohio.edu.
ENGLISH
Students are placed into an English course based on ACT/SAT verbal scores. 
ACT 19/SAT 26 or lower – English 100

ACT 20-25/ SAT 27-31– English 101

ACT 26/ SAT 32 or higher– English 102
If you did not take the ACT/SAT or if you would like to place into a higher level of English, you must take the English placement test. The test is a two-hour writing sample administered at the CSU Testing Services Office. Learn more.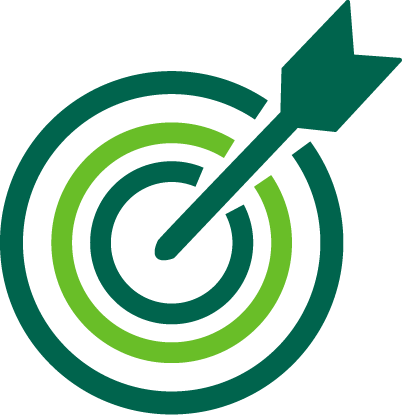 Call 216.687.2272 to schedule your test.
---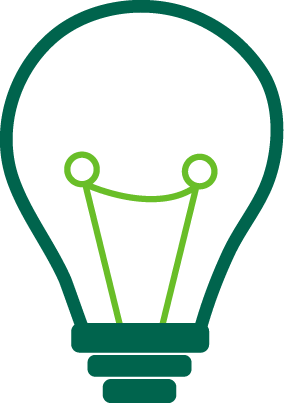 TIP: Prep for your exam(s) by reviewing sample tests and essays available on the Testing Services website.
---

For more information about undergraduate testing, visit Testing Services Office website.