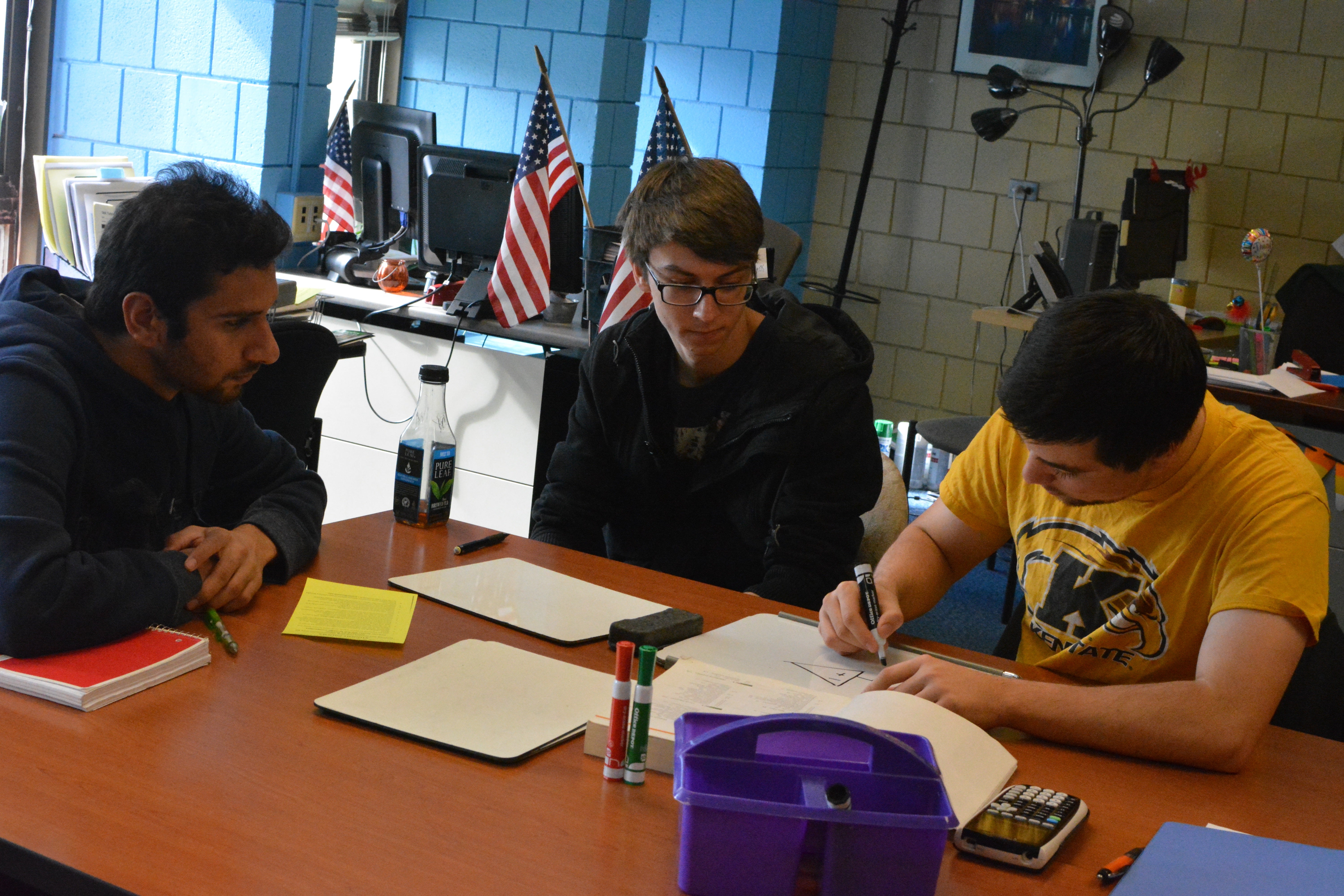 NOTICE: Starting 3/23, TASC will begin to provide support online through ZOOM Video Conferencing software for tutoring, coaching, and SI/SLA appointments.  While we are out of the office, we are available remotely to schedule appointments and answer questions.  Please leave a voicemail to 216-687-2012 and we will return your call or email tutoring@csuohio.edu
Please also consider exploring eTutoring: an online tutoring platform allowing undergraduate students at CSU the opportunity to interact with trained tutors in numerous academic areas.

The Tutoring and Academic Success Center (TASC) offers support with group tutoring.
In many cases your tutor will personalize your development plan to maximize your academic outcomes.
» Highly skilled, friendly tutors
» Meet once or twice per week 
» Assistance is available in a wide variety of courses 
» Sign up for tutoring through Starfish
TASC is proud to announce that it has been awarded with the College Reading & Learning Association's (CRLA) International Tutor Training Program Certification (ITTPC) Stage One, Level 1 certification.  This means that TASC trains its tutors to meet an internationally accepted standard of skills and training for tutors.