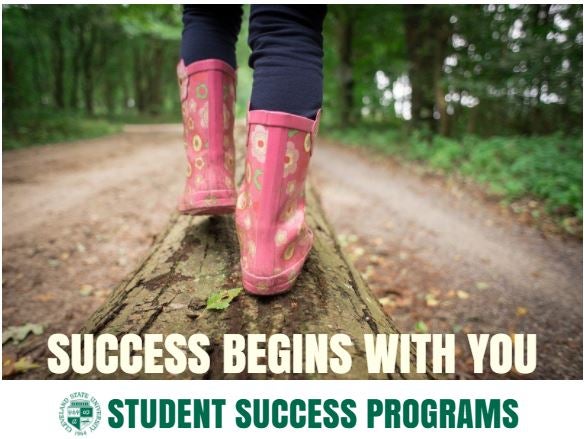 Starfish-Faculty
WELCOME
Starfish is computer software that CSU uses to aid student retention efforts. At this time, it is only available for undergraduate students. Graduate students in cross-listed courses will not appear in Starfish.
Starfish allows for:
Early Academic Alerts (e.g. attendance, academic performance)
Online appointment scheduling
Campus wide coordination of student support through student tracking and communication
Attendance recording 
All faculty are encouraged to keep track of office hours and student appointments, record and view notes on their students' academic progress, and view their students' support network.
*Please note that information entered into Starfish is consider a part of a student's education record as defined by FERPA.
How to log into Starfish?
IMPORTANT NOTE BEFORE USING STARFISH- Please make sure that you are using the latest version of your browser (Firefox, Internet Explorer, Safari, Chrome, etc). You can check to see if you have the latest version of a browser by visiting: https://updatemybrowser.org/. If it states you are using an older version of a browser, please contact IS&T to update your browsers by visiting the following website: https://csuohio.service-now.com/CSU-ESS/home.do 
Starfish is unavailable each week from Saturday at 6:00 PM 11:59 PM due to regular CampusNet upgrades.
There are two access portals to Starfish:
CampusNet (click on instructor tab, then the "Starfish" link next to the blue star)

Blackboard (Log into Blackboard> Select a Course>Tools>Starfish)

 
User Documentation & Resources
Tutorials
For questions or support