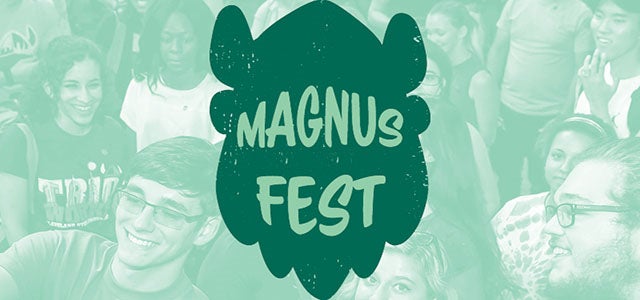 Saturday, August 27, 2022  
CLEVELAND STATE UNIVERSITY WOLSTEIN CENTER
4PM - 6:30PM
Doors Open at 3:30PM
Save the Date to celebrate your first day on campus!
We have an exciting event planned for you to help with your transition to Cleveland State University! This event is for incoming students only as you are surrounded by peers who will all celebrate their first day on campus. This student-only program lays the foundation for success from your first day on campus through graduation.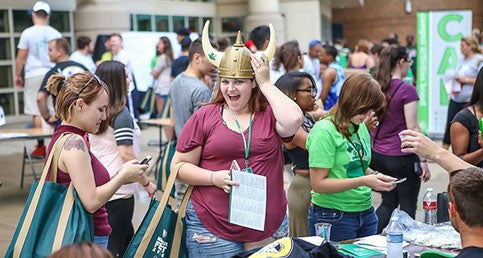 It's your chance to connect with other students, learn a bit more about CSU and its student organizations, hear from university dignitaries and CELEBRATE choosing Cleveland State.
This Magnus-filled event includes food, giveaways and other activities from CSU and downtown Cleveland businesses. 
Stay connected with us on social media