<!--
Morbi turpis mi, tempor nec, euismod vel, mollis faucibus, enim.
-->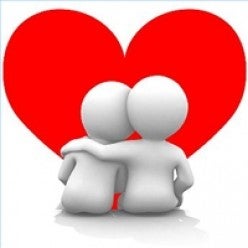 Mondays, Noon – 12:50 p.m.  Starting January 28th

Meetings will be held in Mareyjoyce Green Women's Center, MC 142.

Open to both men and women.

Facilitated by Kristen Knepp and Reena Patel, Psychology Interns.

Contact Counseling Center to register and for more information (216-687-2277).
TOPICS include:
What are healthy relationships? ♦ Maintaining healthy relationships ♦ Taking care of yourself ♦ Healthy Lifestyles ♦ Resources for Help
… And other relevant topics