Juliana Kosik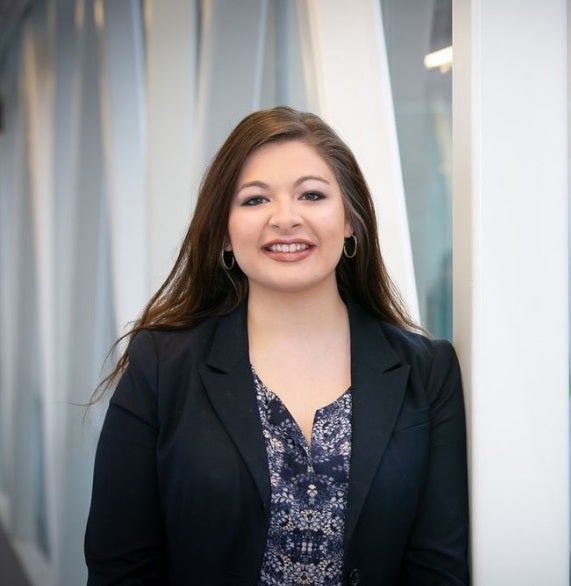 Master's Program: Adult Learning and Development
Juliana graduated in with her Bachelor's Degree in Psychology and Philosophy in 2018.  Juliana hopes to promote the academic, professional, and personal success of all TRIO students.  In her own words, "I love TRIO because this is my family and home. This program makes me proud to be first-generation and I want to share that experience with others."
---

Rachel Novak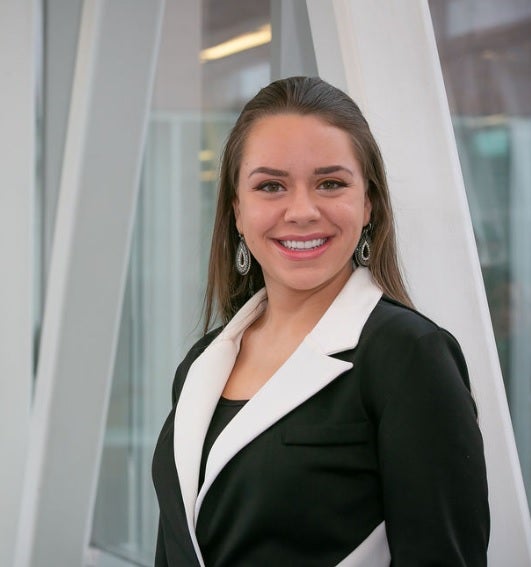 Major/Program: Health Science - Pre-Med
Rachel is a senior majoring in Health Science with a minor in Biology.  Rachel aspires to be a physician. She loves TRIO because of the great guidance and support TRIO has provided throughout my college career.  She also appreciates the opportunities TRIO has provided to form meaningful and long lasting relationships.  
---

Brooke Bilinsky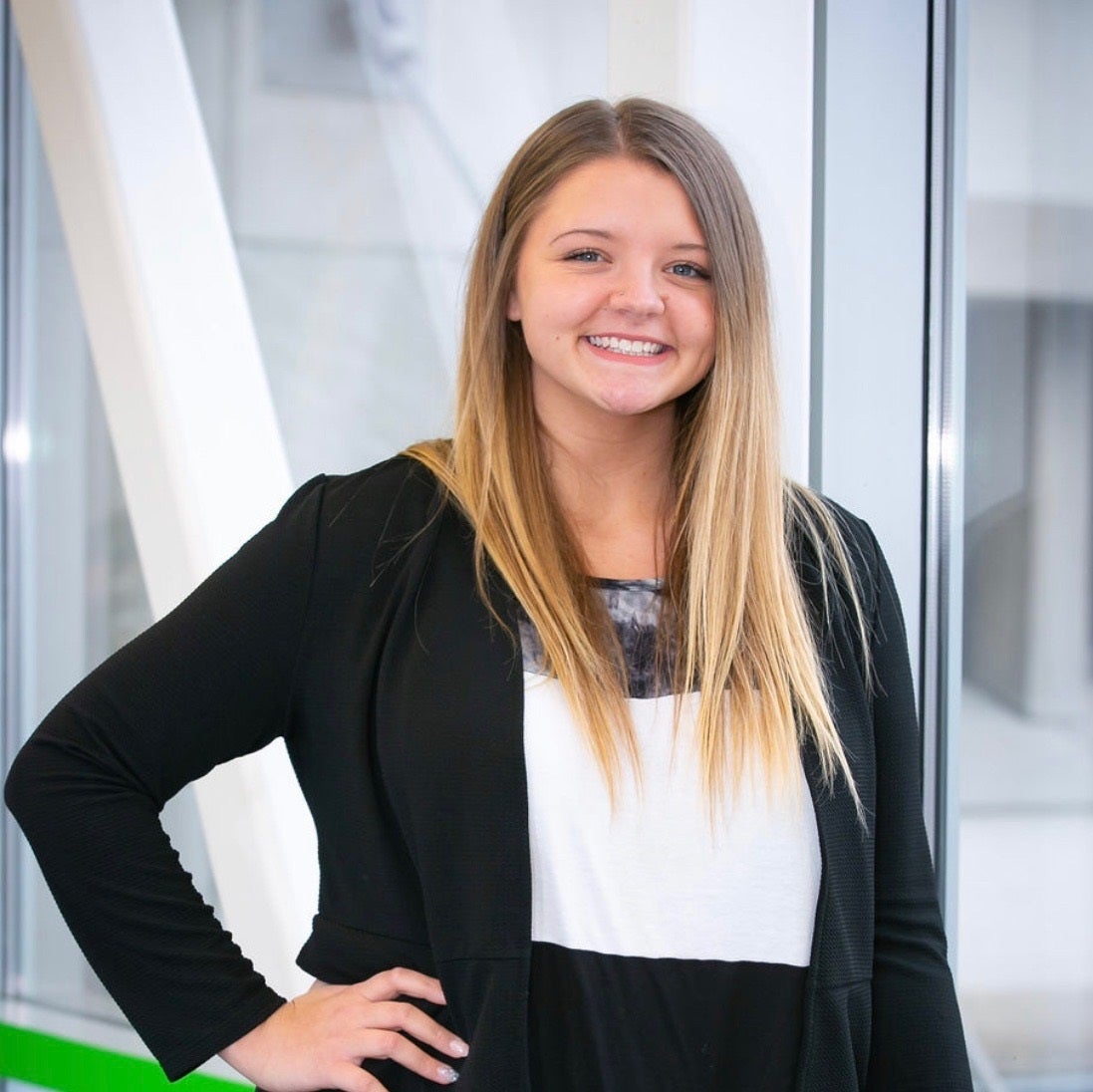 Major/Program:  Psychology

Brooke is a senior pursuing her Bachelor's Degree in Psychology.  Brooke hopes to be a certified Behavior Analyst. She loves TRIO because there is no other program on campus that provided the kind of love and support that TRIO offers.
---

Klarissa Zeno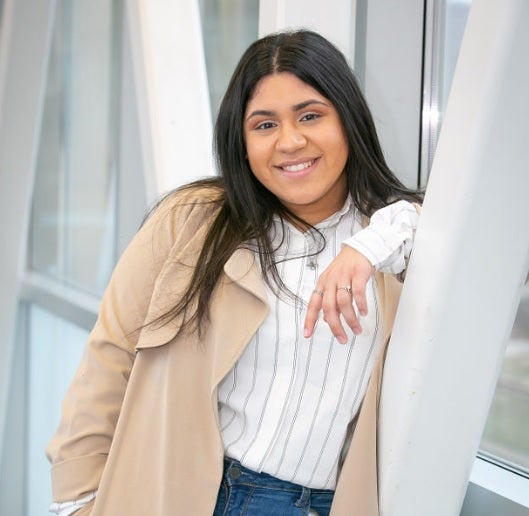 Major/Program: Psychology
Klarissa is senior majoring in Psychology. She is a member of CSU's Scholars Program. Her career aspiration is to become a counselor that works with adolescents. TRIO is important to me because it is my home away from home. The friends I have made, the advisors that have worked with me, and the spirit that lives through each TRIO student creates our culture of family, and family is everything. I could not imagine getting through undergrad without TRIO.
 
---

Katheline Santos Garcia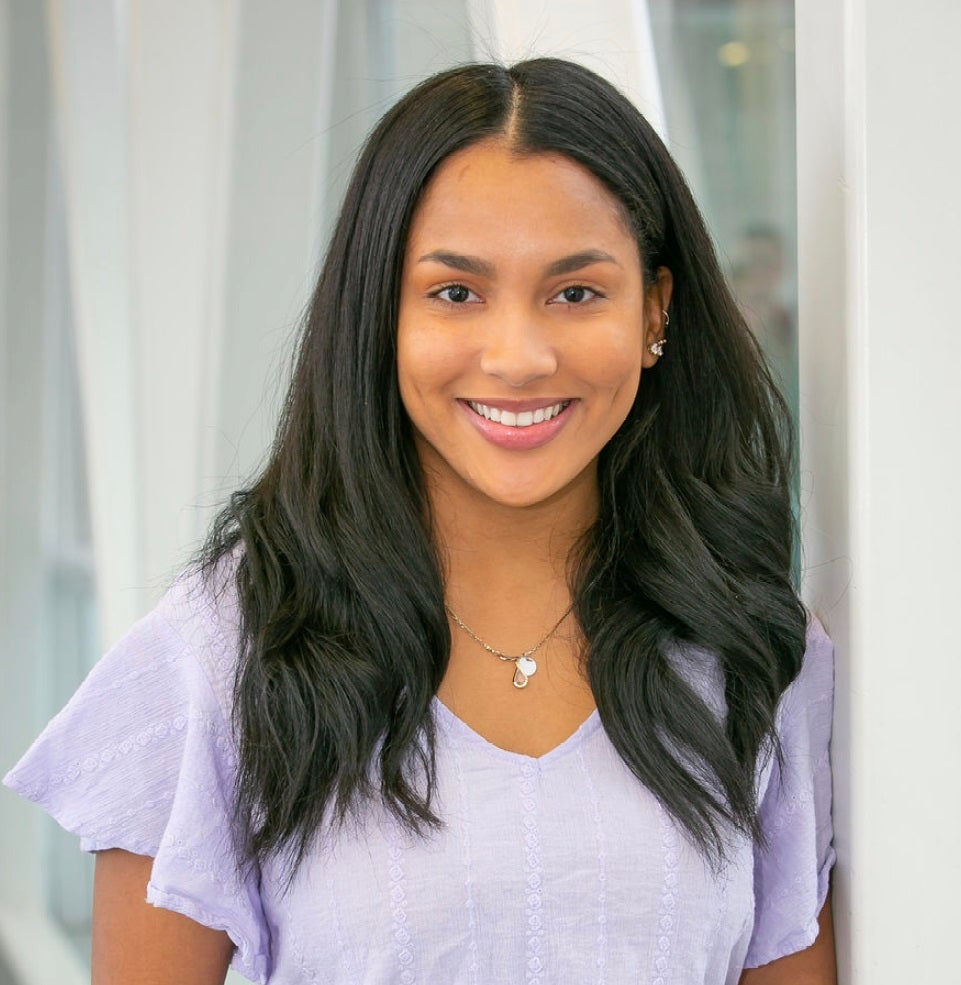 Major/Program:  Psychology and Spanish
 Katheline is a senior pursuing her Bachelor's Degree in Psychology and Spanish and has been admitted into CSU's Master of School Counseling Program. She aspires to work with students in achieving their educational and personal goals.   Katheline joined TRIO her freshman year and she loves TRIO because it provides students with the essential tools to achieve academic success.