Posted on November 26, 2014 at 10:38 AM, updated November 26, 2014 at 10:38 AM Print
Cleveland State University's newest police officer is just 15 months old and has quite a bark.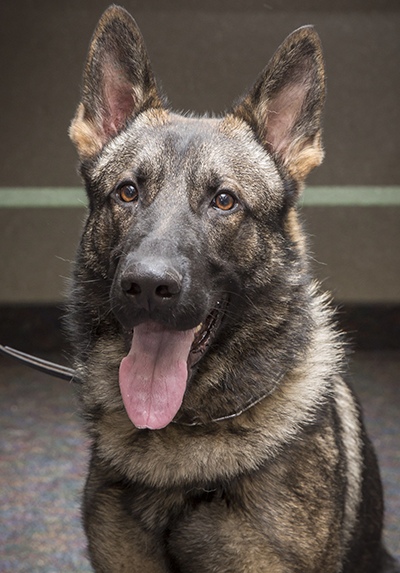 Rex is an explosive-detection canine.
The University received Rex, a male German Shepherd, from the Ohio Department of Public Safety (ODPS), which also provided canines this month to Kent State University, Bowling Green State University, Ohio State University, and Youngstown State University.
To read more, visit the University's ENGAGED blog.