Posted on December 15, 2014 at 3:51 PM, updated December 15, 2014 at 3:51 PM Print
Sonali Wilson, General Counsel at Cleveland State University, has been selected by the YWCA of Greater Cleveland as one of the 2015 YWCA Women of Achievement. Recipients are selected for "extraordinary accomplishments through career success, community service, leadership, mentoring and dedication to the YWCA mission of eliminating racism and empowering women." All awardees will be recognized at the 39th YWCA Women of Achievement Awards Luncheon in April.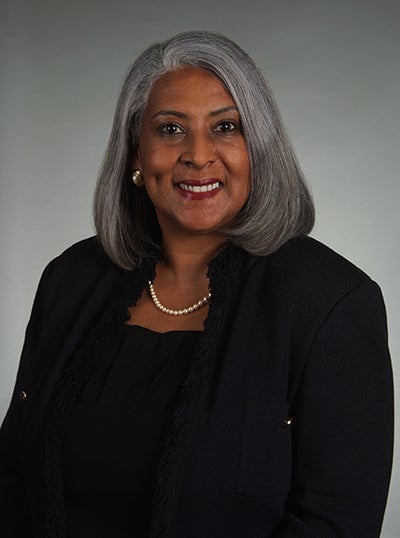 Wilson joined the University in 1996 as a lecturer in the College of Law and in 1997 became assistant university legal counsel. She served as secretary to the Board of Trustees from 2000 until 2011, and was named general counsel in 2004.
Wilson's significant record of leadership and public service in the community has been widely recognized in Cleveland. She was the recipient of the Norman S. Minor Bar Association's 2013 Trailblazer Award and was named the Women of Color Foundation's 2014 Professional Woman of the Year.