Queer Student Alliance (QSA)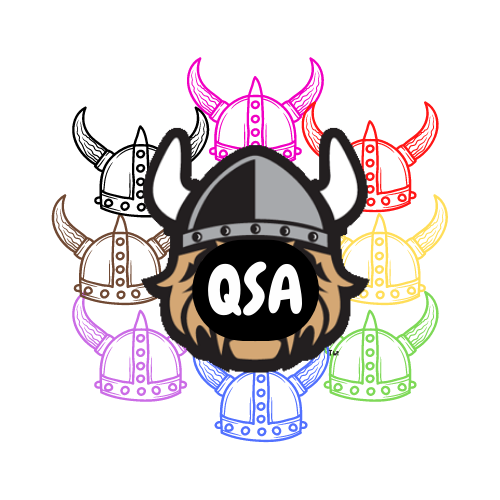 The Queer Student Alliance (QSA) is a student organization that relies on the student community's involvement to provide diverse and enjoyable social events focusing on queer individuals' experiences. They host a variety of events throughout the year, such as drag shows, art shows, open mic nights, and queer prom, as well as regular meetings. The QSA does their best to provide students with ample space to socialize with others in the LGBTQ+ community and to advocate for queer individuals and pro-LGBTQ+ inclusive policies. They often collaborate on events with other minority groups and progressive organizations on campus.
Follow QSA on Instagram, @QSA.CSU, to keep up with event dates and regular meetings. The organization can also be contacted by emailing QSA@csuohio.edu.
OUTLaw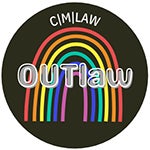 OUTLaw is a social and political student organization dedicated to serving the lesbian, gay, bisexual, transgender (LGBTQ+) community at the Cleveland-Marshall School of Law. OUTLaw sponsors speakers, events, and panel discussions on legal issues that affect the LGBTQ+ communities. In addition, OUTLaw provides a forum for social and professional interaction by hosting social events for CM students. Reformed in the Fall of 2008, OUTLaw's mission is to provide a welcoming environment for LGBTQ+ law students and faculty, and a voice for issues that are specific to the LGBTQ+ community both within the law school and the greater legal community. Follow them on Instagram at @outlaw_cmlaw.