Student Employee Spotlight
I want to introduce you to two of our Student Employees, 
Anthony Peterson
Anthony has been with us since 2015. He is Graduating with a degree in Business this Spring and we will miss him.  He has become an integral part of our crew, particularly the turf crew.  He is self-motivated, reliable and has grown into a leader.  Anthony has shown great interest in the business side of our department.  He and I have had many long conversations about budget, finance  and personnel management.  I believe him to be a budding Entrepreneur. Whereever his career takes him I am sure he will be successful. 
Joe King
Joe also came to work with in 2015.  Joe has become an integral part of our Horticulture crew.  In addition to working with us Joe is doing an internship with The Cuyahoga Soil & Water Conservation District.  There He started a Blog that better explains his motivation and efforts. (Please click the link below).  He has helped the Grounds department connect with the College of Environmental Science, it has become a relationship I hope to continue.  Joe will be greatly missed when it's his time to move on.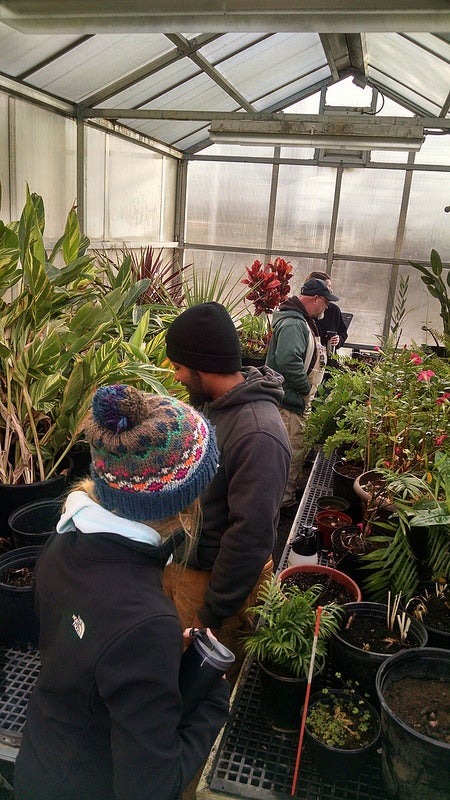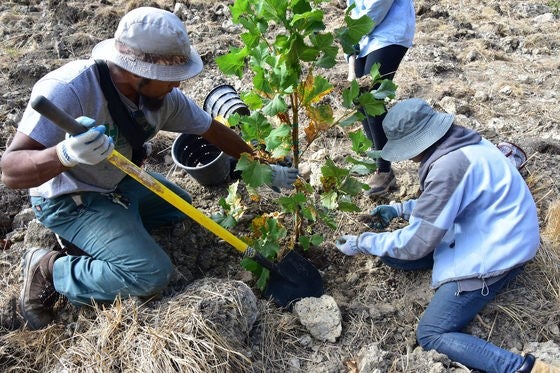 Our turf experts will have us back to this soon !!!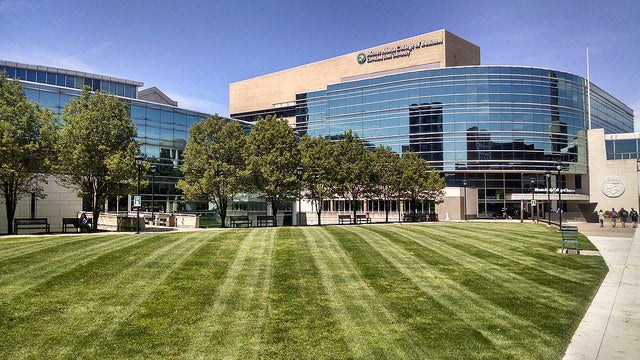 ---
Please allow us to introduce our Cleveland State University Tree Tour.  This an Interactive GIS-based map of the trees on Campus, It was developed through a partnership between:
 The Maxine Goodman Levin College of Urban Affairs
Biological, Geological, and Environmental Sciences  
and F.A.S.T.
This is a work in Progress, we will be updating it on a regular basis.  Click on the picture below and Enjoy !!!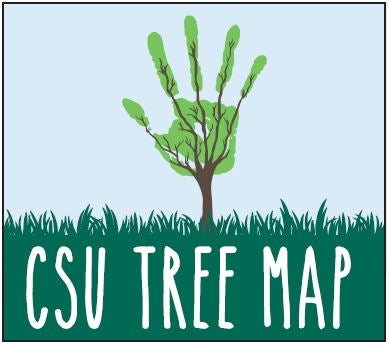 Timothy J. Square Jr.
Superintendent of Grounds
Campus Location: PA 102
Phone: 216.687.6904
Email: t.square@csuohio.edu
---