GROUNDS INTERN SPOTLIGHT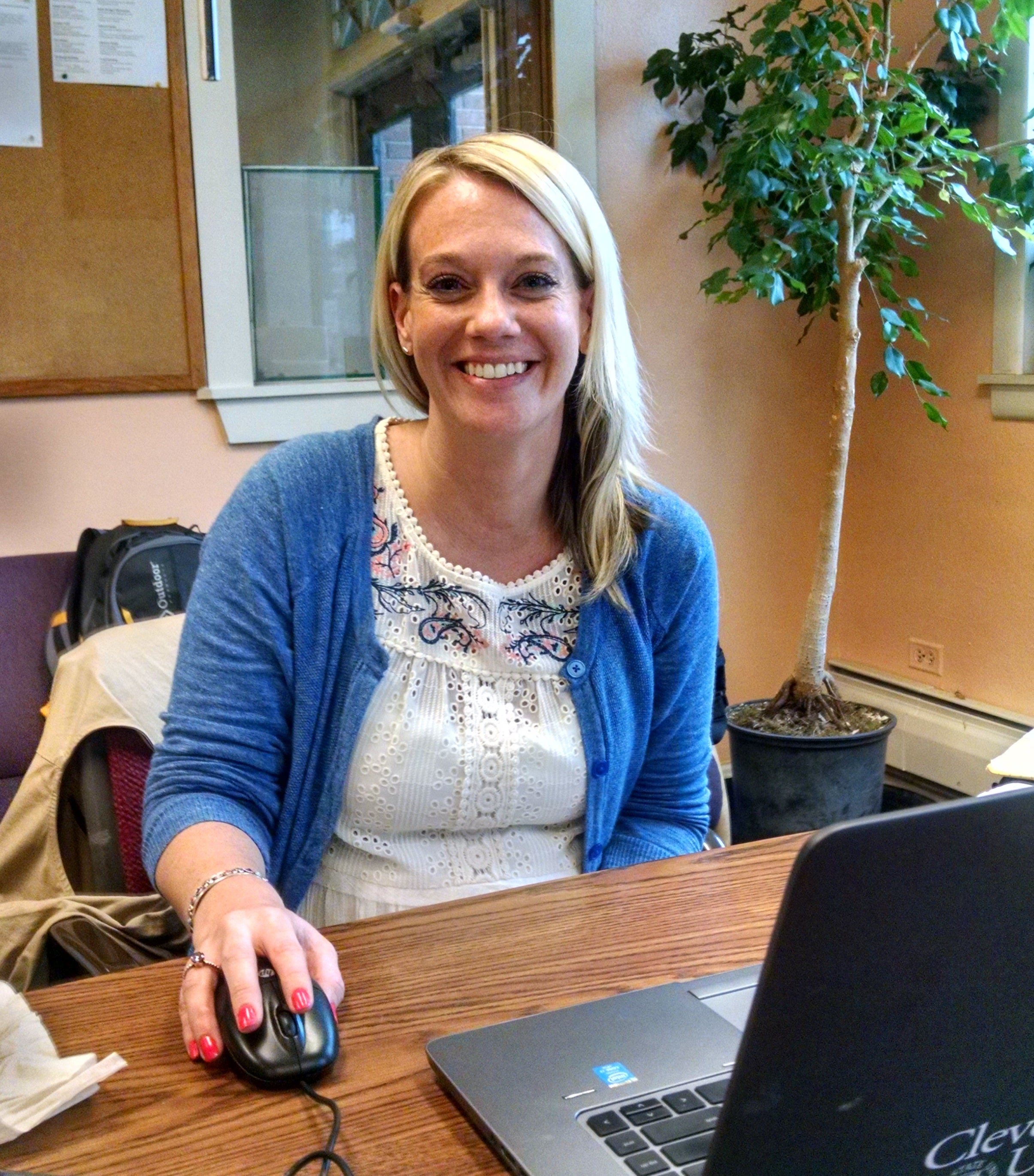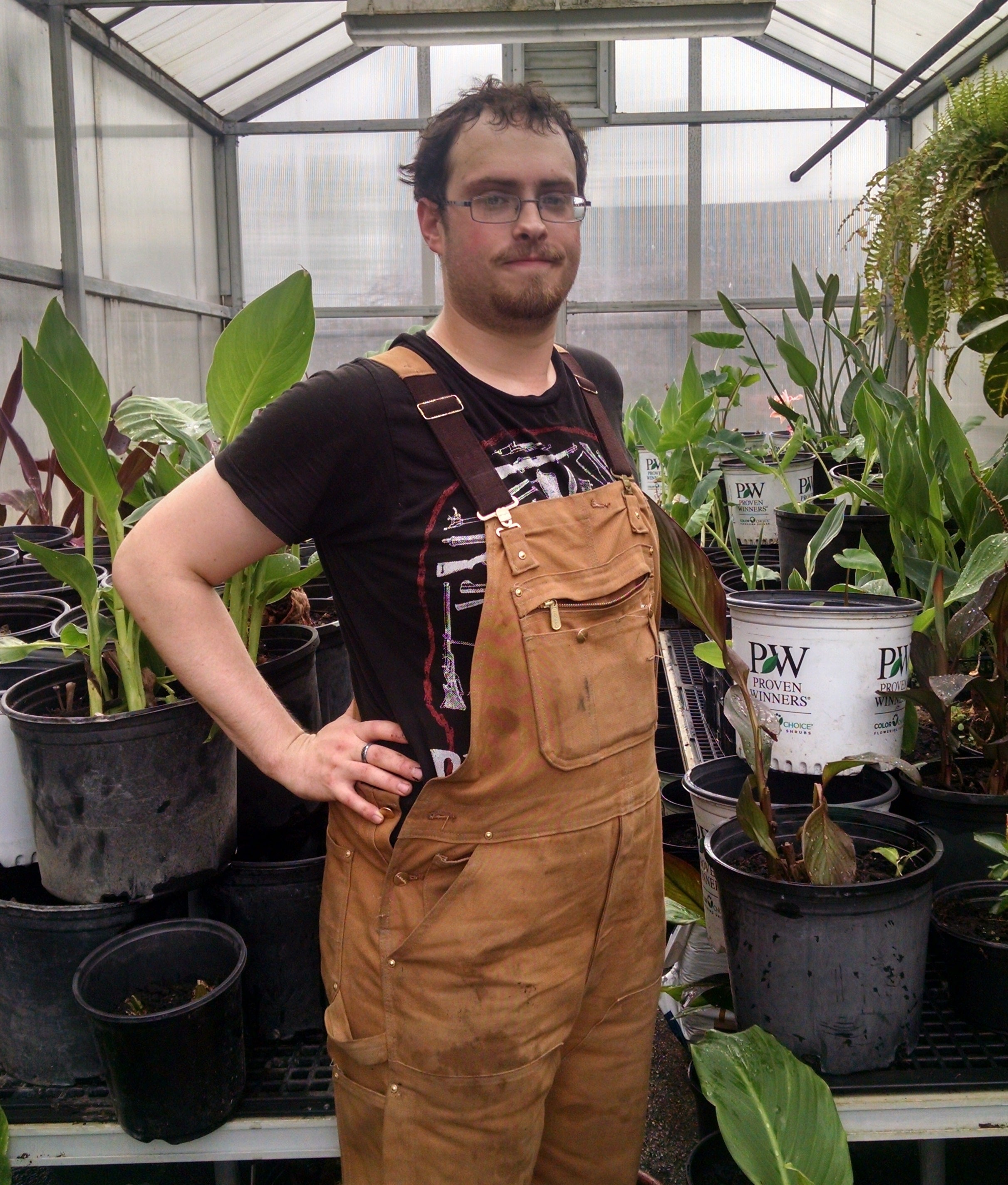 KATHLEEN GREEAR                                    ERIC AUSTIN
      Kathleen came to us from the College of Environmental Sciences and Urban Affairs where Her focus is Environmental Planning, specifically the use of GIS systems.  Kathleen is responsible for creating the CSU Tree Tour.  The tour is available to everyone to showcase the wide variety of tree specimens we have on campus and increase awareness of the value of the tree canopy in the urban environment.
         Eric is also with us thanks to The College of Environmental Sciences.  His focus is Biology and the use of Plant Material in Sustainable Landscapes.  Eric has been working with our Horticulture crew where He has demonstrated an innate ability as a Budding Horticulturist.  This will serve him well as He pursues a career in the Green Industry.
---
---
Please allow us to introduce our Cleveland State University Tree Tour.  This an Interactive GIS based map of the trees on Campus, It was developed through a partnership between:
 The Maxine Goodman Levin College of Urban Affairs
Biological, Geological, and Environmental Sciences  
and F.A.S.T.
This is a work in Progress, we will be updating it on a regular basis.  Click on the picture below and Enjoy !!!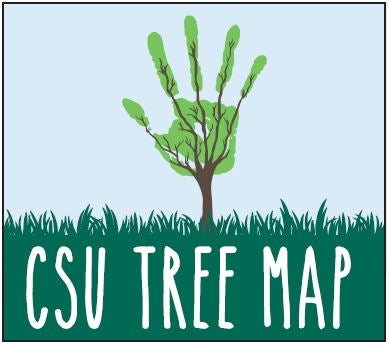 Timothy J. Square Jr.
Superintendent of Grounds
Campus Location: PA 102
Phone: 216.687.6904
Email: t.square@csuohio.edu
---