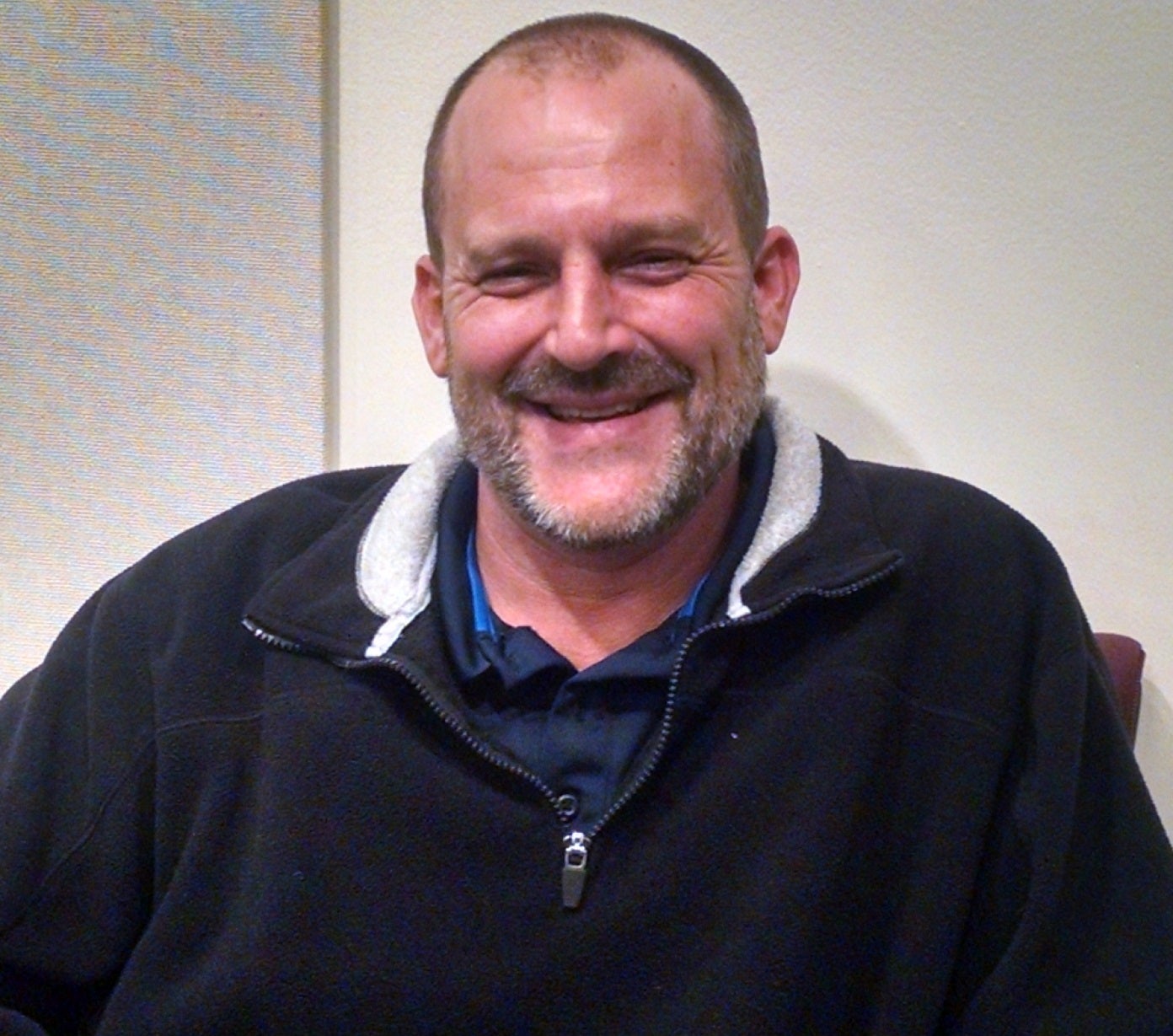 Timothy Square
Superintendent, Grounds/Motor Pool
Campus Location: PA 102
Phone: 216.687.6904
Email: 
The campus grounds are a source of pride for us.  We expertly and lovingly care for 85 acres of green space on an urban campus landscape which exudes openness.    We mow, plow, plant and water in order to make your first impression of Cleveland State University, a great one.