Brown Bag Lunch
October 21, 2021
11:30 AM to 12:30 PM
In the fourth Brown Bag Lunch for the Center for Refugee & Immigrant Success (CRIS), Dr. Deirdre Mageean, Professor and Jack Yochum, Research Assistant & Graduate Student, both from the Levin College of Urban Affairs will present "Climate Change and the Refugee Crisis".
The intensification of natural disasters and resource scarcity due to human activity has caused an unprecedented wave of so-called "climate refugees", a term easily visualized but not precisely defined. This talk will explore how we define that title, the historical precedent for the concept, a modern example of climate vulnerability in Central America, and a look forward at the challenges the United States will face both with those fleeing from abroad and those displaced internally.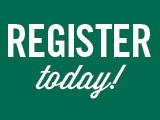 About Dr. Deirdre M. Mageean: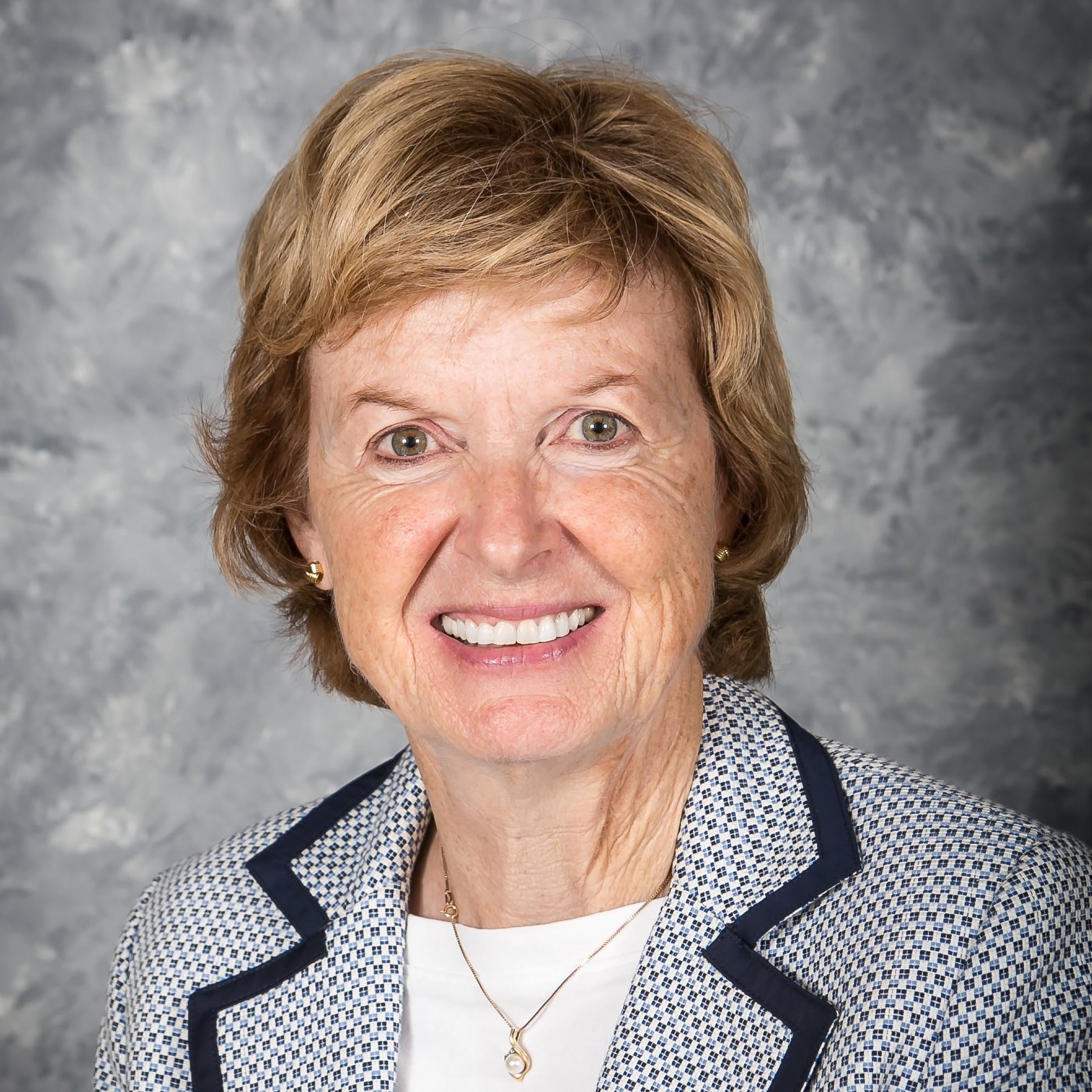 Deirdre M. Mageean, Ph.D. is Professor of Urban Studies at the Levin College of Urban Affairs at Cleveland State University.  In addition to 35 years of teaching, Mageean spent 15 years in university administration, most recently as Provost of CSU and before that Vice Chancellor for Research, Graduate Studies and Economic Development at East Carolina University and Dean of the Graduate School and Vice President for Research at the University of Maine.

A demographer by training Mageean's area of specialization is migration, both international and domestic.  She has extensive experience in applied research including work on childhood hunger and food security; demographic challenges to higher education and the workforce; the environmental impact of residential mobility patterns and historical patterns of migration to Chicago and Philadelphia.  Current research is on the effectiveness of recruiting migrants to offset population loss in Rust Belt and Frost Belt cities including Cleveland, Dayton, Detroit, Buffalo and Utica.

While Vice Chancellor for Research, graduate Studies and Economic Development at ECU Mageean was a member of the North Carolina Biotechnology Council, a state economic development agency and a member of Pitt County Economic Development Council, North Carolina.

At the University of Maine, during her time as Director of the Margaret Chase Smith Center for Public Policy, Mageean organized two Governor's Economic Development Conferences for then Governor Angus King.

Additionally while Dean in Residence at the Council of Graduate Schools in D.C. Mageean worked on two reports on pathways through graduate school and into careers published jointly by the Educational training Service and CGS. 

Dr. Mageean earned her Bachelors of Social Science in Sociology and Philosophy at Queens University, Belfast N. Ireland; her Masters in Sociology at the University of York, England and her Ph.D. in Geography from the Open University in England. Register here today!
About Jack Yochum: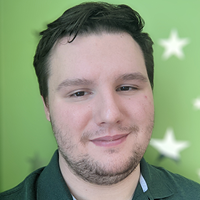 Jack Yochum is a Research Assistant at the Center for Economic Development in the Maxine Goodman Levin College of Urban Affairs at Cleveland State University. Jack specializes in Geographic Information Systems (GIS). Prior to joining Center staff, they served as a Graduate Assistant on the ongoing Robert Wood Johnson Policies for Action (P4A) project titled Investing in the Middle: A New Approach to Deliver on the Promise of Equitable Neighborhood Development. Jack holds a B.A. in Environmental Studies and is currently pursuing a Master of Urban Studies from the Levin College of Urban Affairs.
Research Interests:
Urban geography
Equitable community development
Immigrant and refugee studies