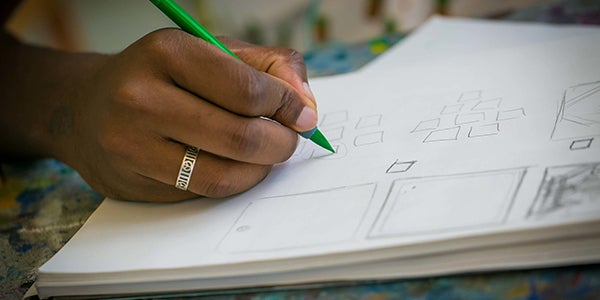 Lifelong Learning is the continuing pursuit of knowledge to build skills, explore new ideas, enhance understanding and enrich life. Some of our programs include classes like African Dance and African cooking, Arabic, Spanish and Slovenian language instruction, along with online writing courses and art classes to name just a few. Review the Course Catalog and/or Online Education to find what interests you. 
For lifelong eLearning courses visit: https://www.ed2go.com/csuohio/about_us.html
College Now (a CSU partner)
College Now works with adults pursuing higher education providing guidance and support in finding a career, choosing and enrolling in an education program, and securing financial aid. All services are free. For more information visit the College Now website at https://www.collegenowgc.org/adult-programs-and-services/
Pathways to College
Free workshops are offered to help community members learn how to pursue degree programs at CSU and to understand the adult-learner experience in college. Other courses include financial literacy and student success. Please complete the form below for more information.