Cleveland State University Spring 2022 Commencement 
CSU held two commencement ceremonies on Saturday, May 14, at the Wolstein Center in downtown Cleveland. Commencement was livestreamed for those who are unable to attend the ceremonies in-person. Livestream information is posted below.  
Please note: Monday, March 7 was the deadline to apply for graduation, which ensured your name was printed in the commencement program. Applications received after March 7 may not appear in the program.
Morning Ceremony
We were honored to welcome Congresswoman Shontel M. Brown as our commencement speaker for the morning ceremony. Congresswoma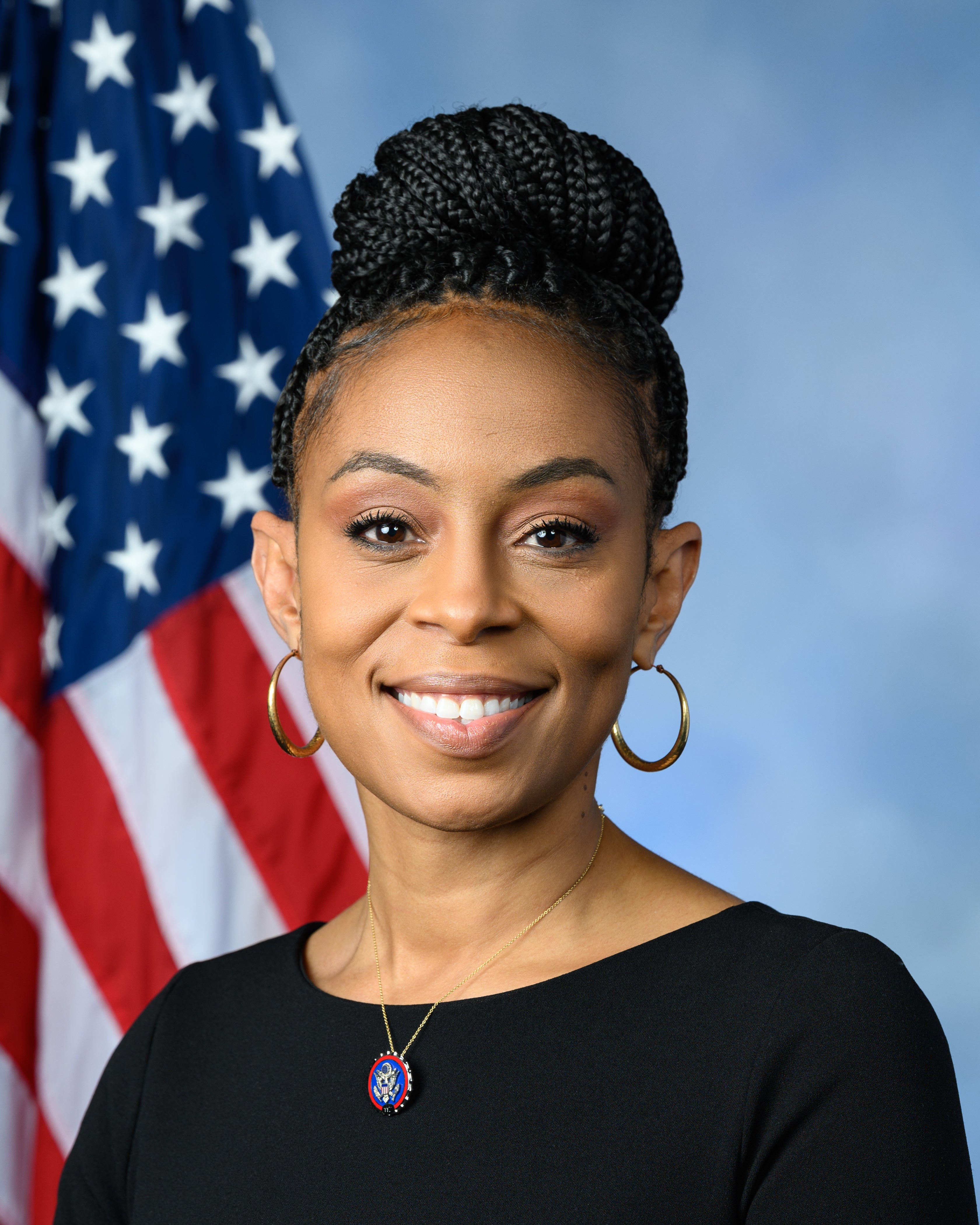 n Brown is a lifelong Clevelander who has served the people of Northeast Ohio for more than a decade. She now represents Ohio's 11th Congressional District and continues her work as a proven and unifying leader, drawing job-creating projects to the district, improving access to affordable health care and supporting public education. 
The morning commencement ceremony included the following colleges:
College of Education and Human Services

Washkewicz College of Engineering

College of Liberal Arts and Social Sciences

Maxine Goodman Levin College of Urban Affairs
Watch the live ceremony here!
Having trouble viewing? Try this link: 2022 Morning Ceremony.
Afternoon Ceremony
Our afternoon commencement speaker was Timothy Alexander, best-selling writer, award-winning speaker and life coach. Alexander was a highly-ranked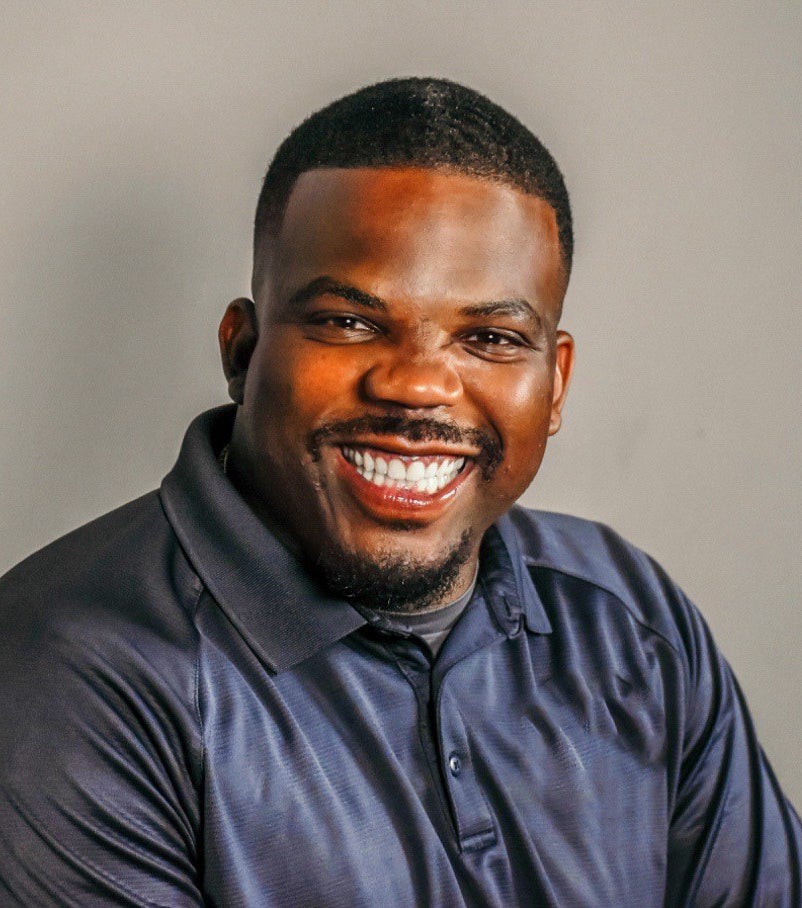 college football prospect when a life-changing accident left him paralyzed from the neck down, sending him on a new path inspiring others. "We don't need it to be easy we just need it to be possible.®"
The afternoon commencement ceremony included the following colleges:
Monte Ahuja College of Business

School of Nursing

College of Sciences and Health Professions
Watch the live ceremony here!
Having trouble viewing? Try this link: 2022 Afternoon Ceremony.
Grad Image Photos
Grad images was on location during commencement to capture your moment on-stage. Photos taken by Grad Images will be available after the ceremony at gradimages.com/clevelandstateuniversity. Additionally, Grad Images will be reaching out to graduates directly with proofs of photos and details on how to place an order. If you don't receive an email in the weeks following commencement, please feel free to reach out to Grad Images Customer Service Department at (800) 261-2576, online at gradimages.com or email ecc.giservice@gradimages.net.
If you have any questions about commencement, please email graduation@csuohio.edu.